Helping over 35 million movers a year plan, organize or save on their move
Get Moving
Those boxes won't pack themselves. Find expert advice for your move.
MOVING TO-DO'S...DONE
Make your move easier
Happy about your move but stressed about moving? You're not alone. Millions of movers a year turn to MYMOVE to streamline and stay on top of every moving detail — like these. See, you got this.
Take care of your key moving tasks today

Join Movers Club Today
Plan, prep and complete essential moving tasks — right from your inbox
You're in!
Thank you! Explore all our tools and check your inbox for our welcome email & moving checklist.
Error!
Hmmmm something went wrong. Please come back later and try again.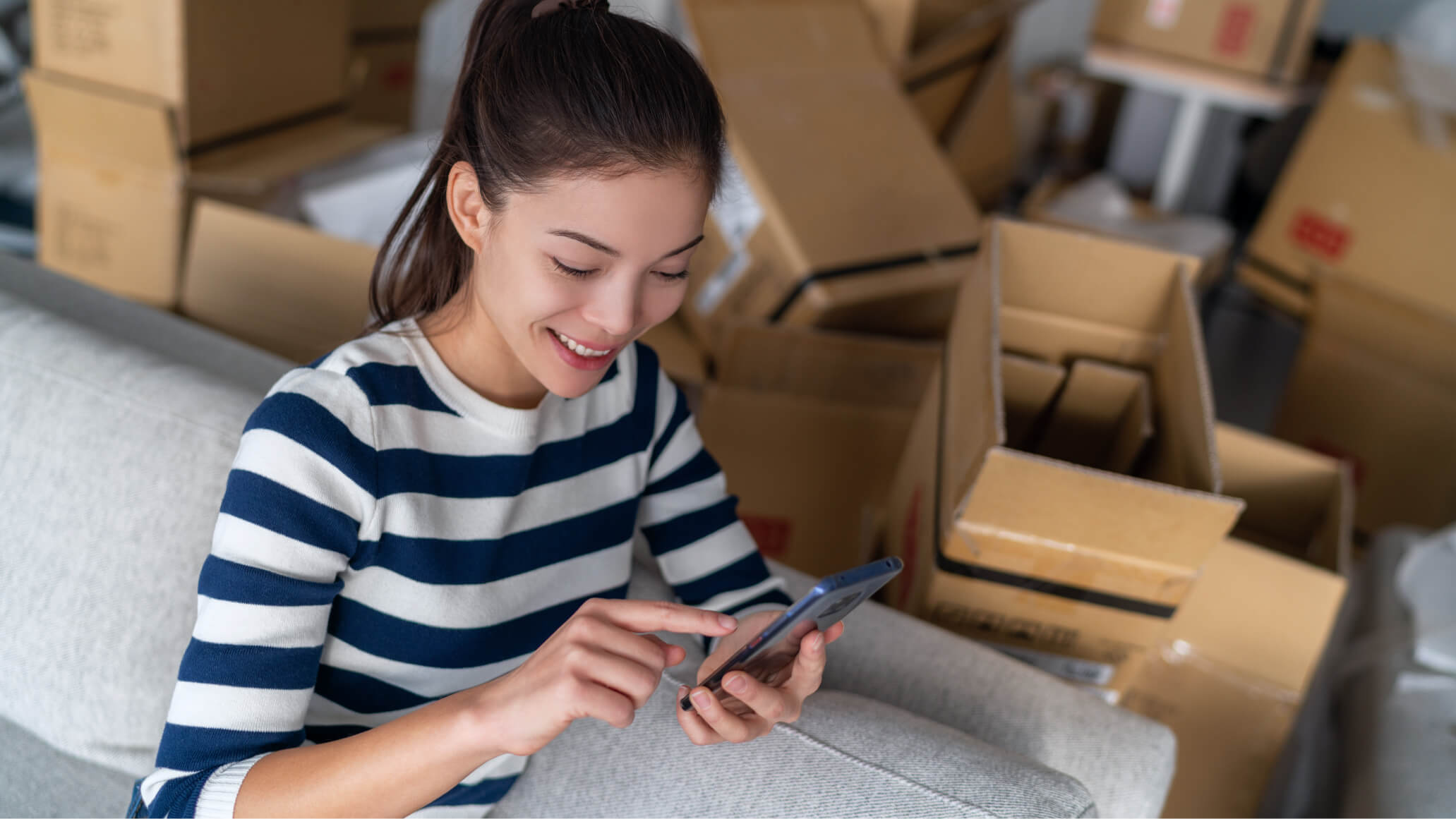 Planning & Prep
Behind every good move is a good plan... and patience
Explore all
Home Inspiration
Because making your new home yours is what it's all about
Explore all