You Don't Have to Move to Florida in Retirement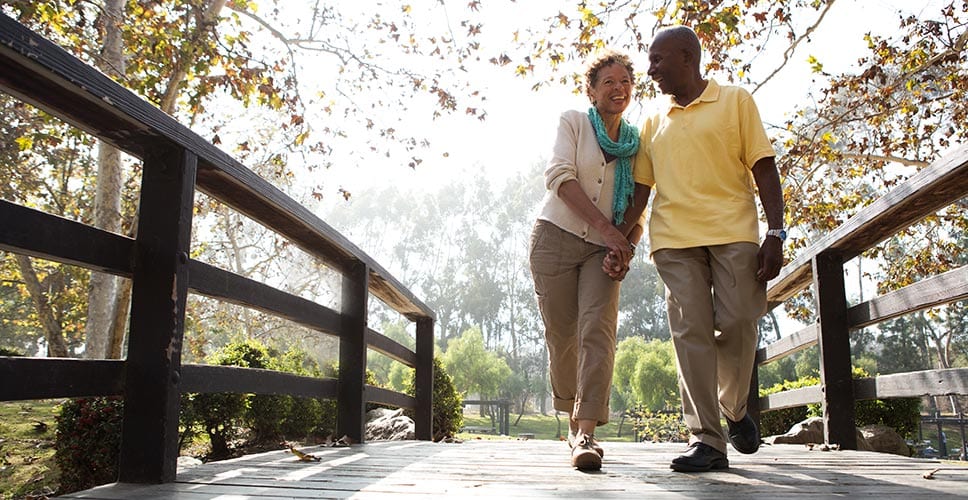 The days of picking up and moving to Florida in retirement might be coming to an end, at least for some retirees.
It's not because Florida isn't a desirable destination, says financial adviser Jeannette Bajalia, author of Planning a Purposeful Life: Secrets of Longevity. Instead, it's because of the changing needs of families.
"In talking to some of my clients who have relocated after retiring to Florida, it seems that as the population ages in the baby boomer demographic, many are losing spouses and desiring to relocate to be closer to families," she says.
People who are single when they retire also tend to relocate closer to family, she says.
"It's not because Florida is not desirable, but more so with the changing demographics and needs of the American household," Bajalia says.
So perhaps it's not surprising that a recent MYMOVE data analysts named many non-Florida cities in its list of Best Cities for Seniors to Retire.
Only 14 of the top 100 cities in that list were in Florida – and only 2 in the top 30.
The cities on the MYMOVE list also tended to be fairly small. The top 10% of cities averaged about 45,000 residents and tended to have many more homeowners instead of renters.
More to consider than the weather
Justin Lavelle, chief communications officer for BeenVerified, agreed that moving closer to family is a trend.
"Many benefits come from this decision beyond just seeing the grandkids grow up," he says. "For example, many families are able to share expenses and living quarters as well as having built-in caregivers available if illness strikes."
He also points to other factors, such as financial loss during the Great Recession, which has led many seniors to continue to work full- or part-time. Those people might be looking for different features in a new home, such as areas where part-time pay is higher.
"Many retirees are seeking different activities, i.e., going back to school, participating in cultural activities, or starting a 'hobby' business," Lavelle said. "With these thoughts in mind, there are many other appealing reasons to look at a city for relocation other than just the year-round warm weather."
Bajalia says people heading into retirement should consider several aspects of a location before making a move.
"Look at locations that where there are good medical services, opportunity for social interaction, and most importantly locations that offer desirable retirement lifestyle communities that offer continuing care lifestyle models," she says.
Bajalia also suggests looking at how tax friendly states are, including state income tax as well as state-level estate taxes.
"It all comes down to an alignment of your personal needs, values and expectations so the best city to live in is one that helps you achieve total wellbeing and balances your emotional, physical, spiritual, and financial needs," she says.