You're Forgetting to do These 5 Things Before you Move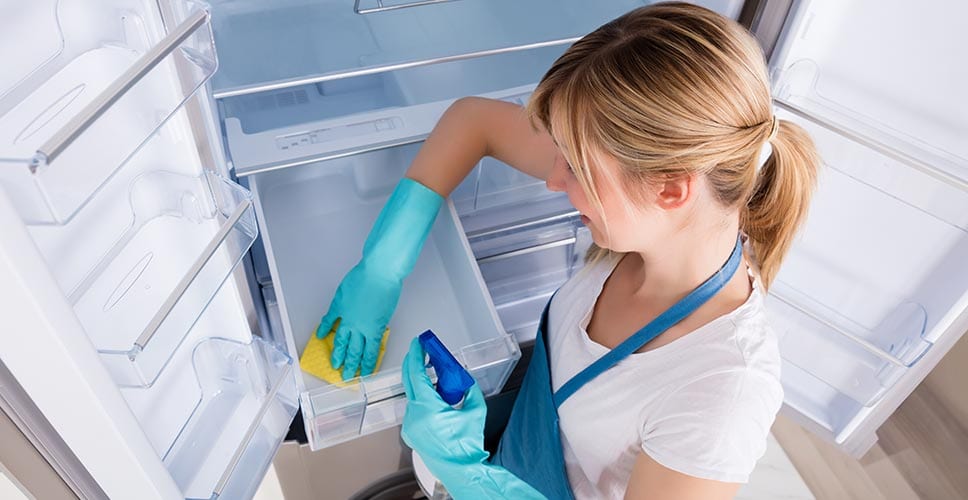 Between packing, labeling, and getting bids from movers, you have a full plate when you find a new place. So full, in fact, that there are things you will forget. You almost can't avoid it. But it's not a lost cause. With a careful checklist, you may just pull off a seamless move.
Here are five things a lot of people forget to do before they leave their home for the final time.
1. Activate utilities at your new address
You've toured your new apartment in the light of day and the refrigerator was humming away. But your landlord may pull the plug on utilities on the first day of your new lease. If you don't want to walk around in the dark during your first evening in the new place, you should set up electricity in your own name at least a few days before your first day there. Don't assume the property manager or HOA will continue to handle things like water and trash either — always double check before you move.
2. Update subscriptions and memberships
Even when you're doing a general mail forward, you should individually change your address on important memberships and subscriptions. Most people plan on updating things like gym and professional association memberships later, and then the forward service runs out — and they stop getting important renewal documents, etc. Make these changes before you move, so you don't forget.
Also, if you're moving a significant distance away, don't forget to return any library books!
3. Transfer school and medical records
Will you continue to get important vaccination or class schedule reminder cards at your new place? Any mail delivered from a state entity won't be forwarded at all, so you should call and change your address a few days before you move. When you're requesting sensitive documents, even a non-state school or medical facility may not agree to send them to any address other than the official one on file.
Sort out the changes now, so you're not stressed later. Additionally, consider transferring prescriptions to a pharmacy closer to your new home.
4. Measure new doorways for your furniture
With your utilities and notifications sorted, it's time to get practical about the moving process. Will your new bed fit up the stairs at your new place? A surprising number of people find out the hard way that their king size mattress can't fit through the door on moving day. Take measurements in advance so you can come up with a plan of action, be it disassembling furniture or buying new.
5. Take photos of your property
Whether you're leaving a rental or selling your property, always take pictures of the condition you leave it in. If a dispute arises regarding the state of the walls, cabinets, or cleanliness, you'll want some evidence on your side. After the last pass of a Swiffer and anti-bacterial wipe, take pictures of each room on your way out the door.
Moving is stressful, and small steps to a seamless transition often get overlooked. Save yourself a lot of trouble in the future by handling these simple yet vital tasks before you unpack in your new place. The devil is, after all, in the details.­