6 Apps To Help Organize Your Next Move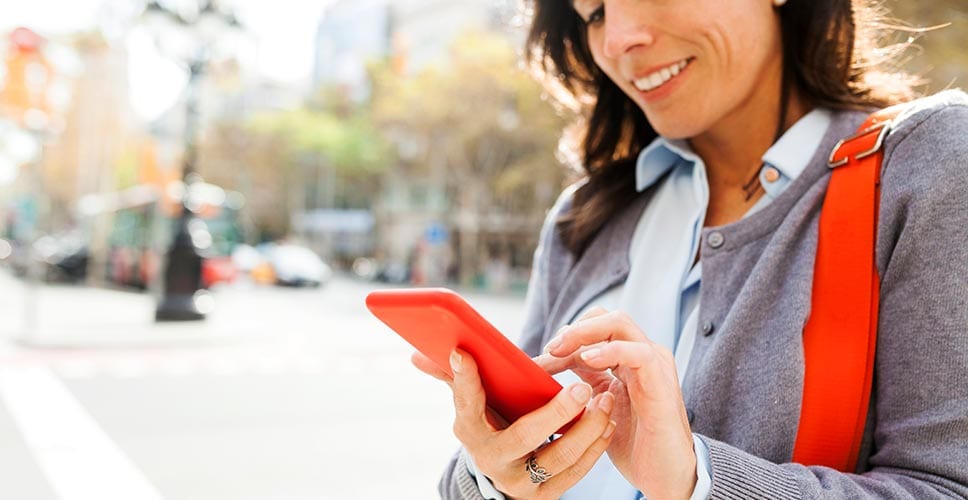 Moving in two words: confusing and complicated. But modern technology can make your next move, whether it be personal or for work, a lot simpler. These free apps can help you get organized before your move, switch over your utilities, or get an accurate moving quote to avoid unnecessary expenses.
Evernote
Google Keep
Home Move Pro
Home Inventory
Letgo
Yelp
Let's look closer at these options:
Evernote
Available on both iOS and Android
Evernote has been a popular note-taking and file organizing app since the iPhone became a must-have accessory nearly a decade ago. Use Evernote to organize pictures of your new home or workspace, remember the location of windows and closets, and plan out what will go where in your new space.
You can also clip from websites to keep track of interior design options and furniture wish lists. Create inspiration boards to help your family or coworkers see your concept.
Google Keep
Available on both iOS and Android
Google has made a number of inroads into cloud-based organizational tools and sharing software over the last few years. Google Keep is a list-sharing system which can be access through the web or through iPhones or Android phones.
On Keep, tasks are checked off as they are completed, and everyone's app is updated. Cleaning chores, packing timelines, and moving to-do lists can stay organized and be maintained as moving day approaches.
Home Move Pro
Available on iOS
If you haven't moved before, you may struggle to know what will be necessary in terms of setting up and purchasing supplies for your new home. While this free app is only available on Apple devices, you can find similar checklists in other online locations.
You may need to do some refining to get the right set of options for your upcoming move, even a list that is slightly off can still help you know the right steps to take.
Home Inventory
Available on iOS
Home Inventory is another app for Apple devices which helps users catalog their belongings, room by room. Often used to document household items for insurance purposes, this app can also be used to estimate weight and cubic footage so that you can get an accurate idea of volume for movers.
This will help you get accurate quotes so that you don't end up either with a higher than expected bill from estimating volume on the low side, or paying for more space on a moving truck than you need.
The app uses a simple drag-and-drop interface so that you can easily categorize room by room and get just what you need to take care of your move.
Letgo
Craigslist brought newspaper classifieds into the digital age, but the interface remains somewhat dated and frustrating for some users. Letgo is an app that aims to make the process both of listing items and finding items a lot simpler. You take a picture with your phone, list the item you want someone to buy from you, and local users can see what's available.
Many people take the time before a big move to make some extra cash – not to mention reduce the amount of stuff they have to move – by getting rid of furniture, collectibles, or other household items that they simply don't use anymore. But having a yard sale or taking out a newspaper ad can be expensive and frustrating. Simply list your items for sale and then watch them leave.
Yelp
And of course, when you're checking out which moving company to use, you want to make sure that you're getting good reviews and choosing a mover who is going to properly manage your items. Business and personal items are important, and making sure that they get moved to their new location without damage, and on time, are crucial.
Unfortunately, not all movers are created equal, and many people rely on the expertise of their friends and family to find the right movers for them. If that's not feasible for you, looking for information through such websites as Yelp is a good next step. Plus, Yelp and others can help you find restaurants and other venues in your new location.
Make your next move easier and more streamlined by allowing your smartphone to do some of the work for you. Use organizational tools, free apps, and moving specific tools to make sure that you get everything you need done in plenty of time for moving day. Document the condition of your items, make sure everything arrives in one piece, and don't forget something at your house.
Know ahead of time which utilities need to be turned on, and what needs to be turned off. Delegate tasks among your family or coworkers so that everything gets done without you needing to be the one responsible for every single thing.