How to Rent a Moving Truck: Myths vs. Facts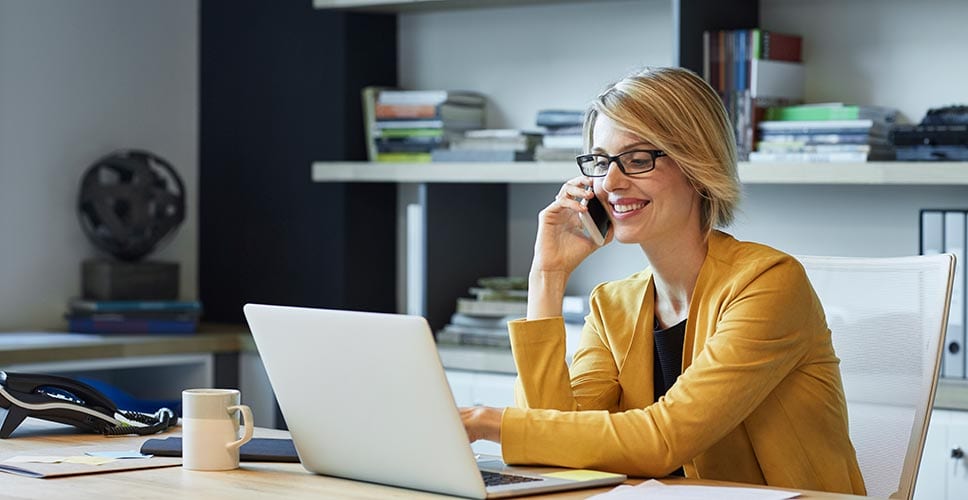 Once you've decided to handle your move on your own, the next step is to rent a moving truck. If you've never done it before, renting a moving truck isn't hard. It's actually more difficult to decide which company to go with than it is to actually fill out the necessary paperwork and drive the truck off the lot.
Still, there are plenty of myths and misconceptions associated with moving truck rentals. To help dispel some of these, here is a list of the four most commonly cited truck rental myths.
Myth: You have to be 25 years old to rent a moving truck.
Truth: A quick peek at the websites for two of the leading moving truck rental companies, U-Haul and Penske, reveal that their minimum age requirement to rent is 18. However, age restrictions vary depending on where you go and what specific rules the rental companies have in place. There are some truck rental companies require renters to be 24 years old, but they allow those rules to be bent for select corporate customers and members of the military who have travel orders.
The general myth about not being able to rent a moving truck if you're under 25 actually comes from car rental companies like Avis and Hertz, who don't extend their rentals to anyone who doesn't meet this minimum age requirement. But moving trucks are another story. When renting a moving truck, always research the company you're renting from or call ahead to find out if they have any specific age requirements.
Myth: Renting a moving truck requires you to have a special license.
Truth: You aren't required to have a special class of driver's license when you rent a moving truck. Since most trucks that are offered for moving purposes aren't considered commercial, the only license you're required to show is a standard issue driver's license. Naturally, your driver's license must be current.
Myth: You have to have a credit card to be able to rent a moving truck.
Truth: If you don't have a credit card, this is no obstacle to renting a moving truck, but it can limit you from being able to make your reservation online or by phone. If you're paying with any method other than credit card, you'll be required to visit the local office of the moving truck rental company and make your payment in person. You'll also be required to put down an extra security deposit if you're paying with any other method besides credit card.
Myth: Your personal car insurance will cover all damages to the moving truck in the event of an accident.
Truth: It's impossible to give a definitive answer on this, because there are so many different types of car insurance plans offered – but the bottom line is that not all policies will cover damage to a moving truck or its equipment if you get into an accident. This stresses the importance of paying the extra money for truck rental insurance, since without it you'll be held fully liable for all damages. If you don't want to pay extra for insurance, it's strongly suggested that you contact your car insurance provider and ask them if your existing policy will provide adequate coverage before taking any chances.