This Month In Moving: Zooey Deschanel home reveal, garden hack, kitchenless home sells, top #movingday tweets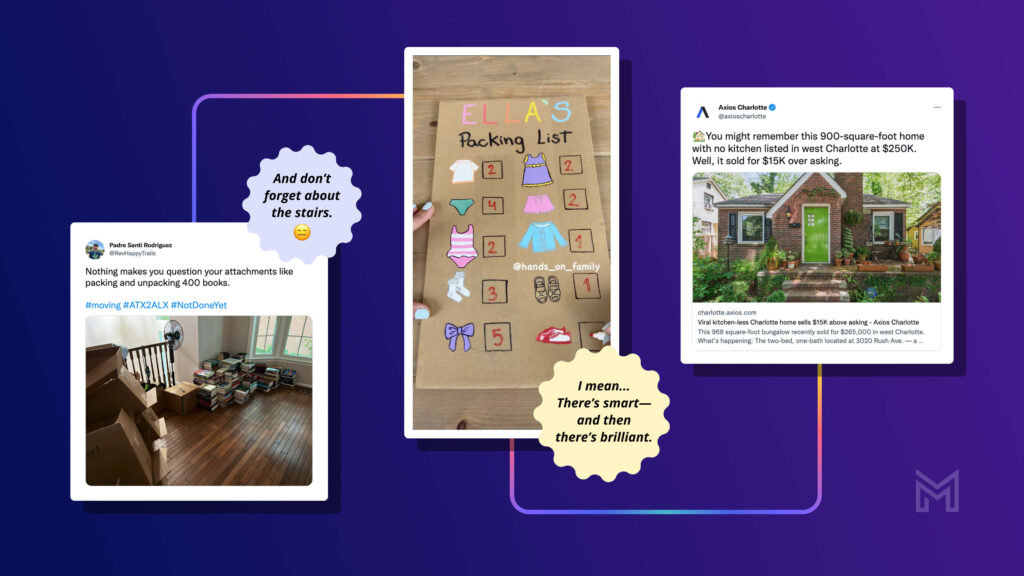 Summer's here and so is peak moving season. Here's our favorite stories and conversations about moving, home design and decor, and more for June.
---
Social Roundup
A few of our favorite #moving, #movingday tweets and trending stories.
1. "I have too much stuff." "I love my stuff." "I want more stuff." The conversation that every mover has with themselves.
2. Moving memes make moving day a little brighter.
3. Pet packing pics never get old. Never.
4. Gotta appreciate the plastic wrap protection technique here. Well done.
5. This house sold without a kitchen…. For 15K over asking! It's crazy out there.
---
Moving Hack of the month
This kid packing hack would be awesome for packing up a kid's room for a move. (Via @hands_on_family)
---
R/moving
1. All those years playing Tetris finally paid off.
2. You're going to need a bigger truck…..
---
Home hack of the month
I was today years old when I found out my phone could tell me exactly what weeds plants are growing in my yard.
---
Home crush of the month
How do you make a barn modern? Paint it black.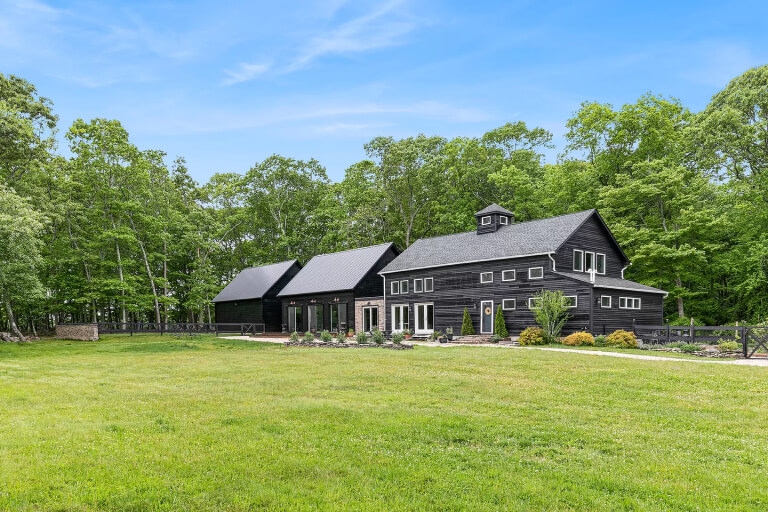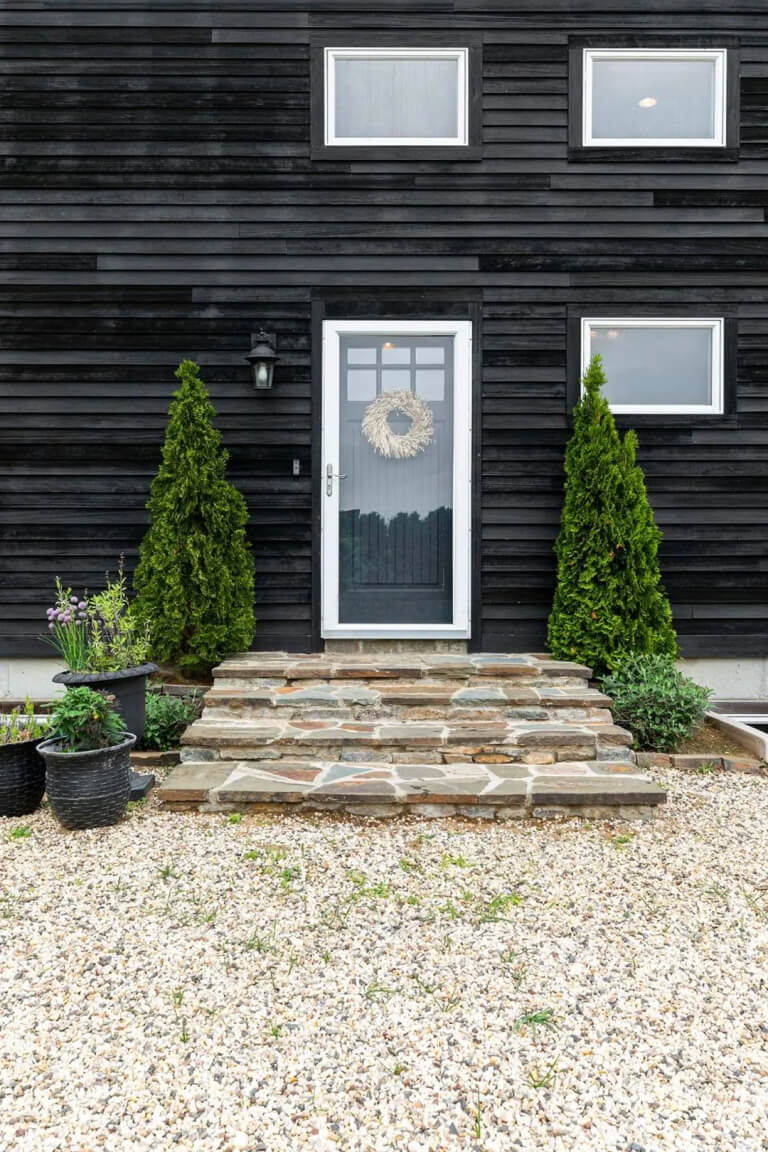 ---
Celebrities on the move!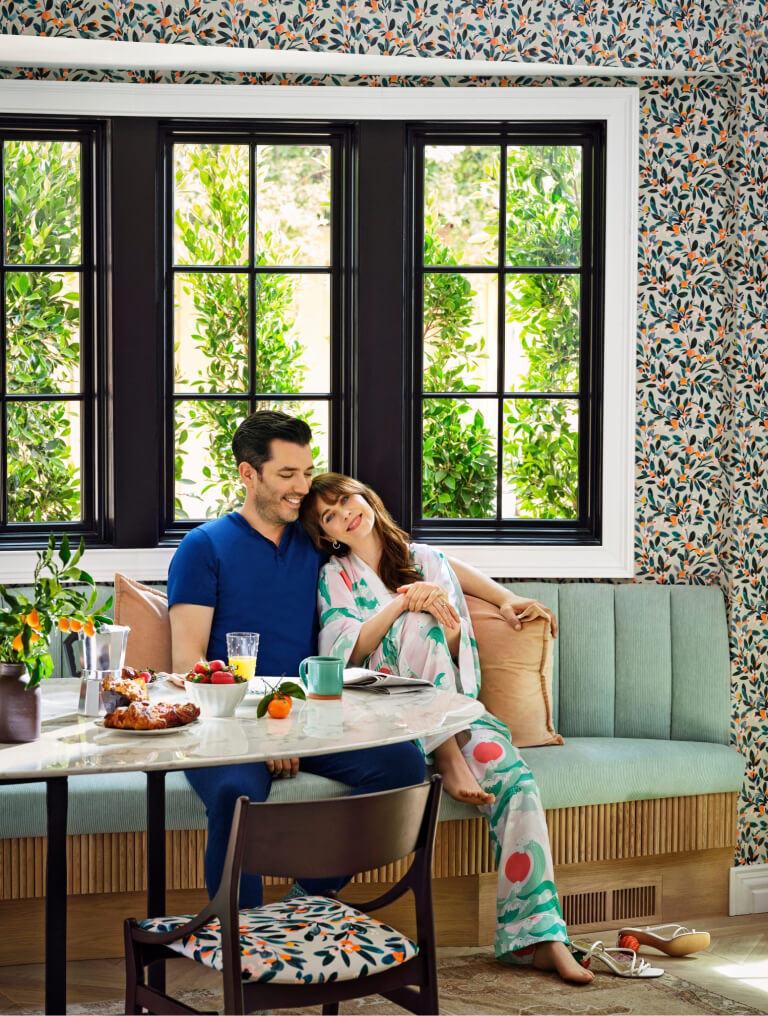 ---
Design & decor
Modern, comfy and… cat proof 👀. What say you #catlovers? (via @mybelonging)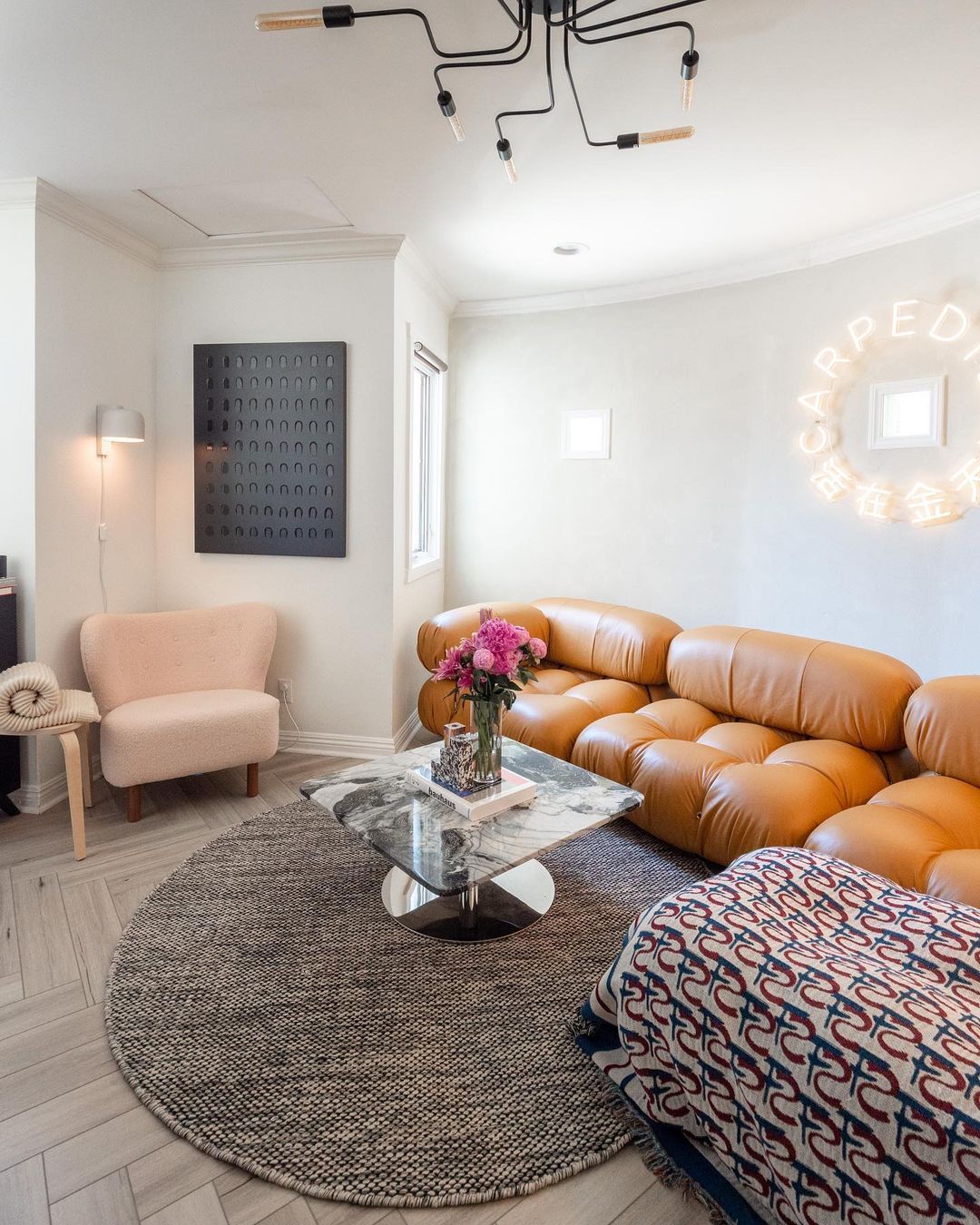 ---
More than moving
How to make the perfect playlist for your move or anything…. People are drinking balsamic vinegar soda and calling it a Coke substitute?… No, you're not imagining it, portion sizes are getting smaller… Please, don't live in one of those mega Home Depot sheds…