Breaking Ground: 6 Things To Do Before You Dig Your Foundation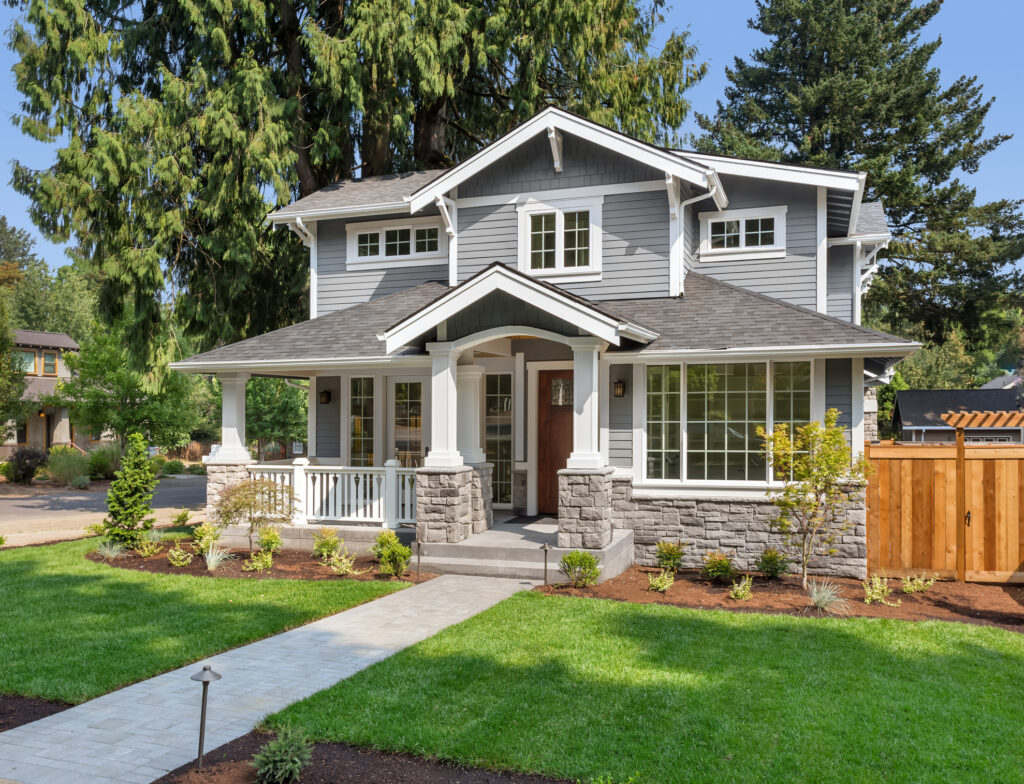 Your plans are complete and you've purchased your lot. You're probably chomping at the bit to get construction underway on your new home. After all, breaking ground is the first step to the process and your excitement is understandable. But before you grab your trusty shovel (or schedule your excavation), there are a few things to check off your to-do list.
While some of the excavation checklist will be completed by your builder, it helps to understand the entire process. That way, you'll know that your land is truly ready for the construction process. Follow along with your builder as the final touches are put on your lot before digging.
The site visit 
Your builder should always visit your lot before breaking ground. Sure, you might have supplied plat maps and surveys as part of the design process, but your builder should also have a personal lay of the land. Make sure you schedule a site visit where you walk the lot together. You can identify any concerns you have about the land (think steep slopes or water run-off) and your builder can make sure your planned home makes sense on the site you've chosen.
The soil test
You might see your lot as an expanse of dirt, but that dirt can make or break your home. Soil testing must be performed by a qualified engineer to ensure your home will stay safe on your lot. Soil testing can include a process to test how your soil reacts when compacted and a perc test. Perc testing involves digging a small hole and filling it with water. This gives the engineer an idea of how your soil absorbs and directs water. Without the necessary soil testing, you might not be able to build. What's more, soil testing gives you peace of mind that your home will stand the test of time (and rain).
The utilities
If you chose a lot within an existing development, you probably don't need to worry about utilities. Your developer likely stubbed all power, gas and water to each lot to make the building process easier. If you chose an undeveloped lot, however, you'll definitely want utilities brought to the lot before breaking ground. You'll need to know where the utilities enter the home before pouring a foundation. Plus, having power and water helps the build process run more smoothly.
The 811 call
Underground gas and water lines can complicate your build. If you or your builder break ground without first checking for utility lines, the results could be disastrous. There have been instances where entire cities lost power simply because an excavator snagged a power line while digging a foundation. Luckily, every state in the country has a service that identifies all existing utility lines on your property so you're not playing a guessing game. If you dial 8-1-1, you'll be automatically directed to the agency or service that can come and survey your land before digging. They'll identify and stake out utility lines so your excavator knows where (and where not) to dig.
The survey
You've probably seen a plat map of your property and it's probably even in your completed set of house plans. The problem is that plat maps – usually procured through the county archives – can be inaccurate and outdated. Case in point: I recently had a five-foot piece of land added to my property line after the county realized the filed plat map was incorrect. A qualified surveyor can come to your property and measure out exactly where your property lines start and end. While I scored more property, my neighbors lost some of theirs. They had already landscaped the area and even had small structures on land that wasn't actually theirs. A survey ensures that you only build where you're allowed.
The code 
Finally, make sure you take one last look at your city's building codes before you build. Your designer and builder should be familiar with all of the rules and regulations surrounding your build, but small details could get lost in the shuffle. Setbacks, for example – measurements that govern how close a building can be to property lines – can be tricky and easy to miss. Digging a home that encroaches on setbacks or is too close to a neighbor's home could result in costly fixes. Make sure your home is up to par and your build process will go much smoother.
The day you start digging the foundation for your home is one of the most exciting parts of the build process. Don't let your excitement cloud your judgment and cause mistakes, though. Work with your builder to make sure all of your to-do items are checked off before breaking ground. A week or two of due diligence at the start of your build can save weeks and even months of red tape so you get inour new home faster (and with fewer headaches).