Moving Sight Unseen? Here's 5 Things You Need to Know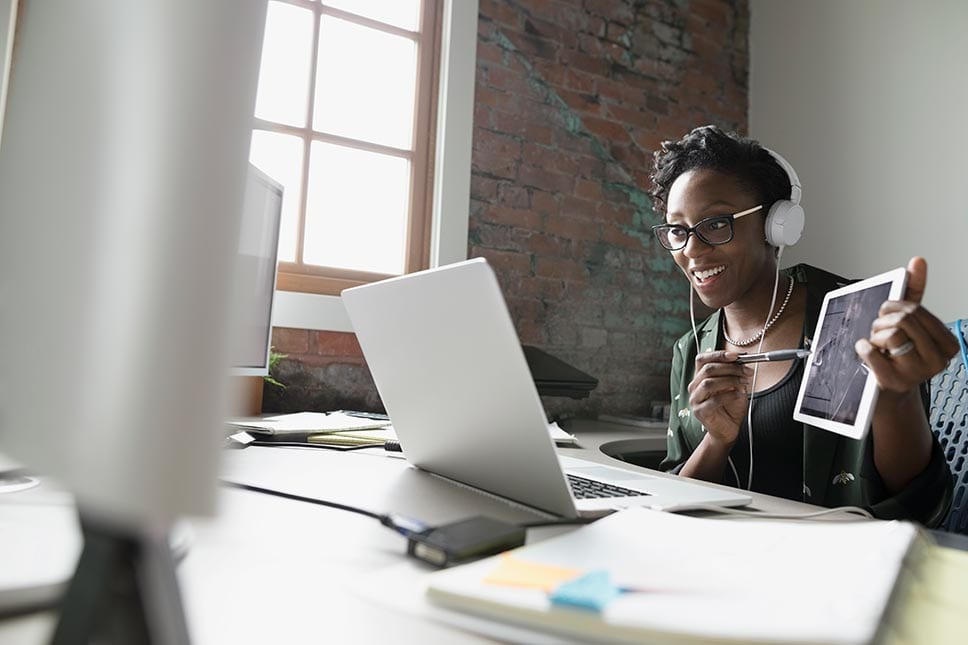 You've landed a job across the country — how exciting! And terrifying. If you don't have loved ones to stay with while looking for a new place to live in your soon-to-be-new city, or if you can't afford to make a house scouting trip, you may need to rent a home without ever stepping foot over the threshold. It sounds like a crazy idea, but there is a way to do it successfully.
Here are five things to know about moving into a new home sight unseen:
1. Short-Term Leases Have Less Risk
Try to seek out a short-term lease if you're moving to a city you know nothing about. Start with three or six months. You can extend your lease if you're happy, or bail if you're not. These leases can be a bit more expensive, but so is paying the penalty for early termination of a longer contract.
2. Realtors Can Help You with Rentals, Too
Renters in New York are used to working with a broker for rentals, but the rest of us are accustomed to searching Craigslist or other apartment finder websites. You might be surprised to learn that Realtors handle rentals in many cities. A real estate agent can direct you to a neighborhood based on your budget and other needs, and even go on a tour on your behalf. Don't rule out searching for rentals on real estate sites such as Zillow or Trulia, even though they're typically associated with sales.
3. Technology is Your Friend
Just because you can't walk through your new place doesn't mean you can't technically see it. Take advantage of FaceTime/Skype technology to have a real estate agent or friend give you a live tour of the property. You should also scope out Google Maps to get a picture of the neighborhood. Explore at least five blocks in every direction to get a sense of the surroundings. Finally, flashy website photos aren't always realistic, but a video is hard to fake. If the property manager finds you to be an appealing resident, they may be willing to shoot a short property tour video and send it to you.
4. Reviews May Help You Avoid Trouble
It probably goes without saying, but you should also conduct an internet search for the property manager or complex name for your potential home, to see what past residents had to say. Yelp is the obvious choice, but the Better Business Bureau and social media pages of property management companies will also give you some insight into how they do business. Even if the apartment is beautiful, a nightmare manager means you should stay away.
5. An Application May Get Your Foot in the Door
Some properties don't require you to sign a lease until the day you move in. In other words: You can apply for an apartment to reserve it and then tour it in person before you officially sign on. Worse comes to worse, if the property unacceptable in person, you can refuse to sign the lease and redirect your moving truck to the nearest storage facility.
Here's to finding a new place you love!
---
Everything for your move, all in one place
Curate your personalized moving checklist, set up TV & Internet, and more with a free MYMOVE account.
Save on your move and tackle upcoming to-dos with your free MYMOVE account.