5 Fast and Easy Ways to Make your First Home Feel Like One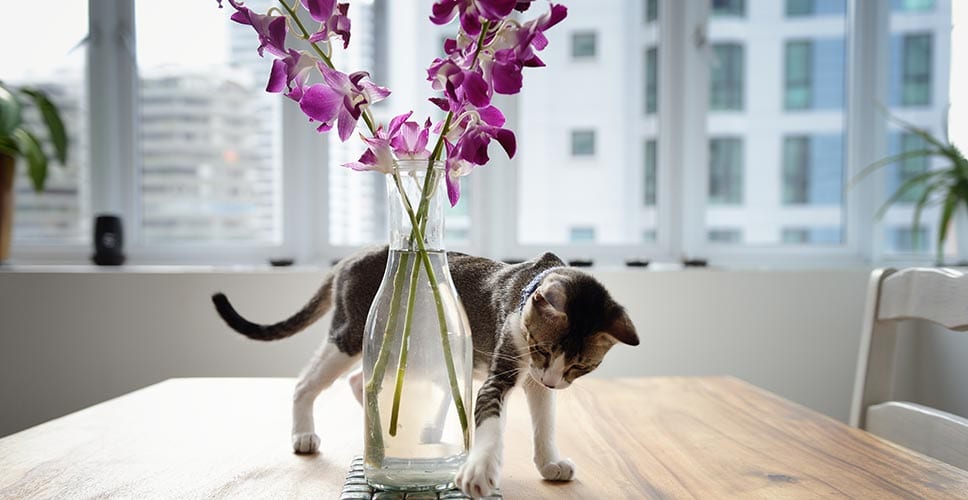 Welcome home — or not quite? If you've just moved into the first residence that's officially yours, you might not yet feel welcome or at home yet. Is there an app for that?
Strapped for time, money and energy, you use what little of it you have to check the main boxes: ensure that your mail is redirecting, your bed (or a temporary, rigged version) is set up somewhere, and that there's enough food in the fridge to avoid getting hangry.
Congratulations, homeowner! Purchasing a home is a big deal. You're only a few steps away from actually making it feel like yours. Here are five ways to do that quickly and affordably.
Clean your First Home Before you get a Little too Comfortable in it
Anything but this, right? Face it, though: it's the most relevant time. Are you really going to move all the furniture back to clean underneath it after you've gone to that much trouble positioning it?
Whether you hire a cleaning service or roll up your own sleeves, removing lingering smells from previous owners, builders, and showings is one of the first ways to make yourself at home.
While cleaning top to bottom, don't forget door handles, ceiling fans, and light fixtures. Replace air filters with brand new versions. Consider new toilet seats and a professional carpet steam.
If purging nonessential home items wasn't a part of your pre-move, now is the time to do so before it turns into permanent clutter. Whether you sell items at a garage sale, through mobile apps like Letgo and OfferUp, or have an organization pick up your donations for free, do it!
Paint your New Front Door with a Fresh Coat of Paint
The front door isn't just for guests and neighbors — it's something you'll spend a fair amount of time looking at. If its current color isn't quite your cup of tea (or even if it is), a coat of fresh paint can go a long way into sprucing up the first impression. For help choosing a hue, take a quick dive into color psychology to determine what you want your front door to say about you.
While you're at it, consider adding an updated door handle (you'll likely be changing the lock anyway) and hanging a wreath. You're a few steps closer to feeling welcome in your first home.
Arrange Some Fresh Flowers in your Most Frequented Rooms
Here's another that's not just for guests: fresh flowers.
Flowers can do more than just make a place feel like home and brighten your day. In fact, a University of North Florida study suggests that living with flowers for even just a few days can actually help alleviate stress. Couldn't we all use a little bit of that? Namaste!
Decorate Using Some of your Family Heirlooms and Sentimental Keepsakes
Even if you've cleaned all the things and refreshed your home with door paint and florals, it might still feel a little generic. What boxes should you sift through to put an end to this — before you really have the chance to start envisioning how you want to decorate your first home?
Now is the time to add a few special decorative touches using what you already have. If there's an heirloom that's been handed down in your family or anything that's of emotional value to you, bring it to the forefront. Even if it's just a wedding day memento, use anything that feels like home.
Hang Some Personalized Pictures of Family and Friends
It might be a little while until you're ready to dip your toe into what art you'll showcase and where that gallery wall you've been scouring Pinterest over will go. In the meantime, hang some pictures of your family and friends—or prop them on whatever furniture you've been able to set up. How can you not feel at home with your favorite people smiling back at you? They'll love seeing them when they visit your home for the first time!
---
Everything for your move, all in one place
Curate your personalized moving checklist, set up TV & Internet, and more with a free MYMOVE account.
Save on your move and tackle upcoming to-dos with your free MYMOVE account.