Minimize Your Hassle With 3 Tips to Save Time When Moving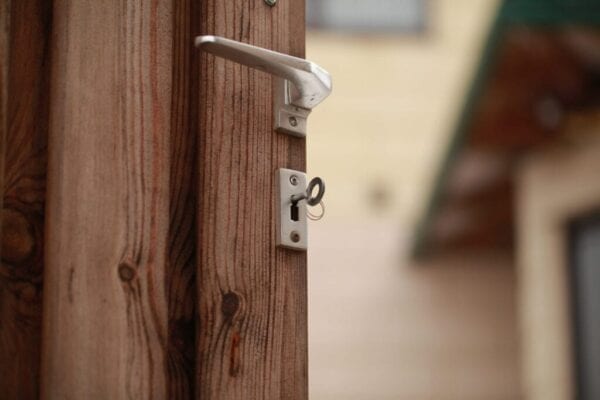 OlegMalyshev / Getty Images
There's no getting around it: Moving is a hassle. Fortunately, a little prep work can mean the difference between a minor headache and an all-out life takeover. Putting a few tips to work can help you save time when moving so you can get to the fun part – enjoying life in your new place – faster. Start by quickly and easily changing your address with the USPS.
The key to a successful move is getting set up before the movers arrive. Moves get challenging because there are so many pieces in play at the same time. Handle some of them in advance and you'll give yourself breathing room. You might even find that, when you're not feeling so rushed, you enjoy the process of packing up and getting organized in your new space. Here are three key things you can do to save time when moving.
Richard Clark / Getty Images
1. Look around before you buy packing materials
Investing in packing materials costs you more than money. Think about the time you spend picking them up and the time you spend taping boxes together. That's enough of a hassle, but you also have to factor in time on the other side of the move. You know those pesky piles of cardboard and newspaper that accumulate as you unpack? It can take a whole afternoon to get rid of them.
Instead, use what you already have. Don't pack up bedding; use it to pad fragile items. Laundry baskets come in handy, especially if you're making multiple trips between your old and new place, since they're easy to load up and lug. Instead of buying and constructing a wardrobe box, grab a trash bag from under your sink. Snip a hole in the top and thread your hangers through it, and your clothes are ready to travel to their new closet.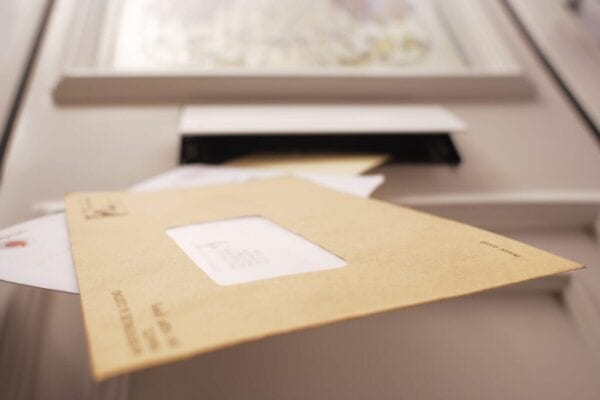 Peter Cade / Getty Images
2. Change your address the easy way
One of the most annoying parts of relocating is updating your address. It can take time to get everything changed over and, all too often, you won't remember that last account until months later. Minimize the headache of missing your mail by updating your address with the USPS.
Filling out this online form lets the USPS know that you want all mail forwarded to your new address. Buy yourself some time to go through all your accounts by taking five minutes to let the post office know about your move.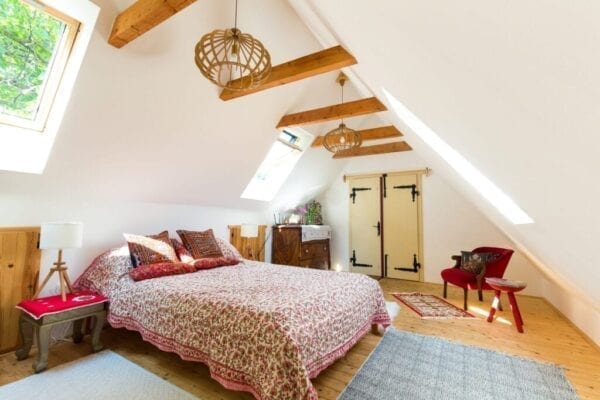 coldsnowstorm / Getty Images
3. Pack a go bag
Before you pack anything else, pack a bag with everything you'll need on night one in your new place. You're probably going to be tired when you finally settle in for that first night. Nothing's worse than thinking you were done with the major task of moving, only to discover you have no idea which box (or, worse yet, boxes) holds the stuff you need to finally climb into bed.
Get your bag ready. Toothbrush? Check. Phone charger? Check. Will you be sleeping on an air mattress? Throw in sheets and a pump. Will you need to eat? A few granola bars can keep hangry feelings at bay. Place the bag strategically in your car and leave it somewhere you can easily access when you get to your new home or apartment. Just like that, you've eliminated one of the biggest moving hassles.
More ways to save time when moving
We're here for you during your move. If you want even more tips to help you streamline this process and shrink the inevitable moving headache, we've got you covered. If you have any more tips, we'd love thear them below.
Enjoy your new home or apartment!