How to Make a Home Inventory When Moving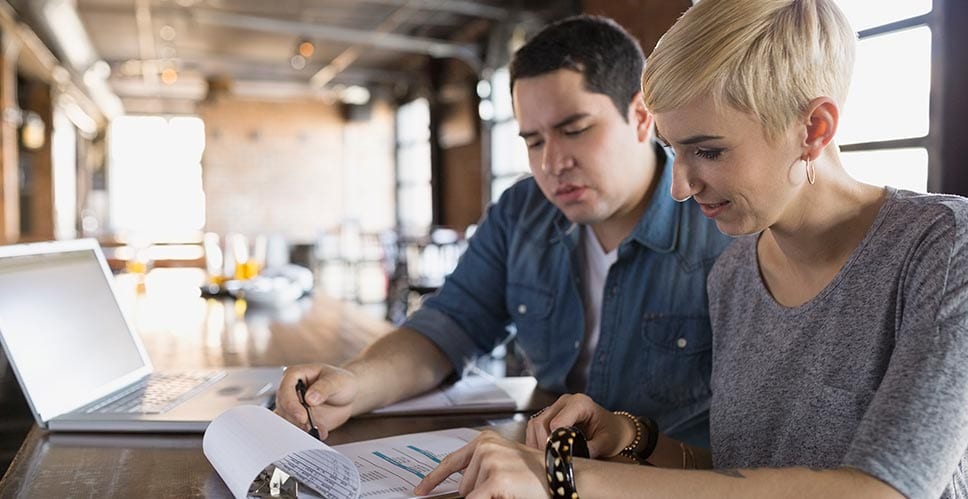 Having a home inventory list can be helpful in a number of circumstances (i.e. having a list of your belongings for insurance purposes in the event of a flood or fire), but it becomes especially useful when packing for a move. You can either pack your own belongings, or you can hire a professional mover who'll pack and inventory your belongings for you.
Even if you do let the pros handle it, it's still important for you to take your own home inventory as a backup. You can opt to keep it simple by jotting everything down on paper, or you can shoot for optimum efficiency by creating a home inventory spreadsheet that you can sort any way you like. In either case, there's one thing you'll need to do that you can't avoid — that's painstakingly document everything you own.
When to Make a Home Inventory
First of all, give yourself plenty of time. You should consider taking an inventory of your items as soon as you've decided to move, to accommodate being able to take the slow and easy approach. Otherwise, you might crumble under time constraints and find yourself cutting corners to get it done quickly — which can lead to serious confusion. First, determine if you or a moving company will be packing your belongings.
If the moving company will be handling the packing, it's never too soon to begin your inventory.
If you will be handling your own packing, wait until you're ready to pack and inventory your belongings as you do.
How to Make a Home Inventory
Making an inventory of your belongings is as simple as it sounds. Simply pick a room to begin with and start there. Document every piece of furniture in the room. It's not entirely necessary that you document small items like individual books, but if you have expensive wall art, decor, and jewelry, you should include these as well. Some find it helpful to walk through the house with a video camera, surveying their goods and speaking into the microphone to highlight important items.
Your inventory list should have at least four columns for every single one of your belongings:
What the item is
Its estimated value
The item's condition
Its location in your home (which room it's in)
If you're taking care of your own packing, assign numbers to each of your boxes and write these numbers down so they can be clearly seen. This will help with knowing where each box goes in your new home.
Why Make a Home Inventory List?
Simply put, you want to be able to tell if anything's gone missing from the time your belongings were loaded into the moving truck and the time they arrived at your new home. If something does get inexplicably lost, having a precise record of your belongings will help you file a claim against your moving company. Noting the item's estimated value will also help with insurance claims.
If you're taking care of your move yourself, having a packing list tied to a system of box numbering will facilitate a far smoother unpacking. In either case, the inventory list will alert you that something's gone missing. Otherwise, you might be so busy unpacking that you won't notice for several months — and by then it could be far too late to do anything about it.
Forget-Me-Nots
Once your inventory list is complete, make copies of it for safe keeping. You'd be surprised at how easy it is to lose things when you're in the process of moving, therefore it's critical to have at least one backup copy. When it comes to items like your birth certificate, marriage license, car pink slips, and wills, these should always travel with you and should never be left in the hands of a moving company. Keep these in the same place that you keep the original copy of your inventory list of possessions.
---
Everything for your move, all in one place
Curate your personalized moving checklist, set up TV & Internet, and more with a free MYMOVE account.
Save on your move and tackle upcoming to-dos with your free MYMOVE account.