How to Stage Kid's Rooms when Selling your Home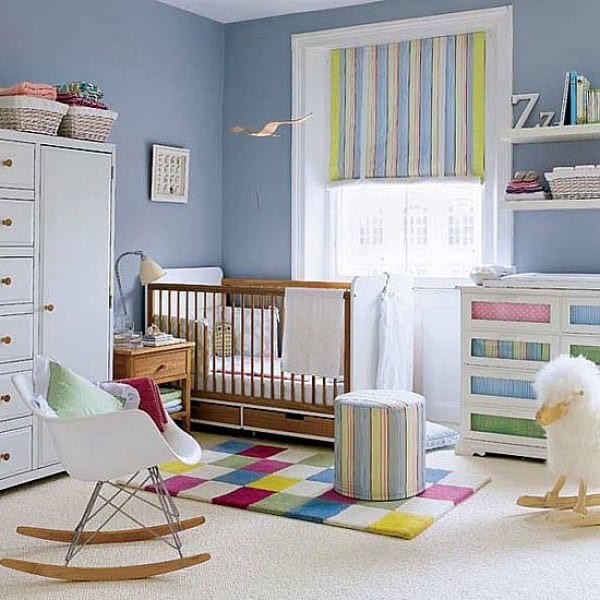 If you're in the home buying or selling market and you have children, one of your main priorities is the home environment of your children. Similarly to the master bedroom for us, your kid's rooms is where they will spend much of their time growing, learning, studying, and relaxing.
When trying to sell your home, make sure you are able to set the "stage" for creating the perfect environment for homebuyers' children.
4 tips for staging kids' bedrooms
Keep their rooms livable and spacious: One of the trickiest parts of staging homes is how to give the illusion of a magazine quality space, and still be able to live in the space, especially in kid's rooms! One of the most important factors is to remove excess clutter, toys, and furniture. Similar to other rooms in your home, buyers want to see kid's rooms that are spacious and will be able to hold much of their children's furniture and belongings in the space. Keep key pieces such as a bed, dresser, and create a comfortable play area to make the room feel livable and fun, while still giving the illusion of space.
Create a theme: Believe or not, parents love themed kid's rooms. From coordinated colored themes to cartoon characters and athletic sports themed bedrooms, consider these when staging your kid's room. Be careful not to alienate other teams or make the room feel 'one-sided' when decorating as this may turn off many buyers. The appeal of a child's room that will attract the masses is the goal when staging. Your child will love to stay in the room while selling your house, and homebuyers will be attracted to the "ready-themed" experience you provide for their children.
Natural light will create the ideal room: Kid's rooms that have little light will look unappealing, uninviting and may send an unsaid message that their child will not enjoy staying in the room. Bring in natural light with bright and cheery window treatments, and ensure there is a source for natural light. If your child's room doesn't have windows, ensure the walls are painted with wall paint that is brightening – such as yellow, orange, or light greens and blues. Also consider the artificial lighting in your child's room. Lamps, wall sconces beside the bed, and overhead lighting will help make the room look inviting when showing your home in the evening.
Get inspiration: If you're not quite sure where to start when decorating or staging your child's room, look to your favorite home furnishings magazines, blogs, and cable television programming. If you have model homes in your area, go visit them and see how home developers have interior designers decorate their kid's rooms. Especially for ideas for themes, these are a great resource. You can never grab too much inspiration, right?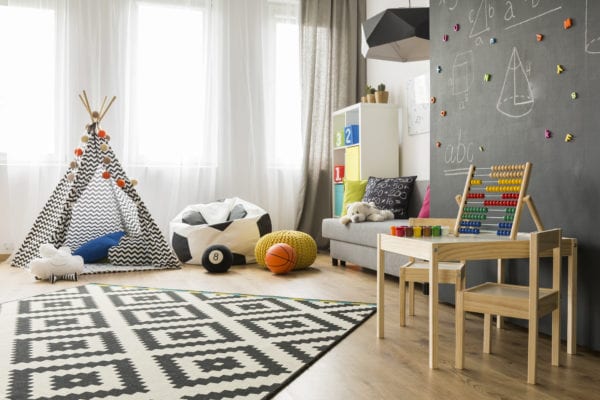 Staging your kid's rooms should be an enjoyable experience and give homebuyers a reason to make your home the top of their "make an offer" list. Many home sellers underestimate rooms that are not directly tied to adults – such as only concentrating on the kitchen, and master bedroom. While these rooms are important, there is an emotional attachment to kid's rooms, and these are the spaces that should be well attended to when preparing to sell your home. The best compliment is to have homebuyers come through your home with children and to hear their children squeal, "This is my room!"