4 Apartment Hunting Red Flags That Should Have You Running the Other Way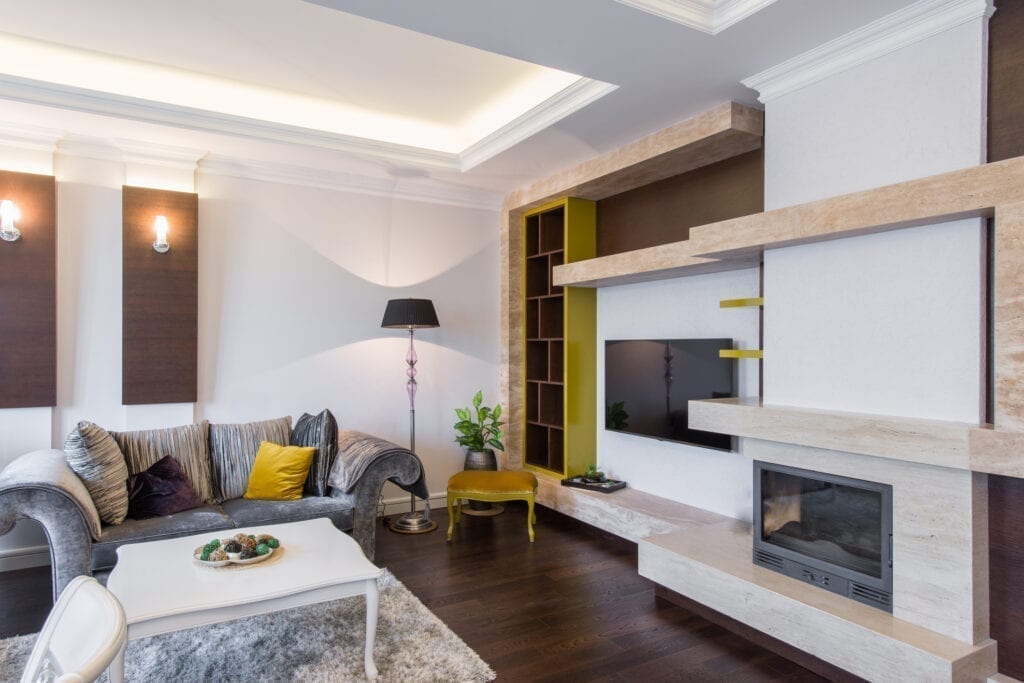 Apartment hunting, especially online, is easy – maybe a little bit too easy. While the internet and print ads can be great sources for connecting people with housing that fits their needs, they can also be a breeding ground for scammers who are looking to take your hard-earned money. Read on to learn about some of the biggest apartment hunting red flags and how to keep yourself safe.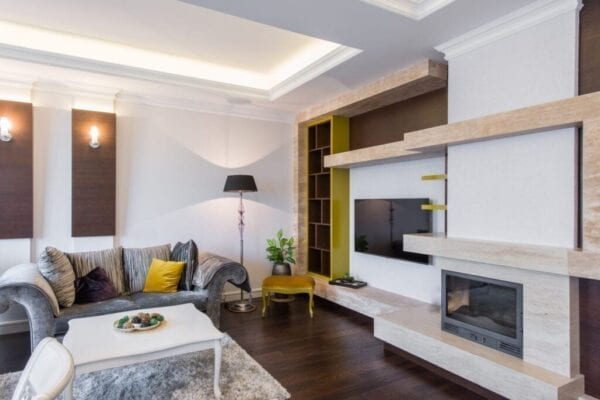 poplasen / Getty Images
The property manager is nowhere to be found
One of the biggest apartment hunting red flags is an uncommunicative landlord. Let's say, for instance, you've finally found a property you like. You've been calling and calling to try and set up a viewing, but you've only been getting the property manager's voicemail. Worse yet, no call back and it's been days. Unfortunately, if this scenario sounds all too familiar, it may be time to let go of that apartment and to find one where management is a bit more responsive.
The bottom line is: The response you get now is indicative of the response you'll get later. If you can't get a response back now – when you're trying to determine if you'd like to pay rent for this apartment – then when will you? Just imagine what the response rate will be if something goes wrong. Good landlords always get in touch, even if they're busy.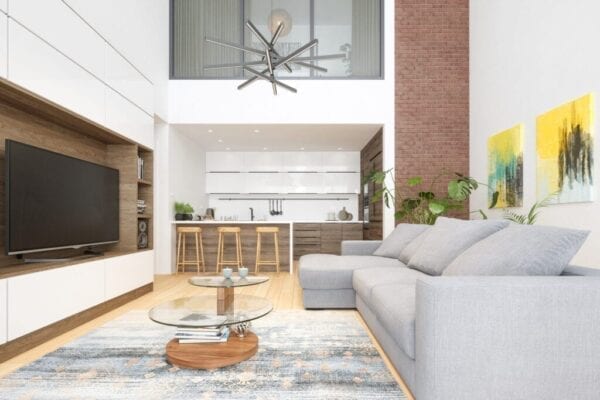 onurdongel / Getty Images
It seems a little run-down
Maybe the paint is clearly chipping everywhere or the trash is overflowing. Every building will have its imperfections, but sometimes there are just too many for the apartment to make sense. As you walk through the building, make note of these little imperfections and see if they add up. Sometimes, all together, they indicate that the apartment isn't properly maintained.
The truth is, if the landlord or maintenance staff aren't taking care of the little things, they probably aren't taking care of the big ones, either. Plus, small problems often grow into larger ones. Tiny leaks left unmanaged can mean big floods. Excess trash can lead to infestations. None of which you want in your new home.
jacek_kadaj / Getty Images
It's a little too cheap
We're not saying that cheap rent is a bad thing, especially if you're short on cash, but there's a difference between cheap and unrealistic. Sometimes scammers will take existing apartment listings and post them elsewhere at a much cheaper price to collect a deposit from unsuspecting apartment hunters who are excited about scoring a deal.
Do your homework in order to make sure that you don't fall for this dirty trick. Look at lots of apartment listings in your new area so that you become familiar with the going rates. Always go see the unit in person before exchanging any money, even if you're moving from far away. At the very least, settle for a video tour. Usually, these insistences are enough to scare the scammers away.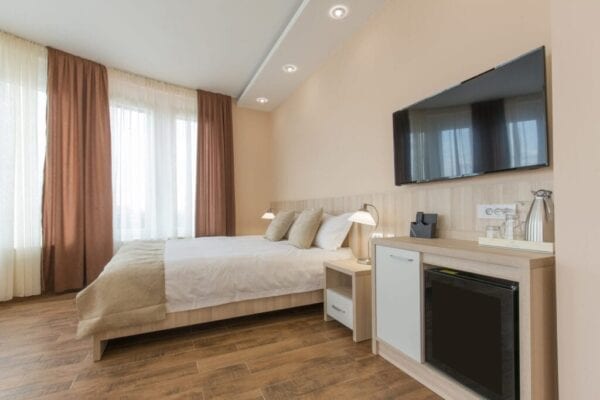 rilueda / Getty Images
There's a push to pay in cash
Yes, you'll likely have to put up some money for the first month's rent and security. However, if there's a push for you to pay in cash rather than by check, it could be a sign that you're about to get scammed. Always ask for your payment options and, if the landlord or property manager strongly insists on an all-cash transaction, proceed with caution.
If you do decide to go through with it, make sure that you have seen the apartment in-person and that you have the signed and completed lease documents in hand. Even though having these things won't totally protect you, it can give you some legal recourse in the event that the "landlord" is up to no good.
Have you been apartment hunting recently? What apartment hunting red flags have you found that are worth sharing? Let us know in the comments.