11 Landscape Design Ideas Shaping Up Your Summer Dream Home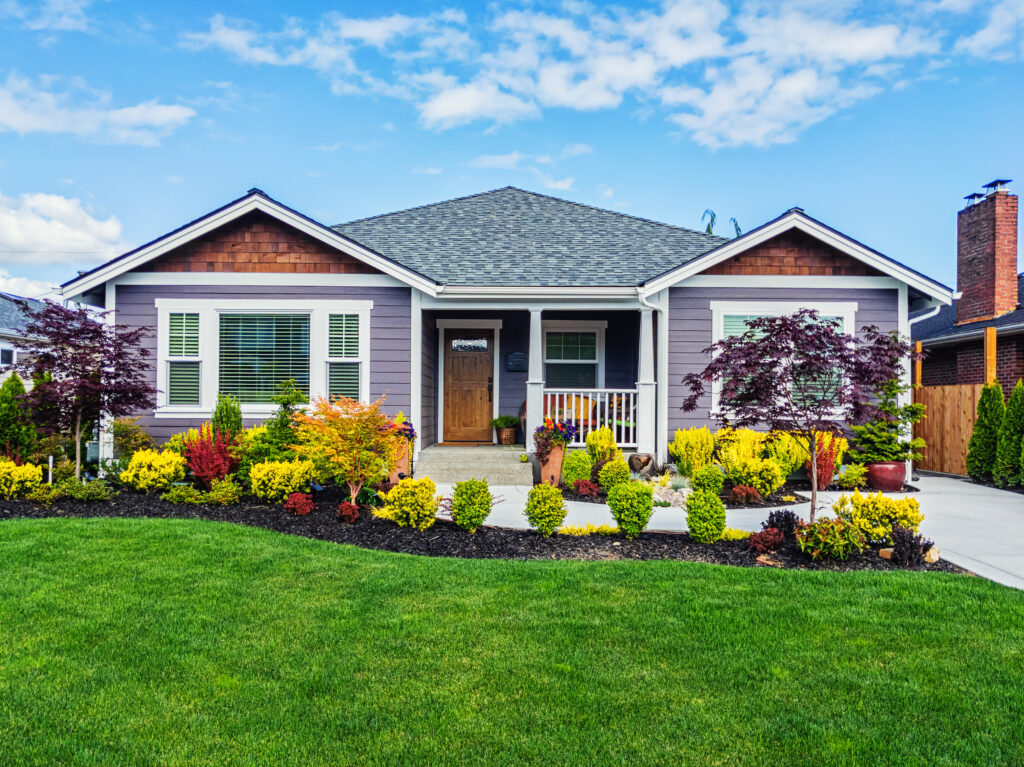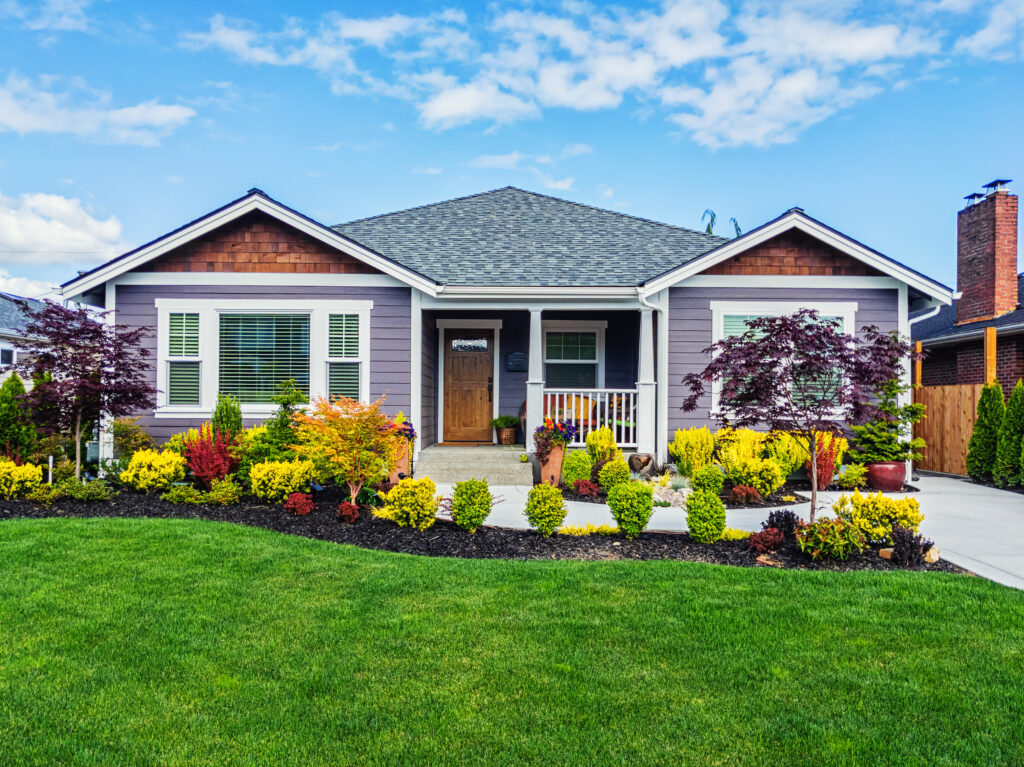 Landscape design originally combines creativity and nature, with results that dazzle the mind and push the limits of aesthetics further. Seeing how popular our previous posts, "35 Lovely Pathways for a Well-Organized Home and Garden" and "15 Garden Design Ideas Turning Your Home Into a Peaceful Refuge" were, we decided to make today about landscaping ideas. We assume that there were times when you felt the area in front of your house needs improvement.
Well here you have it- 10 landscape pictures to keep that inspiration flowing when it comes to your outdoor courtyard!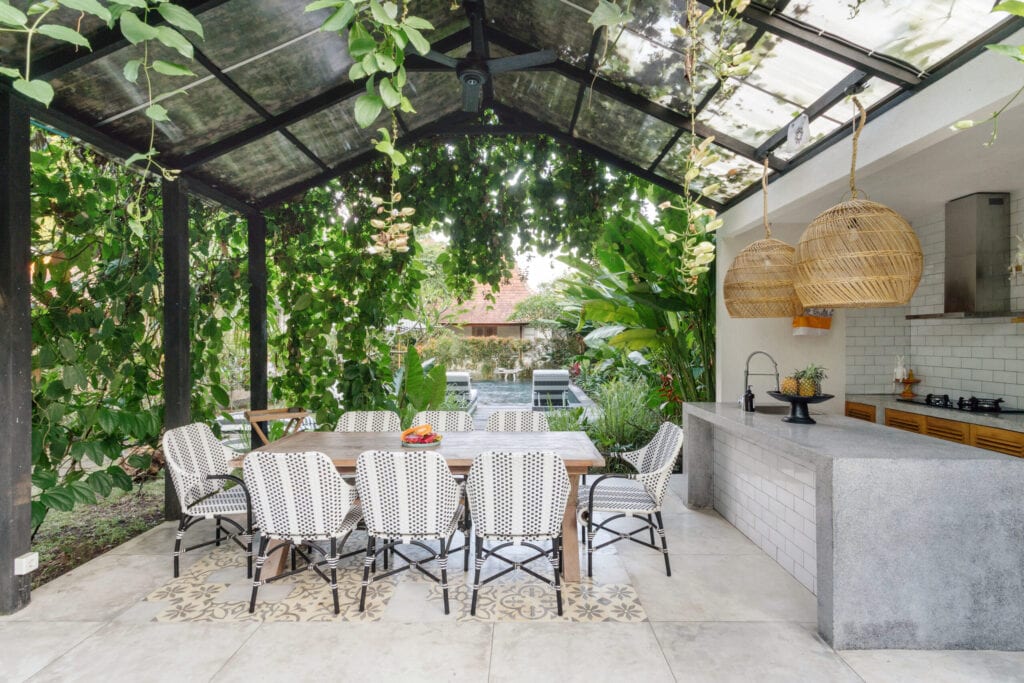 Let your mind wonder while you check out these landscaping photos below and figure out which pattern would best suit your own home. Are you interested in a rustic-like green decor? Or perhaps your house looks great next to some tall exotic palm-trees?
Take advantage of your climate in any way you can and don't hold back from adding a fresh touch to your yard. Try expanding your vision from the design of the house- see what works and how the green labyrinths or patterns around could enhance the overall appearance of your property. Improvise: think of ways to bring color and life to your courtyard without aesthetic compromise.
Whether you hire a professional landscape architect or embark on this landscaping adventure yourself, we hope the ideas below will be of help. Have fun!