What No One Tells You About Flipping Houses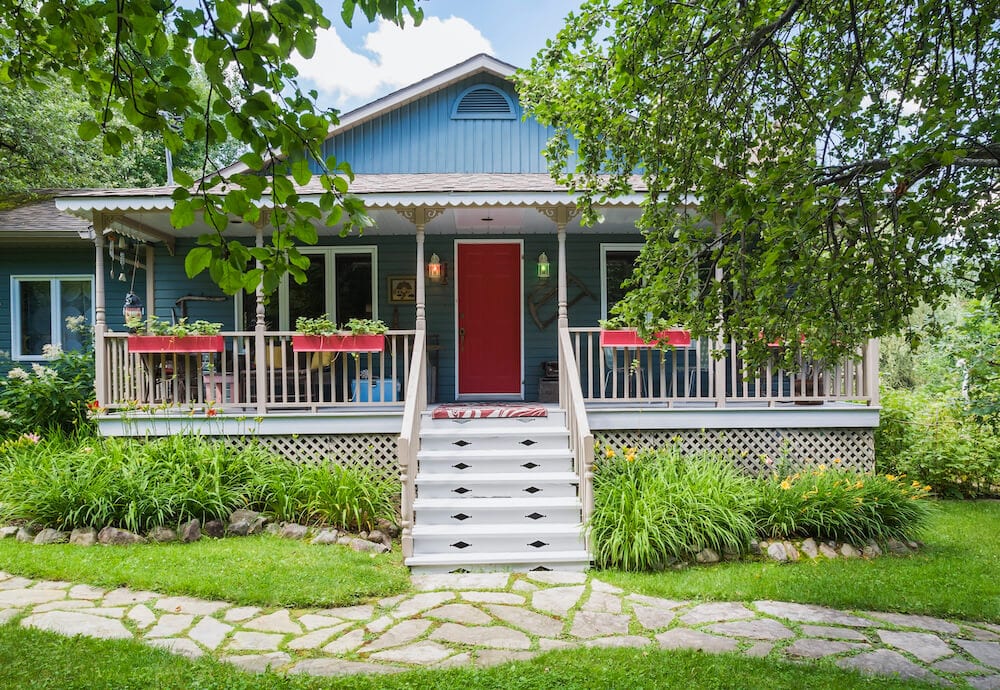 We love binge-watching house flipping shows while dreaming of tackling a flip of our own. House flipping can be fun, and sometimes profitable, but your favorite shows don't tell you everything you need to know before you jump into your first flip. Here's the lowdown on what you should know before you take on a house flip:
1. It can take a long time to find a house
Flippers and investors are scouring many real estate markets right now, looking for a good property to flip. There are entire companies dedicated to flipping homes. These investment firms employ scouts to find homes to flip in most markets. Expect to make several offers and wait months to find the right home.
2. You don't need a weekend seminar to learn how to flip a house
House flipping seminars can be valuable and give you lots of inspiration, but even if you can't attend one, you can still flip houses. You'll still need to learn everything you can before you start flipping homes, though. Watching HGTV can inspire you, but you can't see all of the details that go into a successful flip. You'll need to learn about financing, permitting and marketing before your first project. If you surround yourself with professionals, they can provide you with knowledge that you can use on future flips.
3. A standard mortgage isn't used for house flipping
When you're ready for your first flip, you'll need "hard money." Potential flippers often ask online if they can use a long-term mortgage for flipping a home. The answer is "no." Standard mortgages are structured and priced for long-term financing. You'll need a loan that is designed for a house flip. Hard money lenders and investors are often project-based, rather than credit-based, so it may be easier to qualify for hard money as long as your potential flip meets their criteria.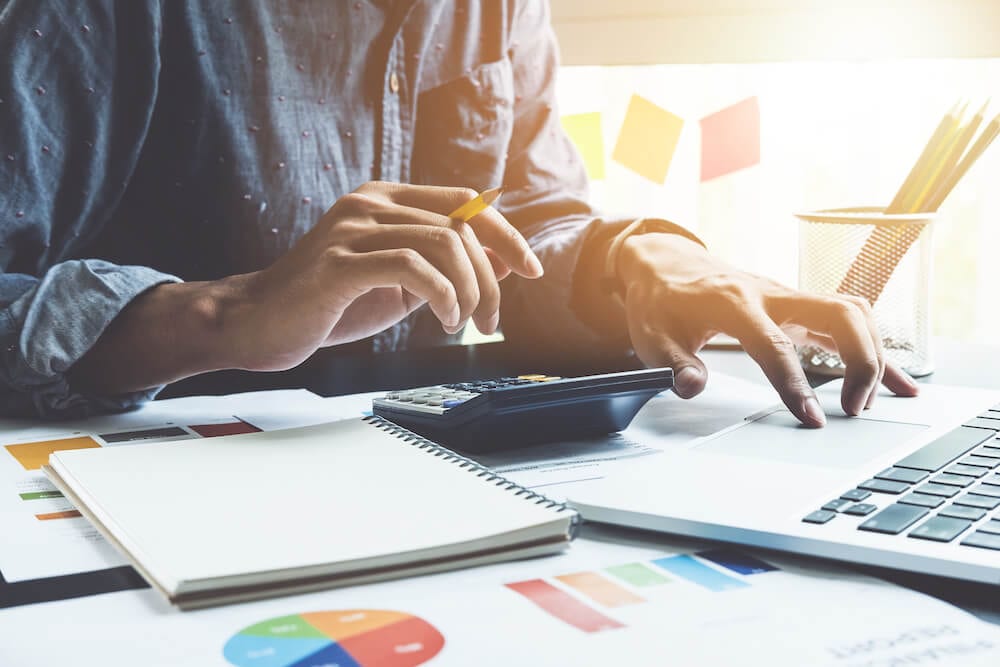 4. Flipping a home is all about math
Be prepared to explain the ARV (after repair value) when you're applying for a loan for your project. It won't matter how amazing your vision is for the finished project; investors are strict about the bottom line. Your flip project must come in within that investor's numbers or you won't have a deal.
5. Timing is everything when you're flipping a house
Your hard money loan can have a 6-month to 1-year end-date, after which you may incur penalty interest. Having an attorney review your contract can prevent expensive surprises later on. Unexpected construction hiccups are commonplace and permits can take a long time. Before you sign a mortgage with a short maturity, check with the local building authority to see how long the wait will be for permits. It's not unheard of to experience a 6-month wait for permits in some areas.
6. Be prepared to account for every cent you spend on your flip
It's crucial to keep your receipts, use a project tracking app and stay current on your budget. Your lender will ask for this information several times during your project as they release more funds to you. Spreadsheet skills are especially valuable for home flippers. Having detailed information on expenses and loan balance can help keep your funding flowing through each phase of the project.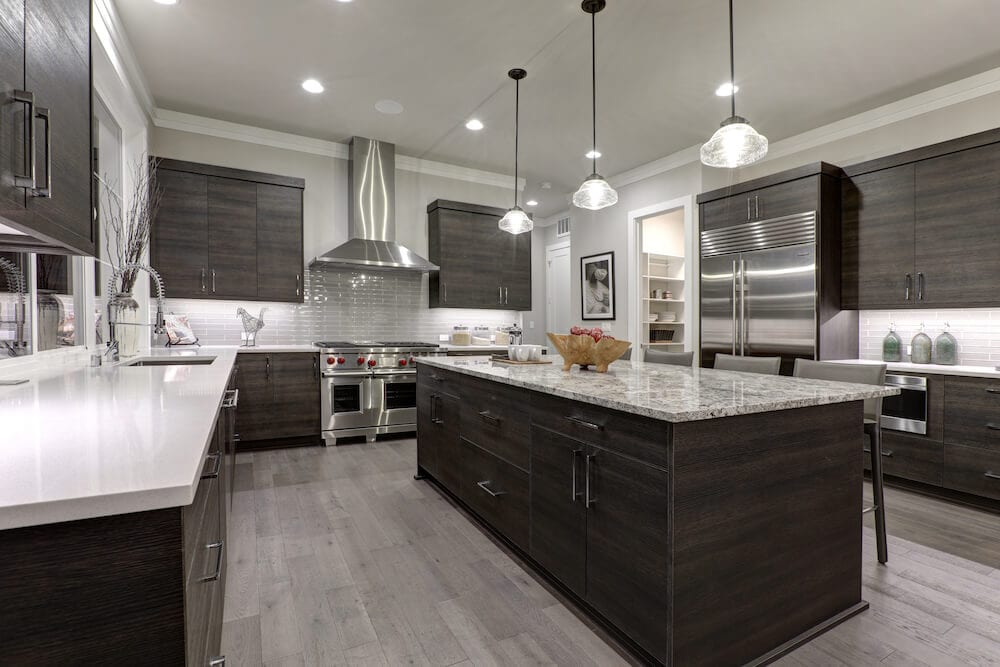 7. Step into the home buyer's shoes
Buyers love neutral palettes and homes they can move right into, but don't be a carbon copy of every flipped house in your market. For a few years, every flipped home seemed to have an aqua front door — now yellow is the most common color. Your goal as a house flipper is to create a home that doesn't feel like a flipped home. If you have to make choices when you're creating your budget, bath and kitchen remodels are buyer favorites.
8. There will be surprises
You won't know everything about your home until you open a wall or remove flooring, but don't let surprises derail your flip. Even in the most simple cosmetic flip, you will encounter complications. Make sure your budget has a contingency for surprises. Work to run your project efficiently so that you can handle whatever comes your way. You can weather any complication with a positive attitude and laser-focus on your long-term goal.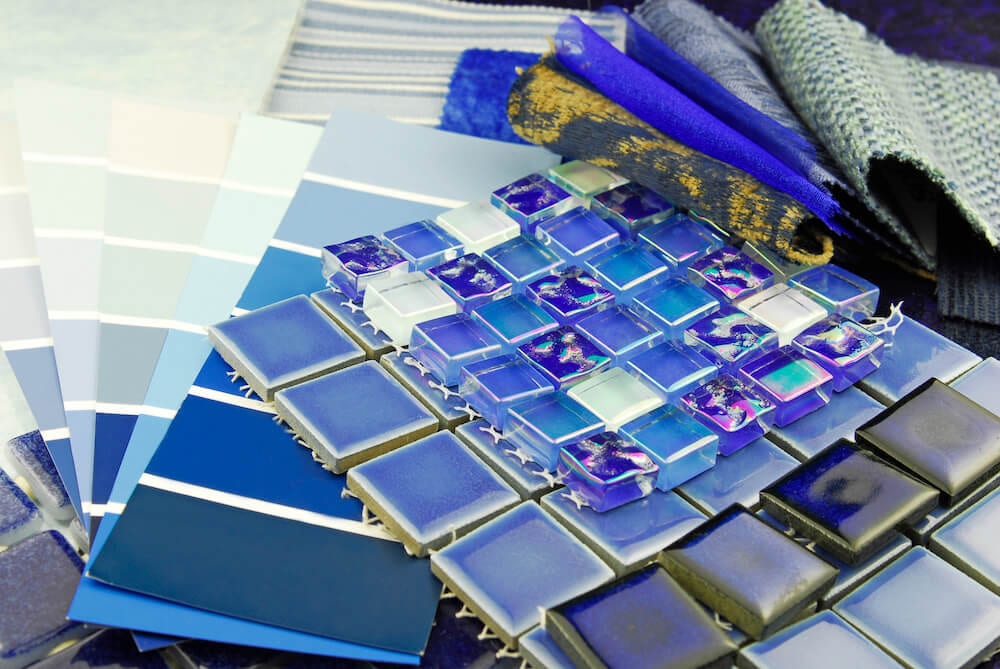 9. Your home's tile work is more important than you think
Many beginning flippers miss the mark with their tile choices and installation. Choosing attractive tile for the kitchen and bathrooms can contribute to your flip's buyer appeal. This is not the time for elaborate tile designs, crazy colors or to express your artistic vision. If you're not experienced setting tile precisely, hire a pro to help. Buyers want a home that is move-in ready and don't want to be faced with the expense and mess of redoing the tile.
10. Set a realistic budget
Make room in your budget to include specialty contractors if needed. (They're usually needed on most projects.) Make sure you understand the laws in your area for permitting and using licensed contractors for some tasks, as it can cost you money and time. Hard money lenders will require you to submit a detailed budget and estimate of the work you'll be doing, so be ready to pay a contractor to write this up. Their experienced eye can help you see exactly what needs to be done.
11. Flipping houses isn't for everyone
If you're not ready to take on a house flip, you can still use the same ideas and strategies to sell your own home. Approaching your home as a house-flipper would, you can create a fresh look that buyers will notice. Visiting open houses and model homes can give you inspiration for changes you can make in your own home