10 Cozy Window Seats and Bay Windows With a View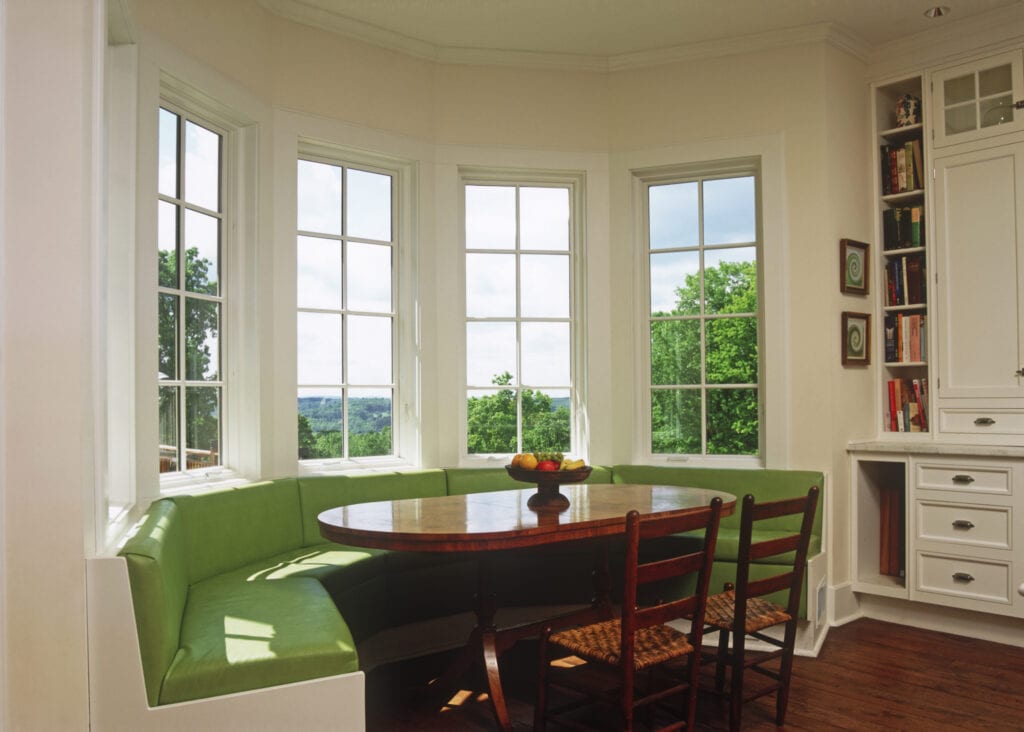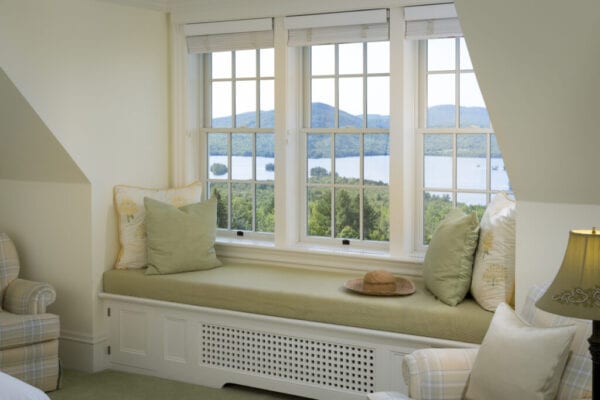 Lovette / Getty Images

[deals-hub-ad]

Freshome's list of 10 Cozy Window Seats and Bay Windows With a View will guide your searches for the perfect nook where you can relax, read, drink a cup of tea or watch the kids play in the garden. Building a nook by the window has always posed a challenge for many people: how to make the most of the space under the window so it feels comfortable and adds charm to the whole room? By using miniature sofas, pillows, cushions, even small mattresses, a wonderful window seat can be created. Window seats can become your favorite spot in the home, provided that the ledge is wide enough to accommodate a seat or you can choose to add miniature sofas to create the dreamy seat you have been thinking about.

Divine sun filled windows with views are the perfect places to host a selection of cushions, a tray for your beverage, a soft throw and maybe a place to keep your books. By filling the recess of a window, you can extend the comfortable seating places in your home. Different decorative styles and shapes can enhance the comfort level and look of a window. The bay windows extending outwards from the house's facade will add a charming character to both the interior and exterior of the building if the window seat is designed to complete the overall architecture and interior design style. Take a look at the 36 Cozy Window Seats and Bay Windows With a View and let us know which style suits you best and which window seat you could accommodate in your living, dining, bedroom or children's room.
Cavan Images / Getty Images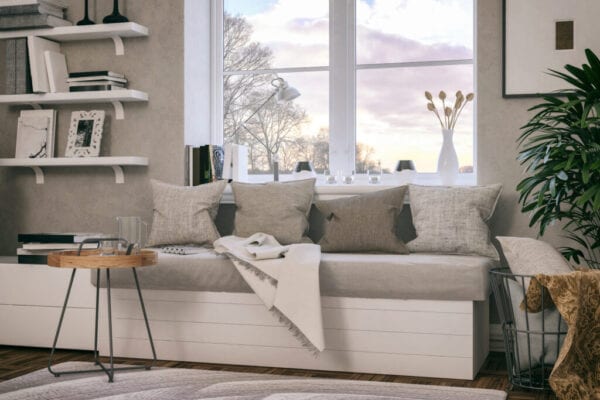 Zlatkovic / Getty Images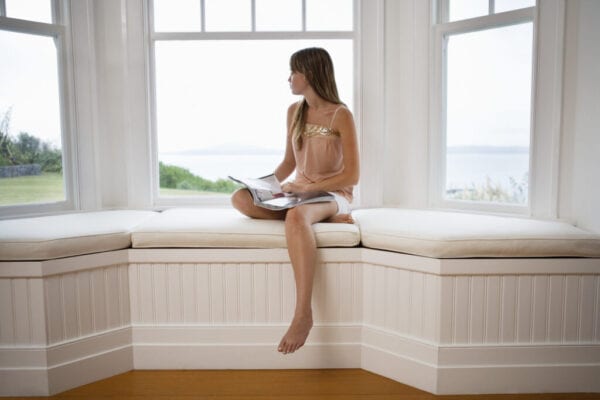 Symphonie / Getty Images
Kaufman / Getty Images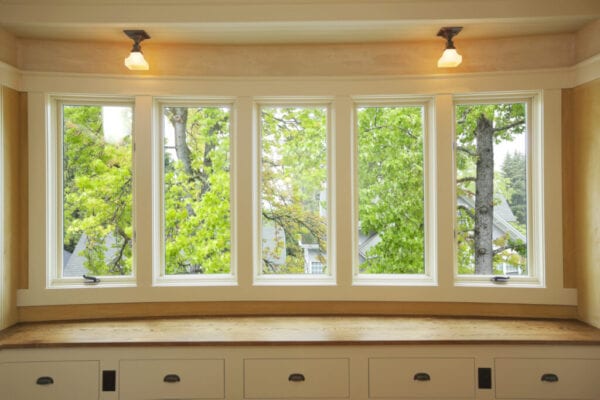 chuckcollier / Getty Images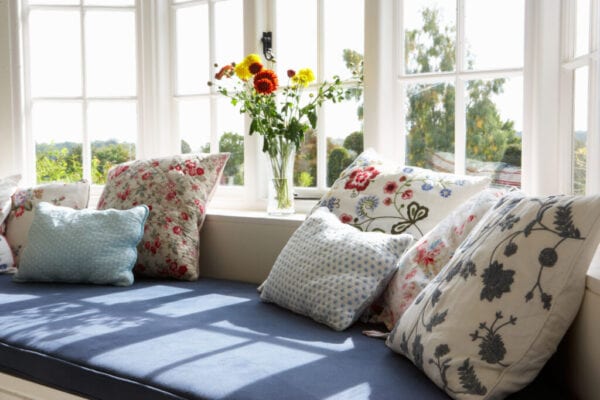 monkeybusinessimages / Getty Images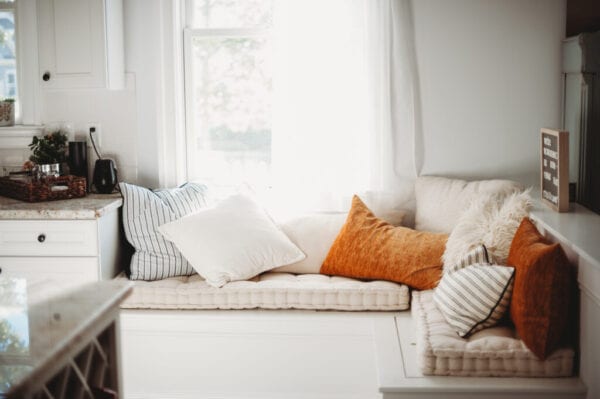 Mcnaul / Getty Images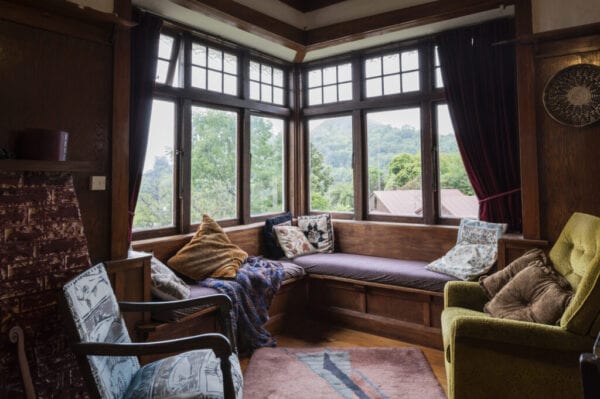 Kokado / Getty Images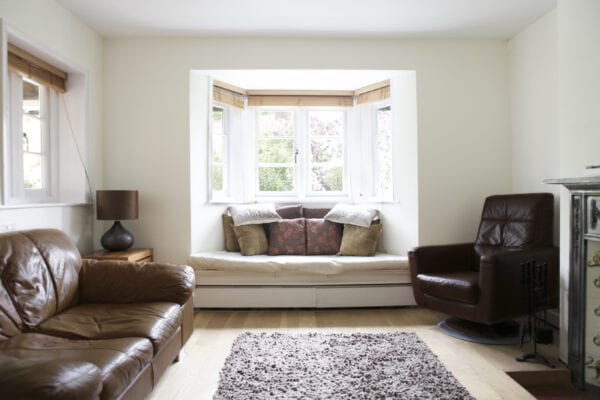 CaroleGomez / Getty Images