What People Buy : Purchasing Trends in Home Decor [Infographic]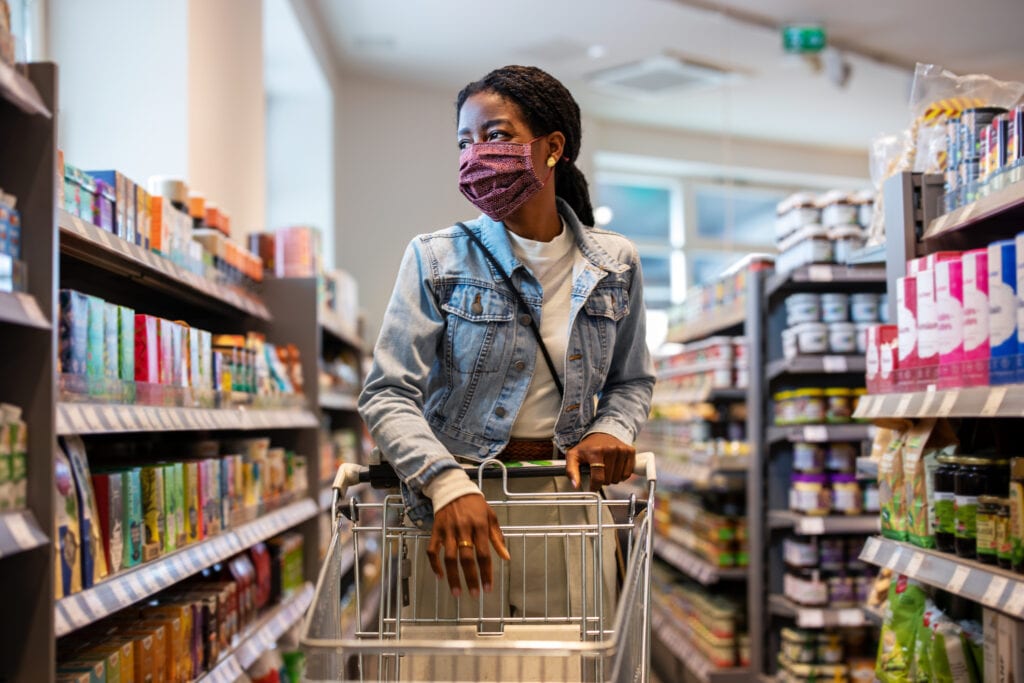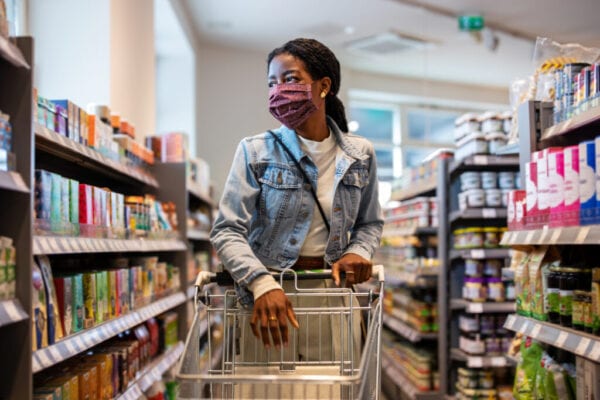 Luis Alvarez / Getty Images

[deals-hub-ad]

If you did not believe in eye-catching infographics, have a look at this colorful design chart developed by the creative team at Wayfair. Entitled "Interior Motives", the graphic reveals some interesting facts about consumer behavior in UK when it comes to interior design and the overall process of decorating. For example, did you know that 60% of people in the United Kingdom buy only new furniture? Or that the most common spend in the first month of living in a property is £1001-3000 (28%)? We were also surprised to see that 72% of the people are interested in DIY projects, which is a lot more than in most countries. Enjoy the colorful decorating items making up the information below, which are available for purchase on Wayfair. And feel free to contribute with a comment with relevant statistics from the design industry in your own country- it would be fun to compare.