Updating a 1930s Colonial House to a Unique Family Home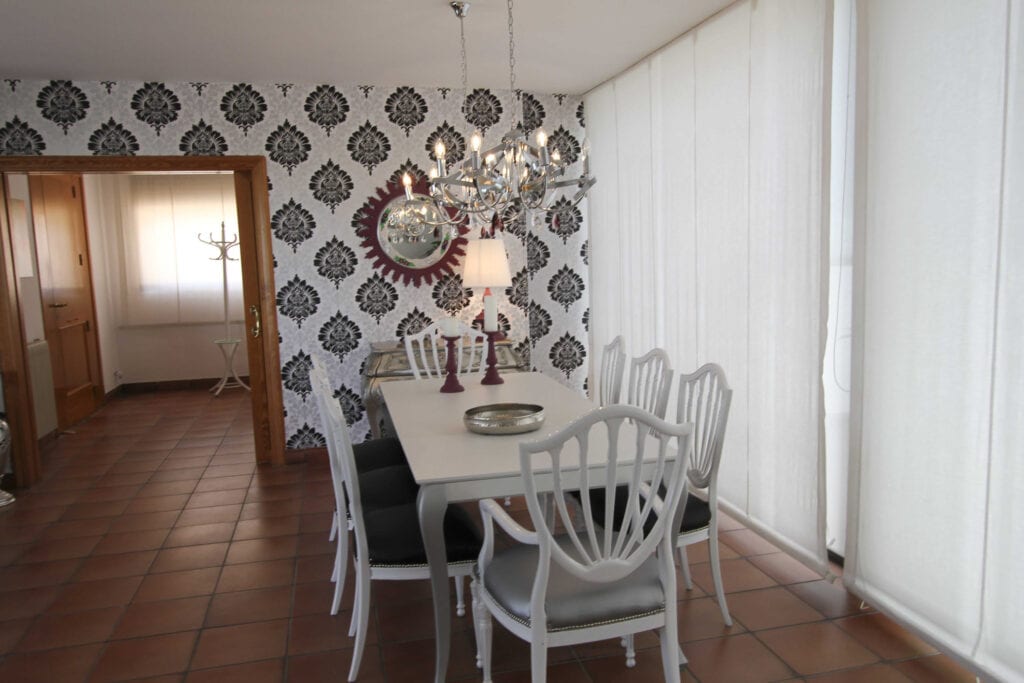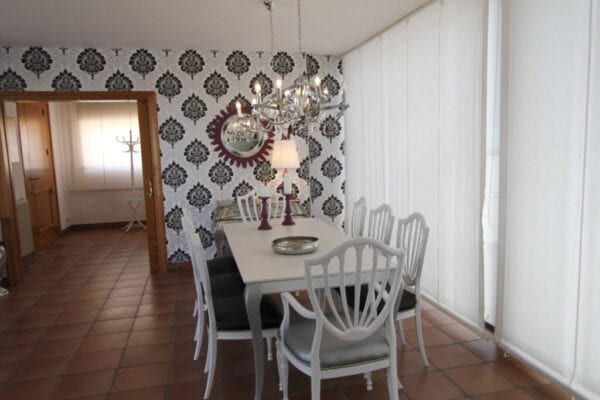 Isabel Pavia / Getty Images

[deals-hub-ad]

We all want a unique home, a home like no other – one that incorporates our passions, pleasures and dreams. Uniqueness comes from the courage to speak your mind to the designer, to let them in on your little preoccupations so they can built you a dreamland. Imagining "a sense of theatricality and the unexpected" in each and every project, Manhattan-based design studio BHDM show us how colors and shapes can create that sense of well-being, the feeling of home. Partners Dan Mazzarini and Brian Humphrey of BHDM imagined a new life for this 1930's colonial house. Showcasing an array of functional transitional furnishings and a soft, monochromatic palette defining the overall appearance, the inviting Home on Avon Road seduces any guest invited while pampering the owners.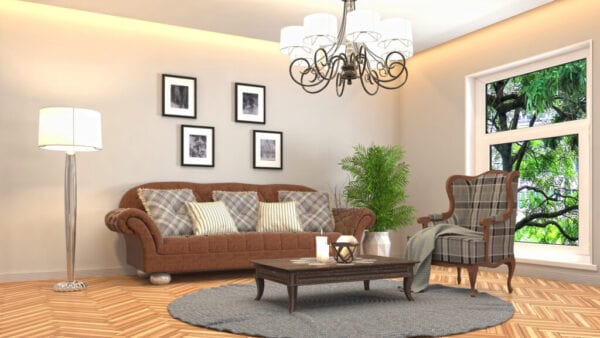 Stockernumber2 / Getty Images
Elegant prints induce an exotic atmosphere, whereas greenery fills the air with a naturally sophisticated presence. Cheerful colors were mixed into the elegant interior design, dotting the rooms with light and brightening everything up. This reminds me of how the design team used bold colors to give the cheery Miami Beach hotel an enticing glow, only this time boldness was used to punctuate, rather than define. French doors and large windows frame the green surroundings outside, flooding the interiors with natural light. Stark white in the kitchen seems to beg for freshly cut flowers, while strong colors seem to dominate in the children's bedrooms.
Beautifully revived family house – here raising children comes to mind naturally.