Spiral Cellar Design Makes Your Home Memorable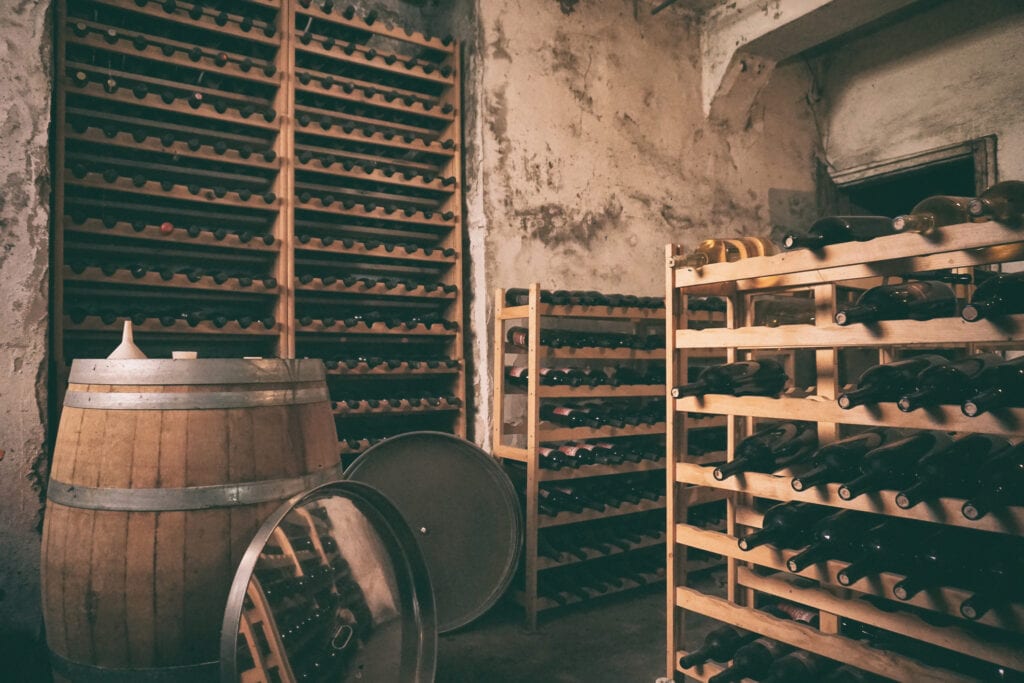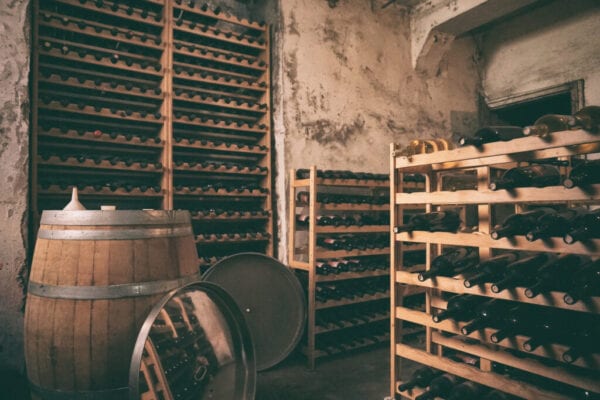 Emmanuele Di Nardo / EyeEm / Getty Images
The newest, most attractive spiral cellar design from Spiral Cellars UK is a sleek, contemporary sketch updated with modern technology to keep your food and beverages fresh.  Choosing the best spiral cellar design for your home is not so difficult. Three basic designs and modern customization options make it easy to choose the perfect spiral cellar design for your particular needs: the White Spiral Cellar, the Original Spiral Cellar or the Garden Spiral Cellar.
You can place a spiral cellar in almost any room. Think about having a spiral cellar in the kitchen, to have everything you need literally right at your feet. Or how about a dining room spiral cellar? Just grab a bottle of wine from the cellar to go with your dinner and allow the circular design going deep underground to inspire your guests. Just imagine the discussions at dinner starting from your newest focal point!
You can even hide the rounded cellar in your hallway, no one will know that you keep your wine collection underneath guest's feet. It all depends on whether you want people to know about your fabulous spiral cellar or not, it can be hidden or it can proudly display your wine collection through transparent glass.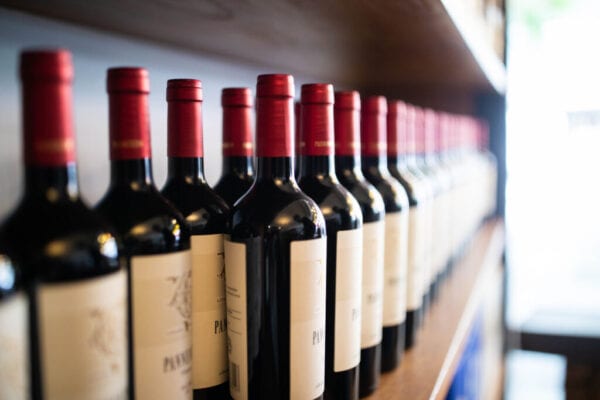 alvarez / Getty Images
We can guess how many people absolutely love the glass version of the spiral cellar from the fact that you can now choose the new frameless hinged round glass door that "replaces the existing version to show off the cellar to it's fullest, with even more glass and no metal frame." If you like to cook outdoors, you should consider the garden spiral cellar. Make no mistake, this is luxury in its most sleek shape!
And if you see these modern fairytale spiral cellars at night, you will definitely put one on your "must have" list. The company offers "LED packages for both the Original and White Spiral Cellars to enhance the design and highlight the cellar within your room. If simple lighting is preferred we can supply bulkhead lighting." Check out the spiral cellar price list to see which color combination and design you would like and whether you want to include installation or have your builder do that for you.