Recycle-Chic: Make Modern Furniture from Wood Pallets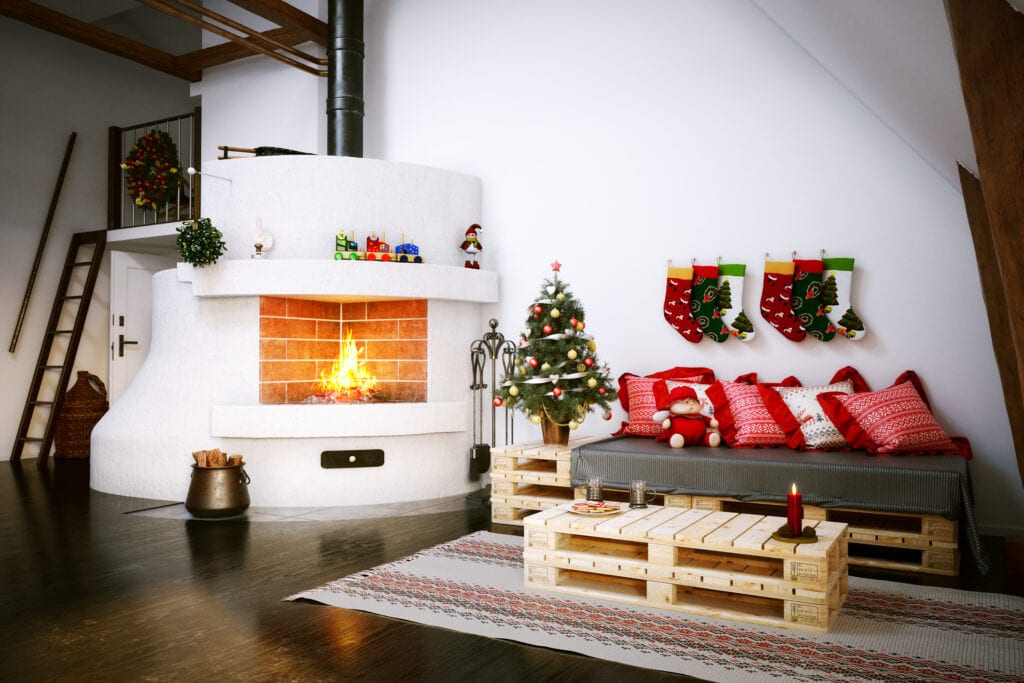 We hope you like the products we recommend. Just so you are aware, Freshome may collect a share of sales from the links on this page.
Wood pallets, used to transport freight and goods, are often discarded after the merchandise is delivered. You can upcycle these discards by creating cool, modern furniture pieces using the ideas we've rounded up below. Pallets can often be found for free on the side of the road near industrial sites, at your local recycling center or by garbage dumpsters.
What's exciting about wood pallets is the many uses for them! They're usually made of pine or other softwoods, although it's not unusual to find some made from oak or maple. They are sturdy, since they were designed to hold hundreds of pounds of weight. And some look aged and rustic, which is the perfect medium for your pallet furniture ideas and projects.
The trend is big in Europe, and you're likely to find a pallet hiding somewhere in even the most upscale homes and lofts. Here are some pallet furniture ideas and inspiration for you to re-create the look.
Pallet furniture ideas for the living room
One of the easiest ways to upcycle a pallet or two is by converting it into a coffee table. Stack as many as you like, depending on the ideal coffee table height for your setup.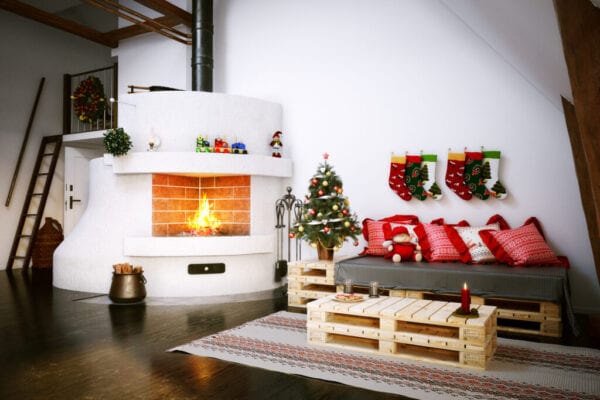 Bulgac / Getty Images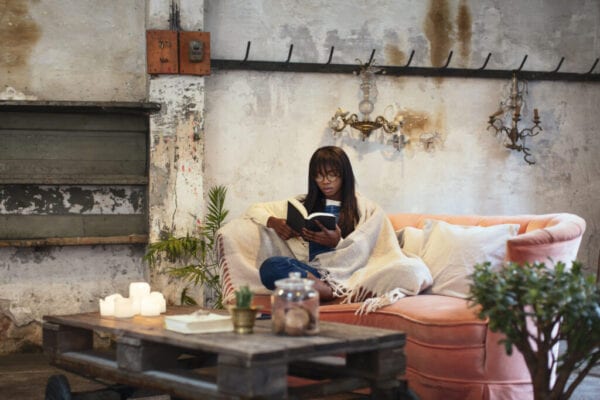 Westend61 / Getty Images
Sofas and sectionals made with pallets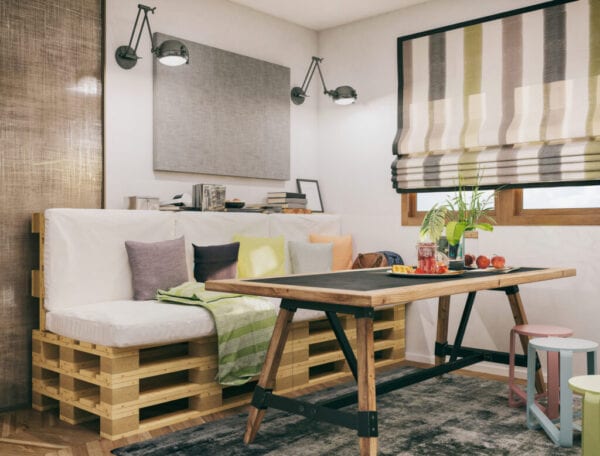 Aleksandra Zlatkovic / Getty Images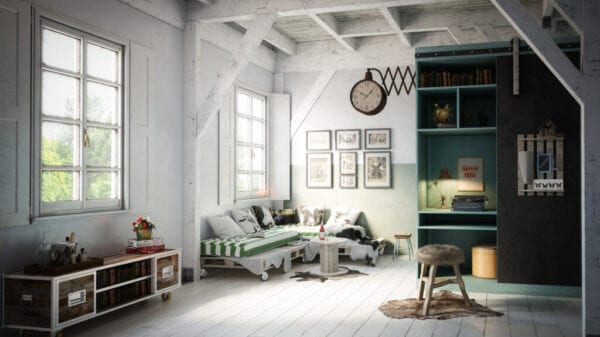 Bulgac / Getty Images
Pallet furniture ideas for the bedroom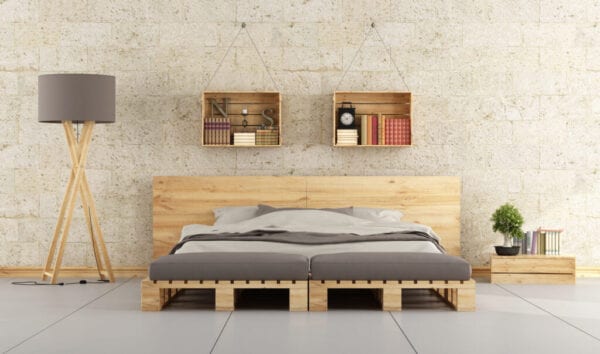 archideaphoto / Getty Images
Living wall room divider made out of pallets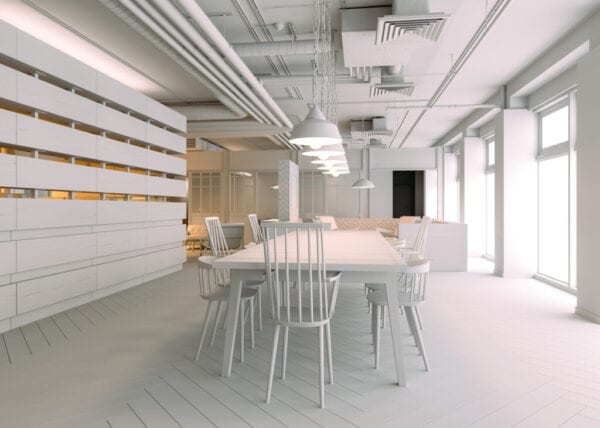 digitalgenetics / Getty Images
Outdoor pallet furniture ideas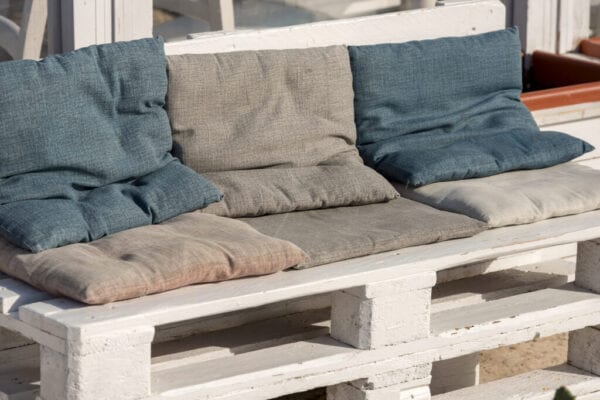 Alberto Masnovo / Getty Images
Create your own Pallet Furniture
Feeling inspired?  Why not attempt a DIY project to recreate some of these items above?  Here are some resources for the materials and instruction you may need to get started.
[gally columns="4″ ids="261295,261297,261299,261301,261303,261305,261293″]