Industrial Loft in Seattle Functionally Blending Materials and Textures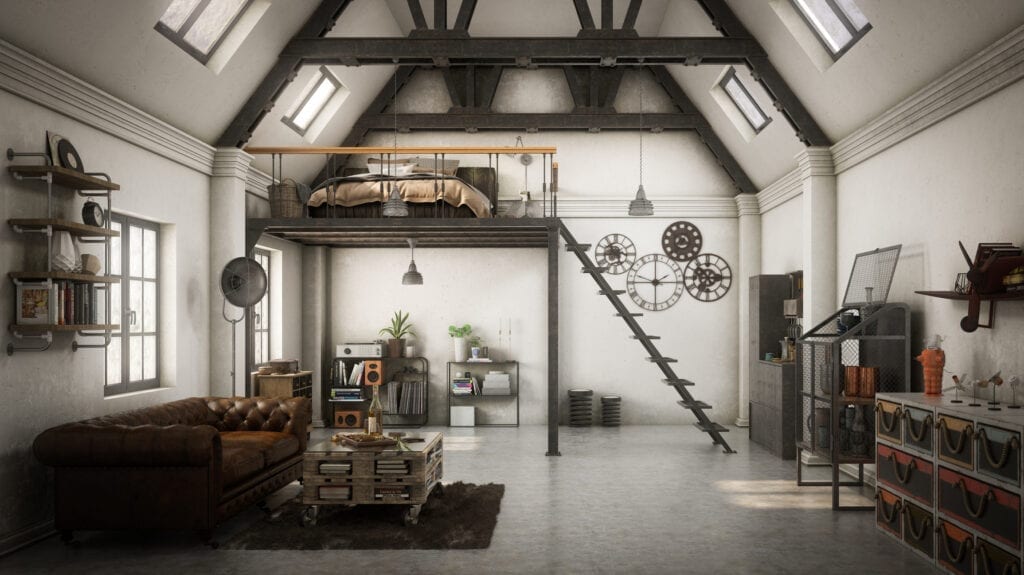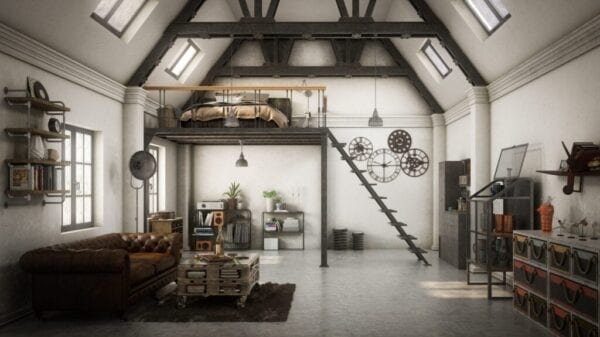 Bulgac / Getty Images
Located in the Capitol Hill area of Seattle, Washington, this industrial loft by SHED Architecture & Design is eye-catching and inspiring. The owners wanted their hectic apartment layout reorganized so that it answered their modern living needs: "The main challenge was to add functional elements to the space that blended with the building's original palette of concrete floors, zinc plated pan-decking ceiling, and blackened steel beams and railings", explained the designers. Concrete brick, stainless steel plate and blackened steel were added to harmoniously blend functional additions with the original industrial style of the construction.
Creative additions transformed the initial spaces, while enhancing their personality and aesthetics: "In the kitchen, the counter was extended beyond the original range to create a protected entry way and more generous kitchen space. The brick found in the backsplash and island was chosen for its sympathetic materiality that is forceful enough to blend in with the native steel, while the boldly grained Zebra wood casework adds warmth and character. The new island houses valuable additional storage, a built-in microwave and informal seating for four." Have a look at the photos below and let us know what other design elements you believe are worth emphasizing!
Love this look? Any of our top-rated Seattle interior designers can design spaces like this.