Here's What Etsy Says Will Be Hot For 2019 (and It's Different From Other Trend Reports)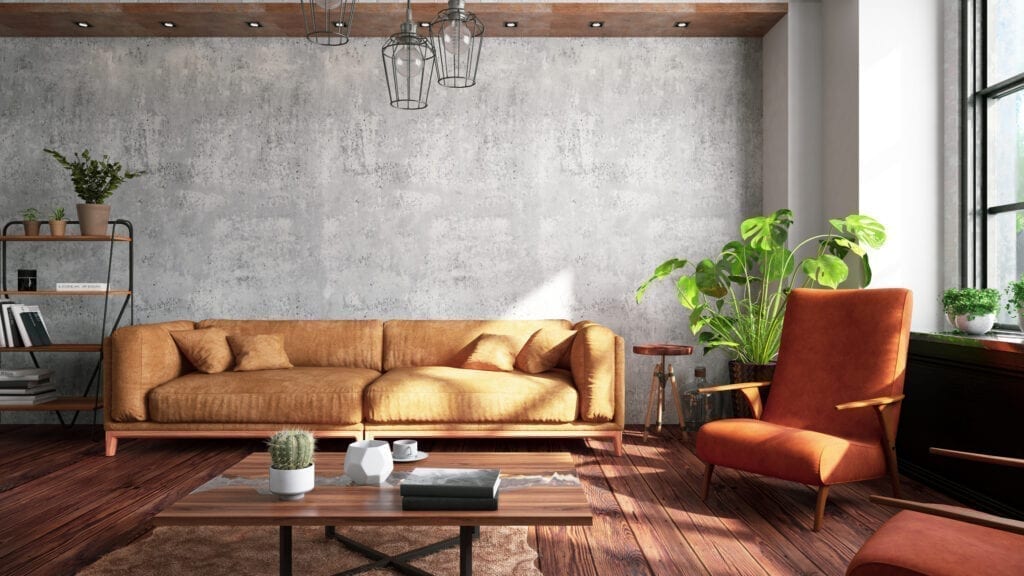 We hope you like the products we recommend. Just so you are aware, Freshome may collect a share of sales from the links on this page. 

Etsy recently released its trend report for 2019 — and their trends are refreshing, as usual. Their unique take on style is one of the reasons that, according to a business statistic website, Etsy has nearly 36 million active buyers (and growing). We think you'll be seeing these Etsy 2019 home trends all year and into 2020.

[deals-hub-ad]

According to Dayna Isom Johnson, Etsy's resident trend expert, "Idealism is out and reality is in." The most popular searches in 2018 were magical motifs and pastels to escape from the news and politics. Isom Johnson says, "Shoppers are about to 'get real' — so we are officially declaring 2019 the year of Being Real, which includes using all-natural products, focusing on sustainability and being realistic when it comes to decorating and living."
1. Etsy's 2019 Color Of The Year: Burnt Orange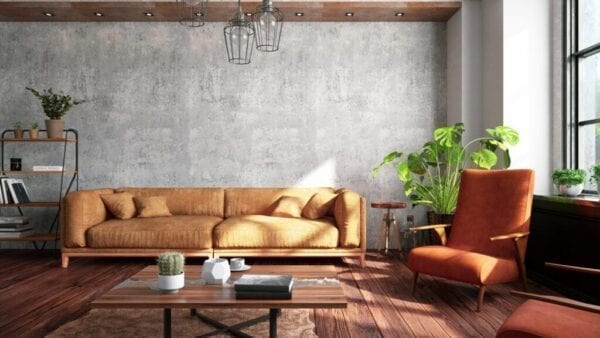 asbe / Getty Images
Going against the trend of millennial pink and Pantone's Ultraviolet, Etsy shoppers and sellers have chosen a warm, earthy color. Burnt orange combines well with popular cool tones like grey and ink, as well as popular pastels like pink.
2. Maximalism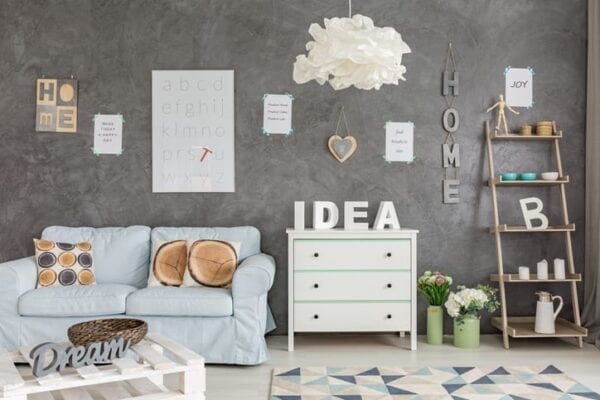 KatarzynaBialasiewicz / Getty Images
Get ready for visual overload — in a good way. Etsy designers and shoppers are gravitating towards texture, whimsy and color — all at once. Don't be afraid to mix and match competing colors, patterns and prints.
3. Herbariums and Pressed Flowers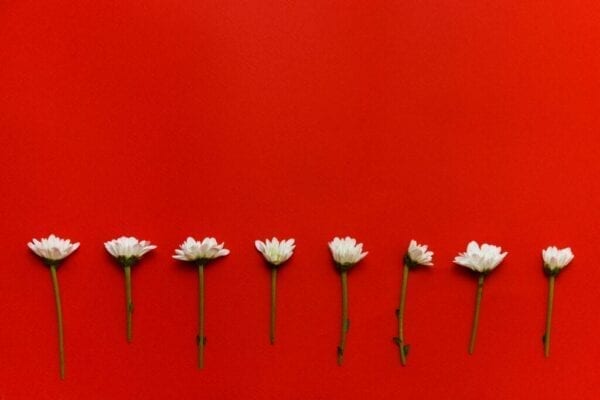 lisanna881 / Getty Images
Terrariums, hanging plants and floral prints have been popular for a while as people add a botanical feel to their homes. The herbarium/pressed flower look requires no maintenance and has a Japanese Zen feel. Prepare to see more "collections of flowers and herbs ranging from floating foliage to pressed posies."
4. Southwestern Style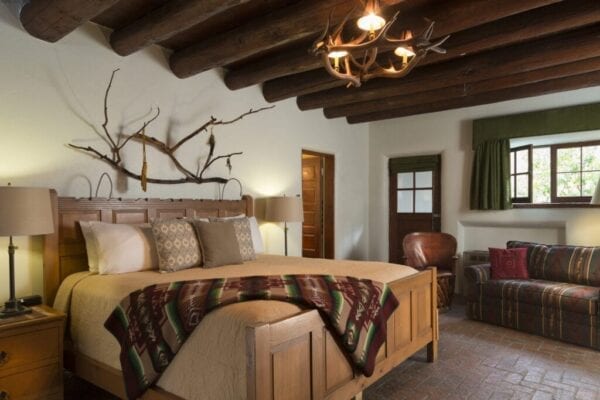 Jon Lovette / Getty Images
Since natural materials, burnt oranges and a more grounded, earthy home environment will be big Etsy 2019 home trends, it's only logical that Southwestern style would also be sought after. Handmade pottery, roughly woven fabrics and rugs and natural materials will be popular.
It's time to get back to basics and reconnect with natural materials that help you express yourself as boldly and loudly as you'd like. What do you think of the Etsy 2019 home trends?