Half Subterranean Stone Villa in Italy Overlooks the Ligurian Sea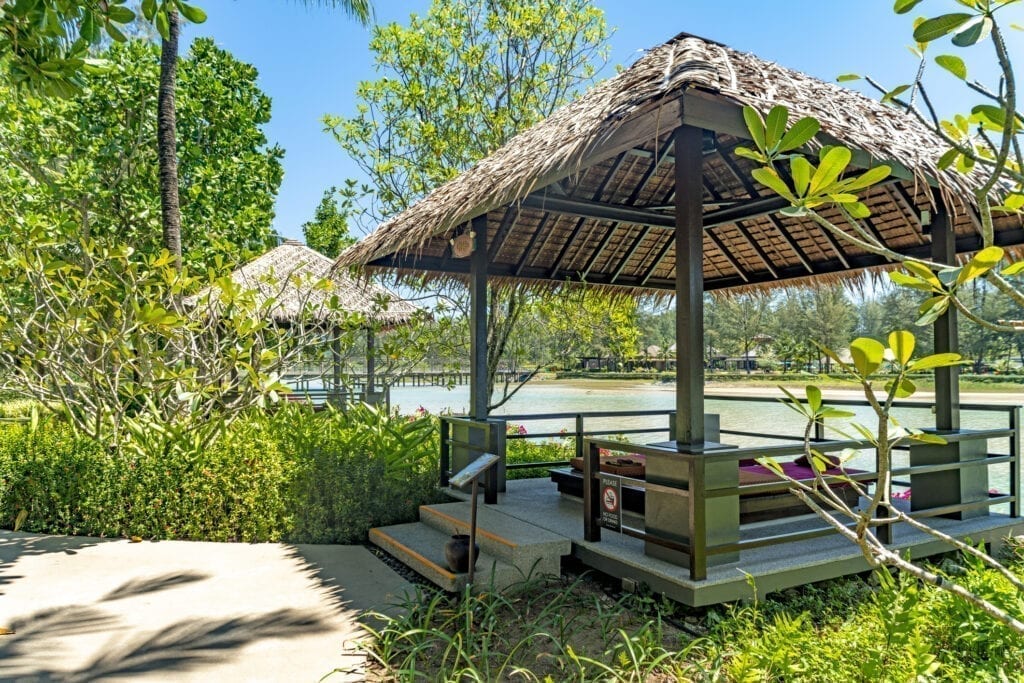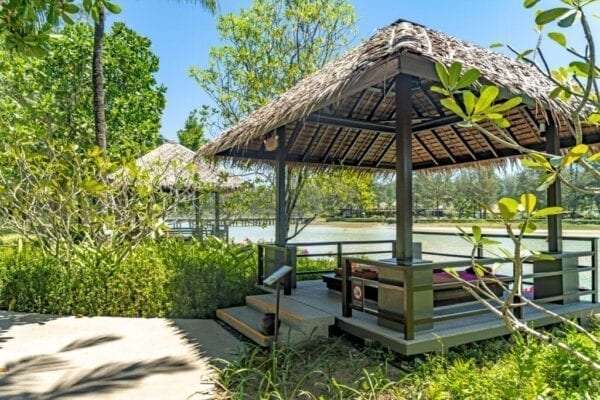 Alphotographic / Getty Images
Vila N by Giordano Hadamik Architects is a family residence in Liguria, Italy, embedded in the hills overlooking the Gulf of Imperia. The project is composed of two half subterranean volumes: to the left of the main entrance there is an open plan living area, which extends out to a sun deck and infinity swimming  pool; to the right, the private wing accommodates five bedrooms,an outdoor terrace and more spectacular views.
"The villa plays with the cultural landscape of the Ligurian terraces — becoming part of it," the architects said.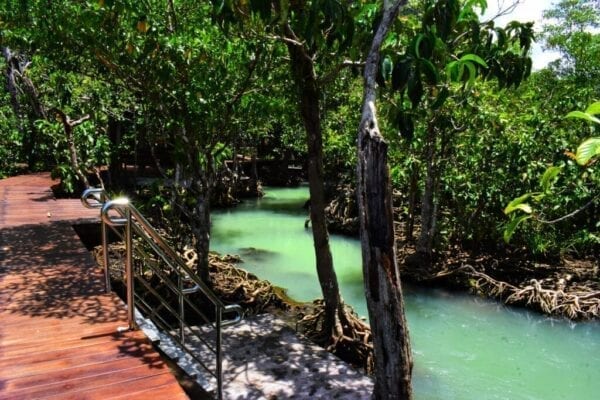 Kritsada Petchuay / Getty Images
From the outside, it's almost hard to tell where the hillside ends and the house begins. If it weren't for the patio, it'd be nearly impossible. "The garden patio and the sun shading canopies create a mediating filter between inside and outside," the architects said. The green roof isn't just for looks either — it, like the solar panels and the underfloor ventilation, are sustainable too.
The minimalist interior design scheme highlights organic materials such as timber and stone, in combination with the more industrial concrete flooring and gypsum plaster. Custom-designed natural oak furniture contributes to a welcoming feel in the open-plan living area.
"The design of the bedrooms show a very efficient layout with built-in wardrobes and multi-functional use," the architects added. Glass openings in the natural stone facades bring in views of the valley and the sea.
Aside from the living spaces, the residence incorporates a pantry, laundry, storage rooms, technical service rooms and, somehow and somewhere, a two-car garage.