Decorating With Orange: 25 Ideas Using Apricot, The Hottest Hue This Fall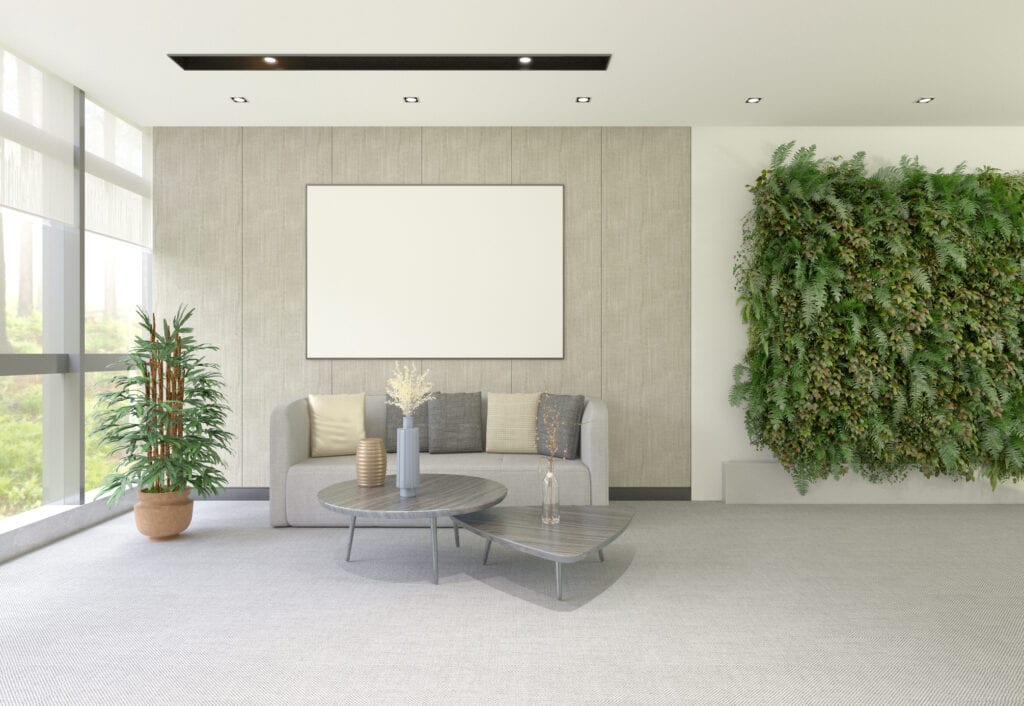 Apricot, pale terracota and salmon are the most common names for the hottest hue of orange this fall. The on-trend color is a lighter, earthier version of the standard orange. It's blended with white or brown to create a color that's not quite the vibrant pumpkin shade you normally see in the fall, but still very fresh and autumnal.
Boris SV / Getty Images
Here are fresh decorating with orange ideas using the new apricot color trend:
Fall And Thanksgiving Table Decorating With Orange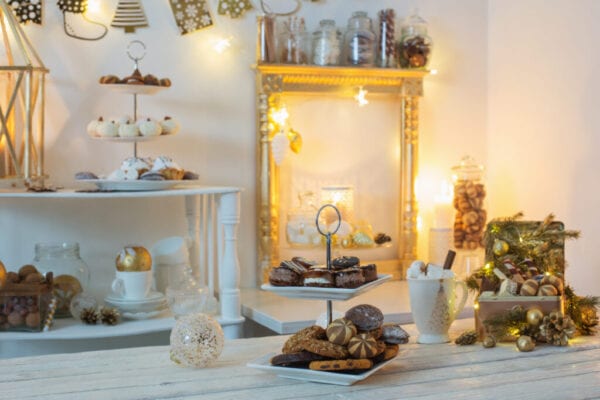 Maya23K / Getty Images
Adding Salmon Accessories To Your Room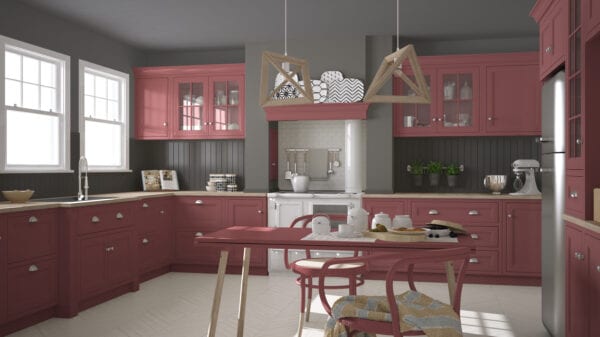 ArchiViz / Getty Images
Layering Salmon Or Apricot With Other Colors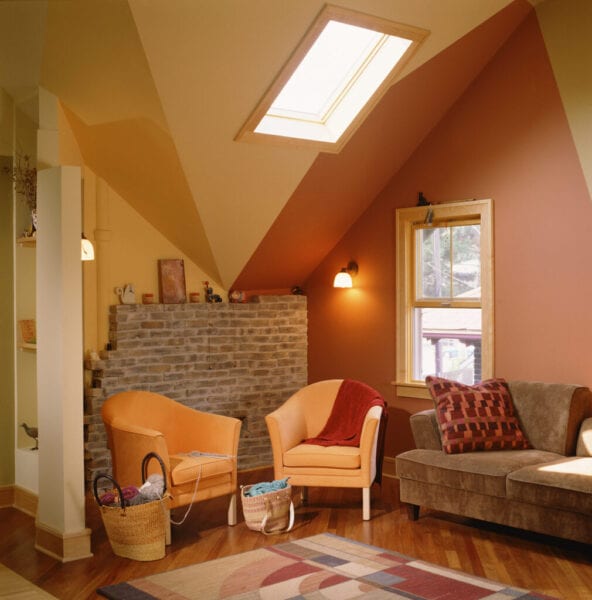 Andrea Rugg / Getty Images
Dreamy Pale Terracotta And Apricot Bedrooms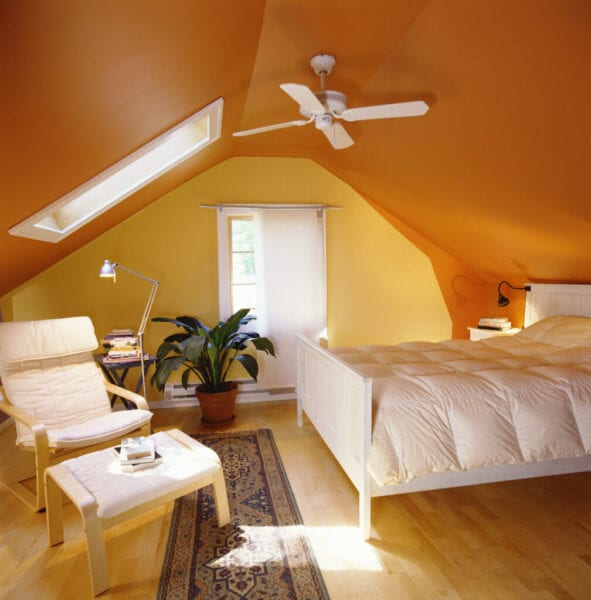 Andrea Rugg / Getty Images
Would you try decorating with orange like these softer, earthier hues for fall? Or do you like a brighter orange tone? Check out some ideas of ways to decorate with primary orange.