Cafe in Prague Proves Minimalist Interiors Can Be Playful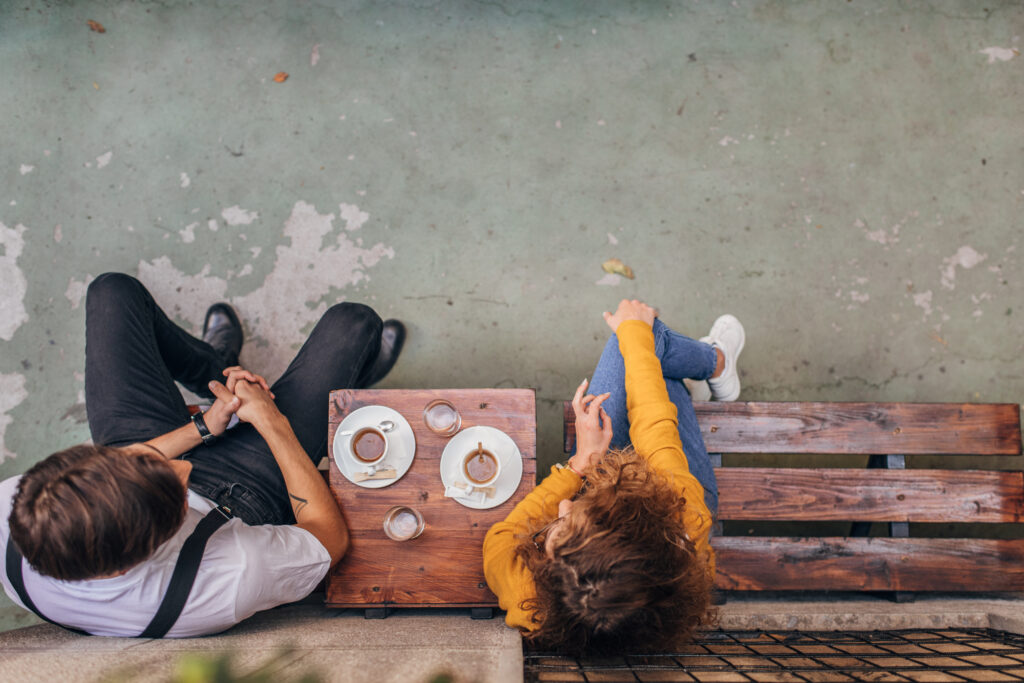 Situated on the ground floor of a historical building in Prague, the Czech Republic, the playful yet minimalist interiors of this cafe, bistro and bakery by Jarousek Rochova Architects (JRA) are an open invitation to socializing.
The architects reconstructed the dilapidated facade and added sash windows to open the space to the street. Unevenly hung Flos AIM lights, colorful chairs and patterned London Art wallpaper on the ceiling and walls create a welcoming ambiance.
"The interior design reflects the rounded corner of the building, especially in the central counter, which connects the bar at one end with the bakery sales counter on the other," the designers said. Tables, chairs and benches were placed along the windows as well as on the opposite wall.
Wooden shelving showcase the freshly baked goods. The kitchen and utility spaces are separated from the main area by walls painted black, with window niches and doors camouflaged by black blinds.