Beachfront Home in Mexico Offers a Tropical Escape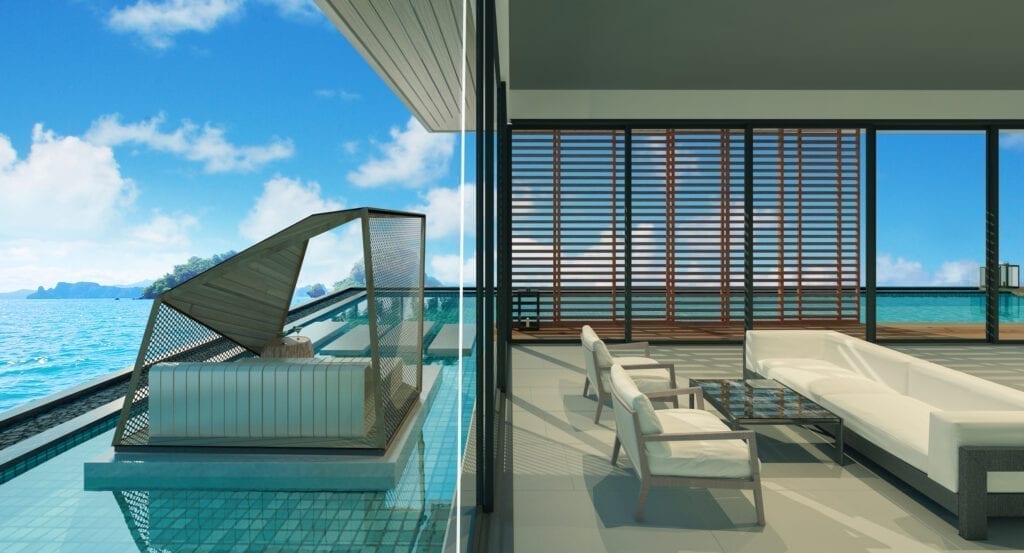 Eak8dda / Getty Images Studio
MAIN OFFICE
 designed
Casa LT
, a modern beachfront home in Mexico. It stands on the beachfront of the idyllic village of Sayulita, an area known for surfing getaways and mountain biking. "Carefully integrating architecture and the tranquil tropical landscape, CASA LT has been imagined around the living palm and almond trees, plantains and ferns that join the site's topography in playing a key role in ensuring a clear view to the waterfront from all its spaces, both internal and external," the architects said. The residence blends smoothly into the steep topography and also offers mesmerizing views over the Pacific Ocean.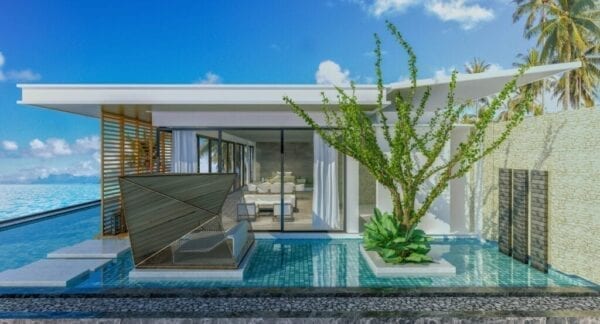 Eak8dda / Getty Images The project actually restores an existing residential complex on the site. "Composed of three small houses situated on the top of the hill, the original complex built in the 50's was in poor condition due to humidity problems and lack of maintenance," explain the designers. "MAIN OFFICE initially focused on the renovation and preservation of the original essence, and then on the design of a new main building and a guest house facing the beach on the lower part of the property," they also add. The single-family house features a kitchen with large floor-to-ceiling windows. An
open living
and dining area connects to the infinity pool.  An en-suite bedroom also includes a beautiful terrace with ocean views. Photos and information courtesy of MAIN OFFICE architecture studio.