5 Basic Ideas of Modern Home Decor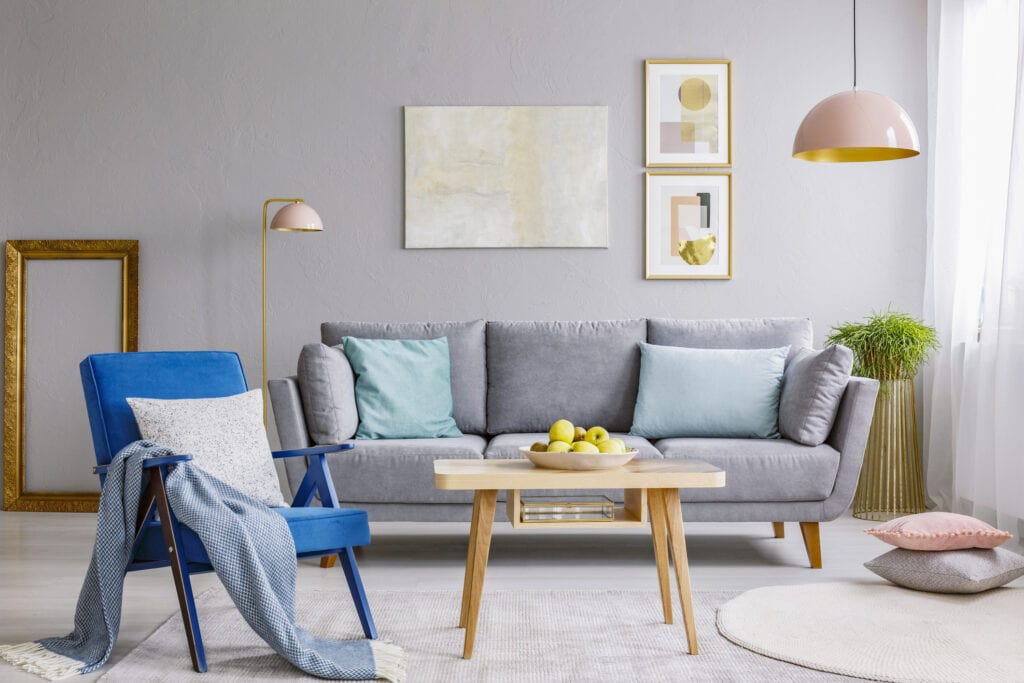 Simplicity. If you were looking for a word that described what modern home decor was then that would be; it is simplicity. Of course, simple doesn't mean boring and modern decor with its clean lines, neutral color palette and geometric shapes is anything but boring. Instead, modern home decor can be warm, inviting and completely stylish in just about any home. But how do you achieve modern home decor? Obviously, it isn't as simple as walking into a store and choosing items that have clean lines. There takes a bit more to that and there are several basic ideas that should be incorporated into a modern decor.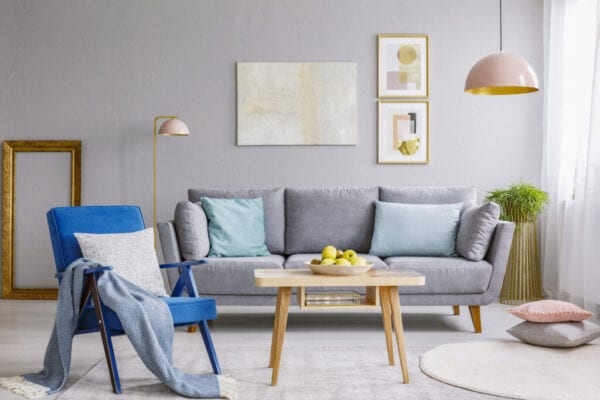 KatarzynaBialasiewicz / Getty Images

[deals-hub-ad]

The first idea is to keep it simple. Remember that word that best describes modern design and make sure that you incorporate it into your space. There is no need for the room to simply be four walls and a chair for sitting, we aren't going to that extreme, but you will want to keep things as uncluttered as it possible. Studies have shown that clutter can lead to stress in your life so keeping your decor simple will help alleviate some of the stresses that you feel.

The second idea of modern home decor is function. Not only should your rooms be simple with those clean lines and minimal artwork and accessories, but it should also be functional. This varies greatly from room to room but when you go into a room, it should be easy to access and use various items in it. So, for instance, a kitchen that is designed with modern decor in mind should have ample workroom and everything should be easy to access.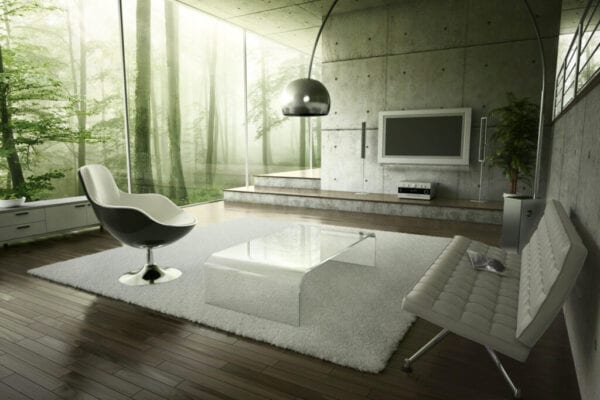 Viaframe / Getty Images
Technology is the third idea for a modern decor in your home. It is actually a lot more than simply stating "technology" and any electronics that are in your home should work with the space. It is often recommended that all electronics be streamlined, so flat panel televisions, built in DVD players, small flat screen televisions in the kitchen, and computers tied in to a room rather than being a lump in it, are important to keep those lines clean.
Open spaces. If you are going with a modern decor, then you will want to utilize our fourth idea by having lots of open space in your home. This may not be possible in some homes that offer closed rooms instead of an open concept but you can create the appearance of open spaces by using color, fabrics and furniture. You can also keep windows coverings that are light in color and airy in feel to create an open feel in to the room, even if it isn't.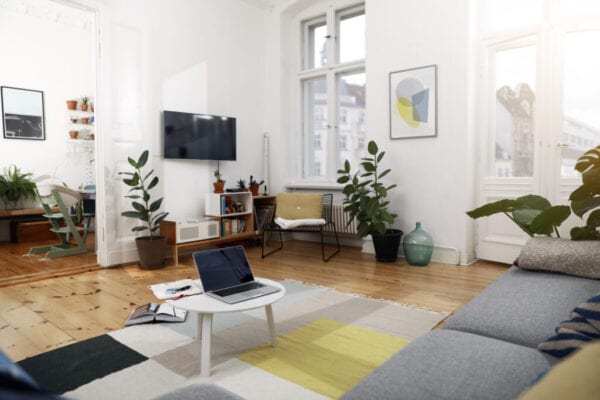 Westend61 / Getty Images
The last idea for creating a modern decor in your home is to add a little bit of character to the space. It can be amazing how one splash of color on an otherwise neutral palette can create such an alarming effect to the room. Don't hesitate to explore your options with color and make the space one that you will enjoy sharing with every.
Creating a modern decor doesn't have to be difficult and there is a lot of room to play around with your spaces. All you really need to remember are these five sple rules and before you know it, you will have a modern decor that shines.