Perfect Merger Between Art and Design: Contemporary Apartment in Brazil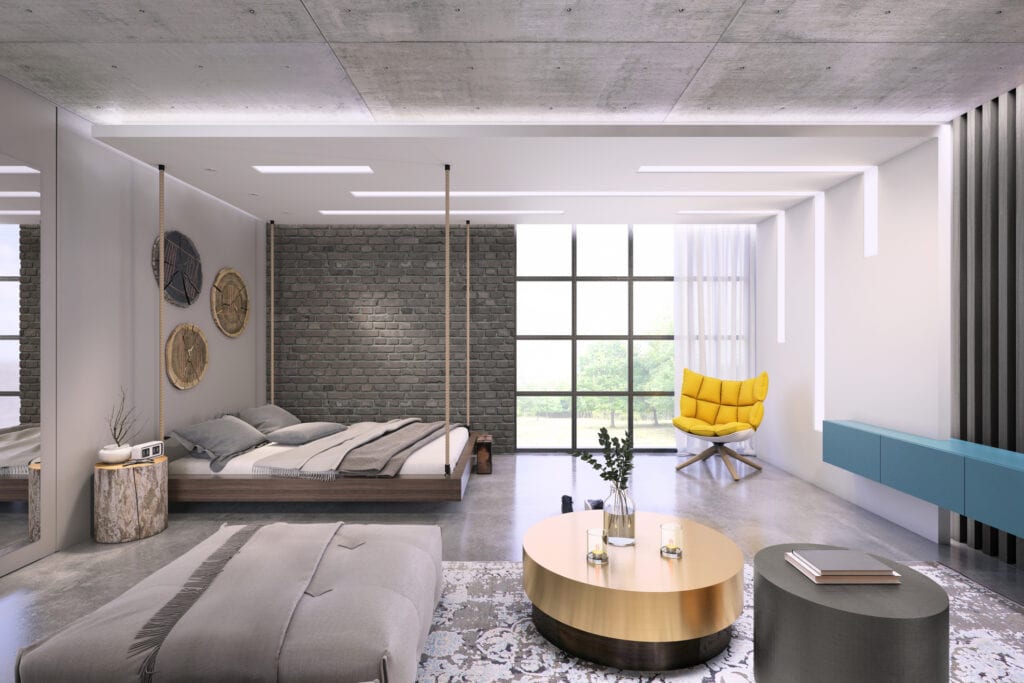 ExperienceInteriors / Getty Images

Designers Salvio Moraes Jr and Moacir Schmitt Jr of CASAdesign Interiores completed Loft 44, an impressive 220 square meter contemporary apartment located in Praia Brava, Brazil. The design was planned for a married couple, with a busy life who values those week-end moments of relaxation. The apartment consists of living space, kitchen, dining , bedroom , bathroom and entrance hall. Natural light fills the entire crib, creating a warm and welcoming atmosphere.

[deals-hub-ad]

Design and art are the two major highlights of the loft. Artworks of Fabiana Langaro Loos and Helena Neckel are subtly emphasized within the apartment. Jader Almeida, Sérgio Rodrigues, Guilherme Torres, Maarten Baas and Ron Gilad sign some of the daring furniture pieces.  At the center of the Living space, you will notice a large tapestry leather, dyeing with earth tones, forming a patchwork. This great mat is composed of more than 8 bits, which can be further redesigned according to the user's needs. Enjoy discovering the many original decorating ideas in the photo gallery below!