Lovely Twin 20sqm Apartments with a Clever Design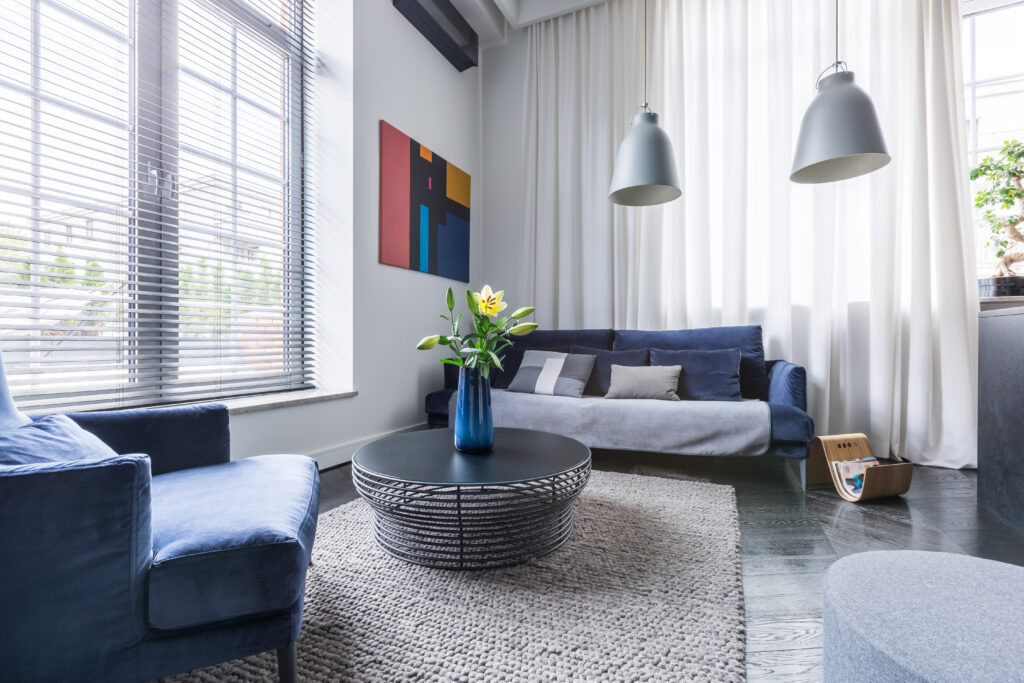 We received a creative project from designer Astrid Sangil which involved the designing of two small twin apartments, each of them with a living area of 20 square meters. !  Here is the project description we were sent:  "Two side by side 20sqm condominium units, one client, two different approaches to a design problem. The limited space and the limited budget posed as a design challenge for interior designer, Astrid Sangil. One unit would be used by the client while the other unit would be rented out. Two small 20sqm units, two different solutions. The first 20sqm provided high contrasts in colors and forms. A patterned wallpaper on the accent wall served as a backdrop to the clean lines of the sofa bed. The beam and dropped ceiling were painted in an intense shade of green to serve as a punch of color while the walls were painted in stark white to emphasize the glossy black cabinets. 
Interested in the project? Check out more information and photos here. 
Who said small space meant small ideas? The designer used the client's chic style and delicate sensibilities as a starting point for the design. A french provincial cottage then became a suitable inspiration for the client's own unit. Lavender flowers, minty cool stripes, louvered cabinet doors and wooden furniture painted in white all combined to create a fresh and French feel to the unit". For more details about this project, you can contact interior designed Astrid Sangil at sangilastrid@gmail.com. [Contractor: SM Castro Construction]