Charming 26 Sqm Apartment in Sweden Offering the Best of Two Eras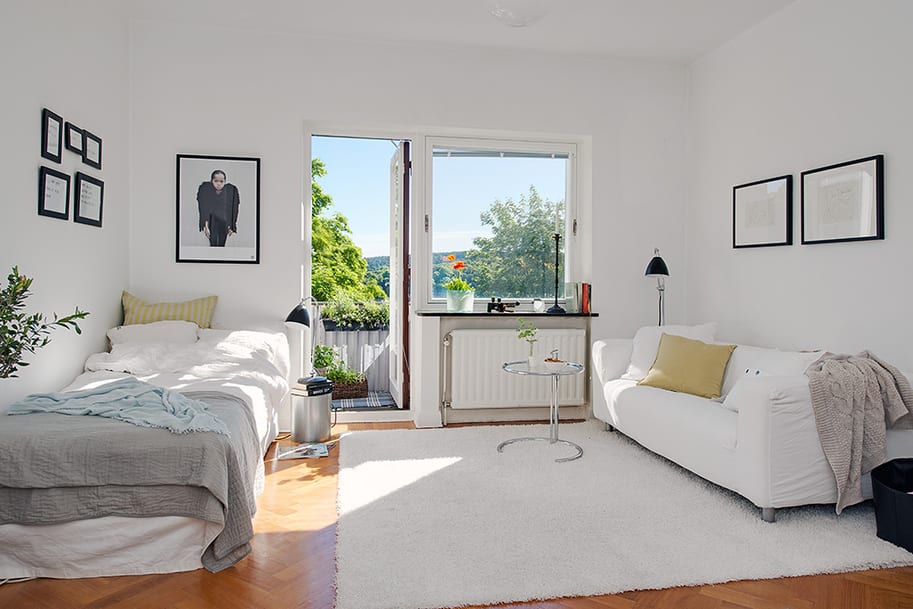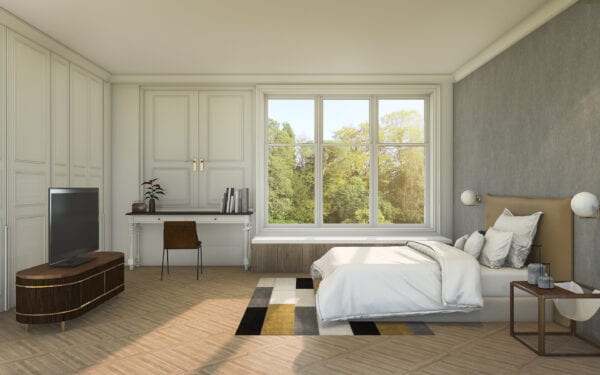 dit26978 / Getty Images
This small 26 square meter apartment located in Gothenburg, Sweden, offers the best of two eras: original parquet, solid ceilings and built-in wardrobe reminding of the 40s and hyper-modern kitchen and appliances purchased recently by the current owners. Initially discovered on Alvhem, the tiny crib offers a great standard of living, despite its size. Divided into kitchen area with a charming dining spot, living room with large windows and a lovely balcony, the apartment is perfect for one person, but can very well accommodate a couple also.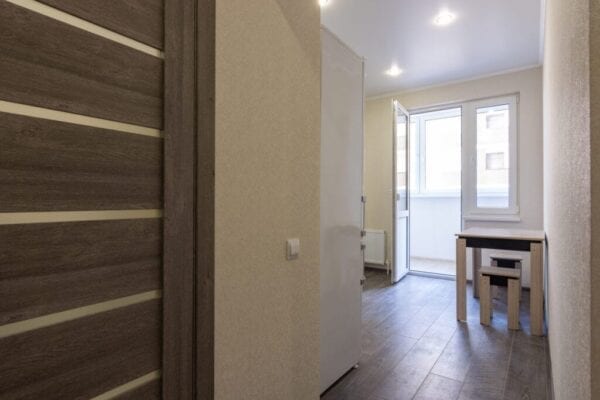 Madhourse / Getty Images
Right next to the entrance door, there is a generously-sized walk-in closet, a perfect storage space for this type of home. The walls are painted in white and with the checkerboard floor, an alluring graphic impression is created. Natural light and a ceiling height of almost three meters in the living-room give the place volume. And did you notice how incredibly charming the terrace is?