Get Ready to See the New Color of the Year Everywhere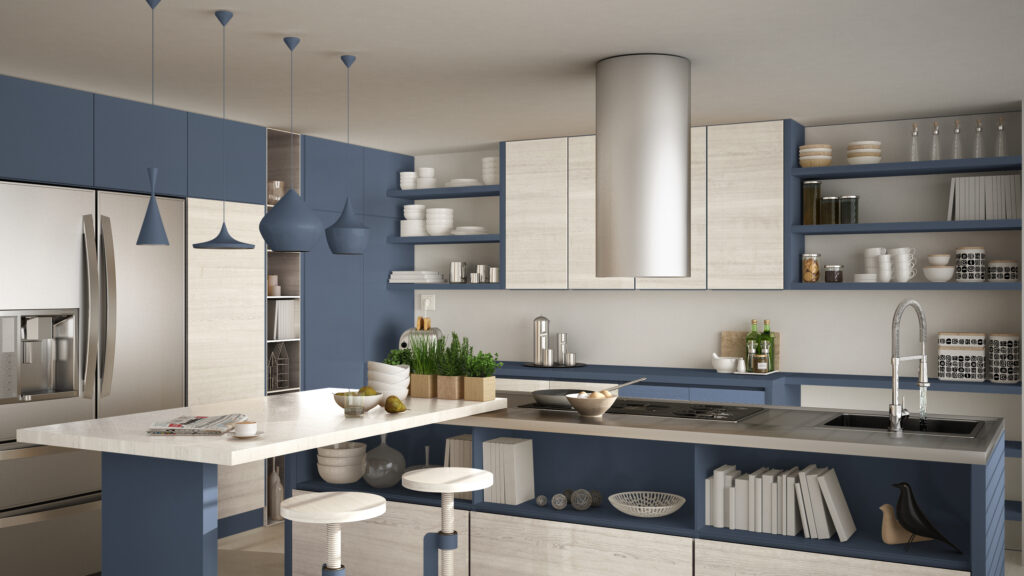 We hope you like the products we recommend. Just so you are aware, Freshome may collect a share of sales from the links on this page. 
You may not be familiar with the company PPG, but you've probably felt its influence. It manufactures paint and finishes for the construction, consumer home improvement, industrial and automotive markets. Glidden, Olympic and Dulux are just a few of its consumer paint brands covering 70 countries. So when PPG announces its Color of the Year (like it just did for 2019), the world listens.
PPG's official Color of the Year for 2019 is Night Watch: a deep, rich green. PPG chose the hue by hosting an annual color workshop. Twenty PPG "global color stylists" from the home paint, aerospace, automotive and consumer electronics industries met to analyze the latest fashion runway and lifestyle trends that are most likely to resonate with society.
Dee Shlotter, PPG senior color marketing manager, explained the choice: "The restorative power of nature is important in society now more than ever. Night Watch is about bringing the healing power from the outdoors into your home through color."
The tone may be bold, but it's also incredibly versatile. "The color can be incorporated into interiors as a focal accent wall in a bedroom or dining room, and it pairs nicely with gold or brass accents and décor," Shlotter suggests. "For exteriors, Night Watch is a gorgeous alternative to the trending black or deepest blue-black, and it works well as an accent on doors and shutters."
Night Watch is PPG's Color of the Year. But it's just one of 200 colors in PPG's 2019 Global Color Trends Forecast. Architects, designers, aerospace, consumer electronics and automotive engineers all rely on PPG's color analysis. That means you'll be seeing the color in everything from your smartphone to hotel lobbies and new vehicle color options.
Here are some other rooms featuring the new Night Watch deep green tone.
Night Watch, PPG Color of the Year, in the kitchen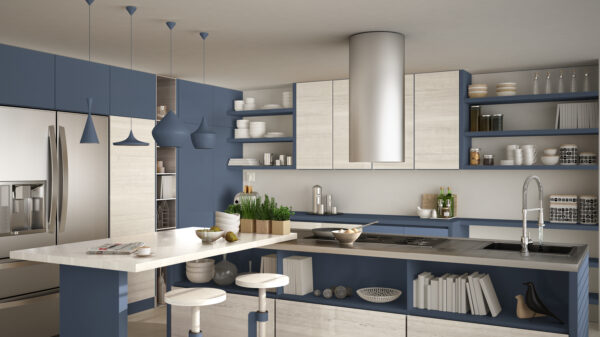 ArchiViz / Getty Images
How to use the 2019 Color of the Year in the bathroom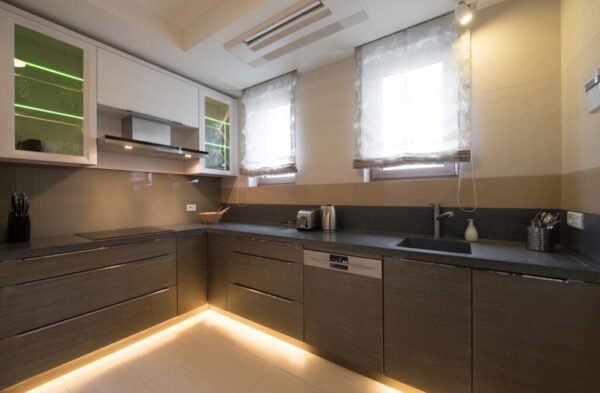 poplasen / Getty Images
Creating an updated space using Night Watch paint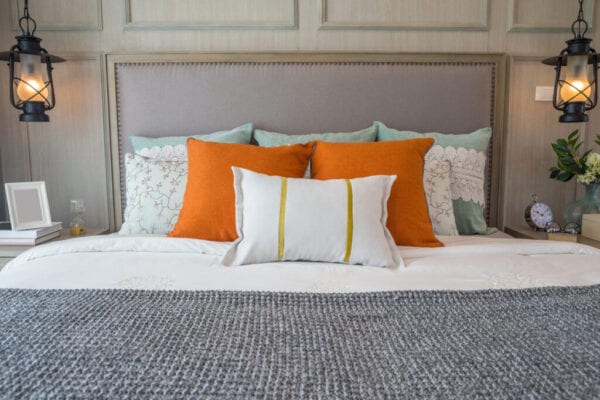 Tisomboon / Getty Images
Where will you adde Color of the Year in your home?