10 Creative and Unexpected Ways to add Color to your Home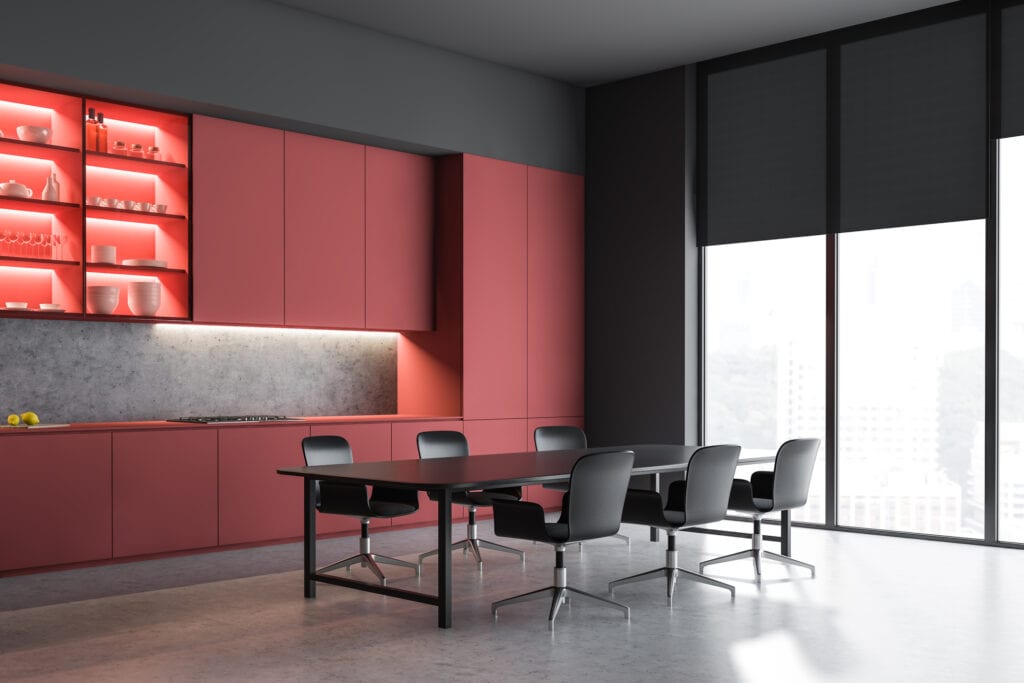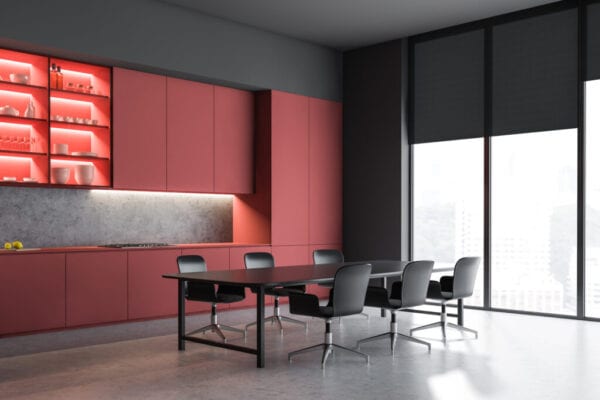 ismagilov / Getty Images
We all need a little bit of color in our lives. Color sets the mood and the tone of the home – some colors are vivacious and energetic while others are much more calming and relaxing by nature. Whether you want a pop or burst here and there, or you want to pack a colorful punch, below you'll find some creative and unexpected ways to add a little more color to your life!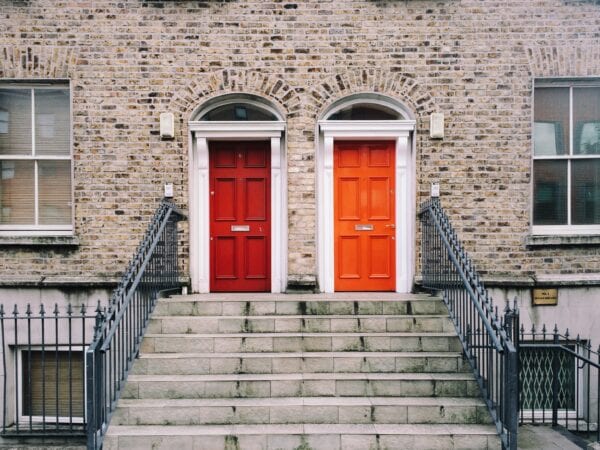 Alexander Spatari / Getty Images
1. Paint the front door
Why not make a bang up impression and wow your visitors before they even have a chance to step inside your home. Nothing is as welcoming as a warm entry. Your front door is the portal to your home. It should be  inviting and reflective of your home. A freshly painted front door suggests a home that is well kept. A dark front door, such as black or navy might indicate you've a sophisticated style. A red or yellow front door suggests that you're bold and love color and pink, or other unexpected colors may indicate that you love surprise and whimsy. Painting your front door is a simple and easy way to add color to your home.
Download it / Getty Images
2. Paint the inside of your bookshelves
Perhaps you're renting, or perhaps you prefer to have a neutral color on your walls but you yearn for a touch of color. You don't want to buy accessories – after all, the ones you have are perfect. You're not looking to replace or recover your couch, nor are you wanting to totally recreate your style. By painting the inside of your bookshelves (or cabinets) you'll be making a big impact with minimal fuss.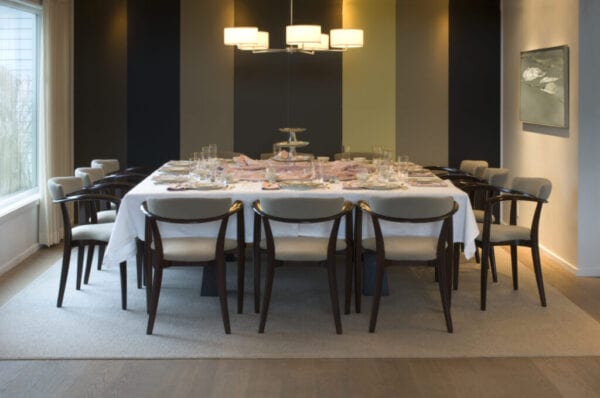 bradwieland / Getty Images
3. Paint the floor
Painted floors are increasing in popularity and often come as a welcome and fun surprise to a first time visitor. Painting your floors is a great way to cover up the imperfections in older hardwood floors and can cost significantly less than refinishing your floors in their current, less than perfect condition. A pop of color on your floors is a fantastic and creative way to breathe new life not only into your floors, but to the entire room. Any surface from hardwood to concrete can be painted.
Scovad / Getty Images
4. Paint your ceiling
Add an unexpected splash of color to your room by painting your ceiling. Worried about the old adage that a dark ceiling will make your room feel smaller? Don't worry, it's been dispelled. Still worried, then opt to go for a "safer," lighter color such as a pale blue or grey. Adding color to your ceiling will add a lively touch to your style and will delight your guests.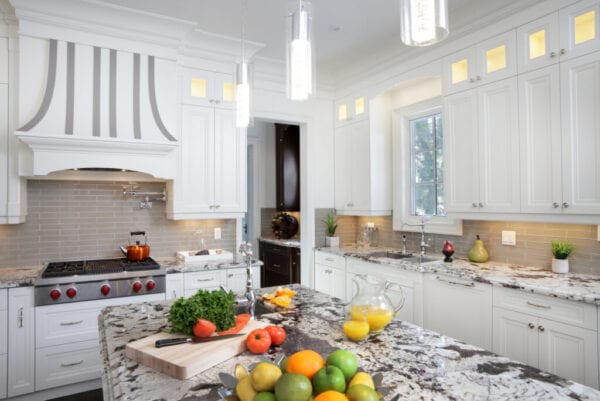 Sisoje / Getty Images
5. Add colorful appliances to your kitchen
This trend, as many are apt to do, started in Europe. Europeans are more playful, daring and adventurous than we Americans tend to be. Colorful appliances are not only the rage, but are becoming commonplace in many European home kitchens. A blue or red or bright orange oven adds not only a bold pop of color to your kitchen, but it adds an energy, character and dimension. Take caution, however, it is not so easy to change the color of your large appliances than it is to say, repaint cabinets or walls!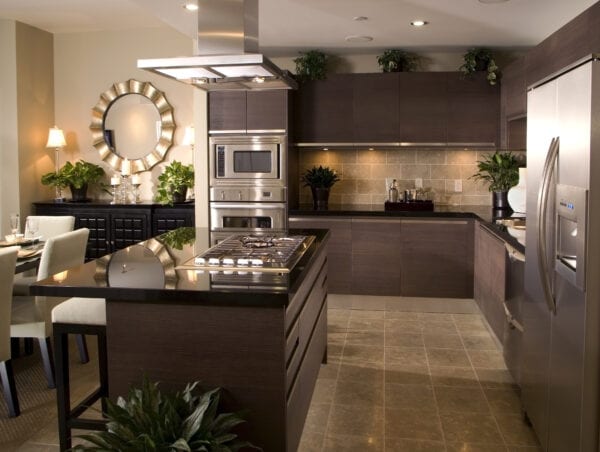 cr8tivguy / Getty Images
6. Add color to your kitchen cabinets
Kitchens don't need to have white, dark or wood cabinets, though this is what we most often see. Kitchen cabinets can easily be repainted and can provide the perfect vehicle to adding color to your room. Whether bold or more subdued, your kitchen cabinets can be painted any color. Perhaps you want to add some color to you space, but want to do so in a less obvious manner, simply paint the insides of the cabinets instead. Feeling bold? Daring? Why not paint both the insides and the outsides in various shades of the same color, or in contrasting colors! Re-painting your cabinets can give your kitchen an inexpensive and immediate face lift.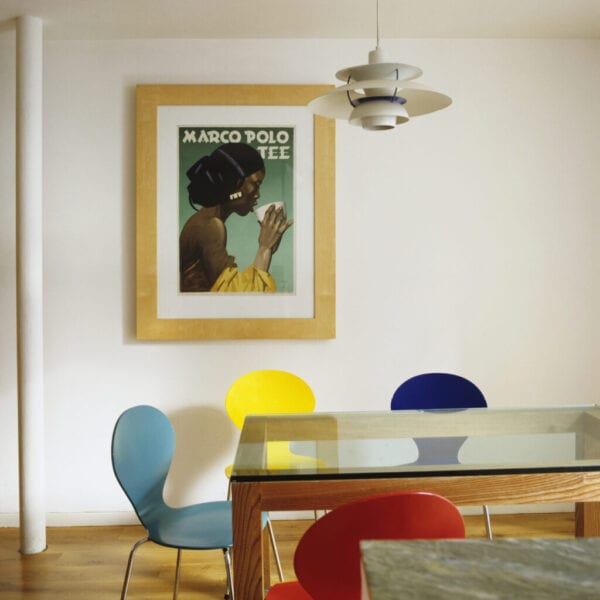 Andreas von Einsiedel / Getty Images
7. Recover or paint your furniture
Painting vintage furniture is a perfect way to add new life to something old. It's salvaging a piece of history and it's environmentally friendly. Really, there is nothing that can't be painted anymore! And older sofa or loveseat that may have faded, earned a few stains or seen better days but it still structurally sound can benefit from a new slipcover. Recovering or repainting a piece of furniture is a simple way to add a pop of color to your space. Adding a new color even to some old chairs can transform your room dramatically.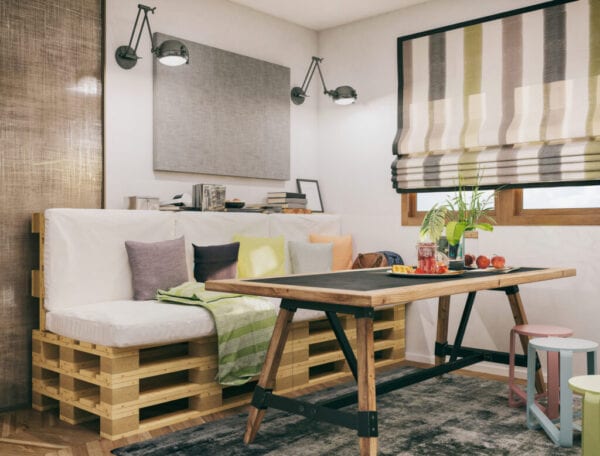 Aleksandra Zlatkovic / Getty Images
8. Hang artwork
You needn't an extensive collection of fine art, simply a few color paintings, posters or photographs. Hanging art on your walls will not only give your walls an instant pop of color, but the paintings will add another layer of texture and dimension to your room, and nothing is as reflective of one's style as the art in one's home. A home truly looks and feels lived-in when there's a nice collection of art hanging on the walls. For those of you just starting out, or moving into a larger space and in need of things to  make your walls less bare, sites like art.com offer incredible selections of works by all your favorite artists in every genre.
Aleksandra Zlatkovic / Getty Images
9. Accessorize
You can instantly add color and change the tone of your room by changing or layering your accessories. Swap out throw blankets and pillows for those of a different hue or pattern from time to time. This inexpensive face lift can dramatically alter the mood of your room. Keep a few spares on hand, if you can, and change your room's ambiance with the seasons, or just because you feel like it!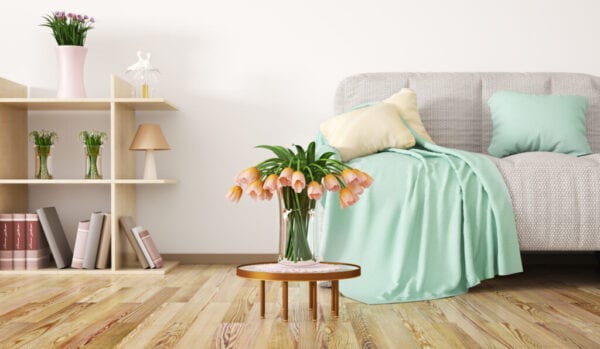 Inna Andrushchenko / Getty Images
10. Add flowers
Perhaps the easiest and most versatile means of adding a touch of color to your space, is simply the addition of bright, colorful flowers. Whether an ornate arrangement or a simple grouping, a vase or large bowl of flowers can instantly transform your space. And what's more, you can change your flower colors on a regular basis and according to the seaso!