Creative Textures and Colors Optimize Small Taipei Apartment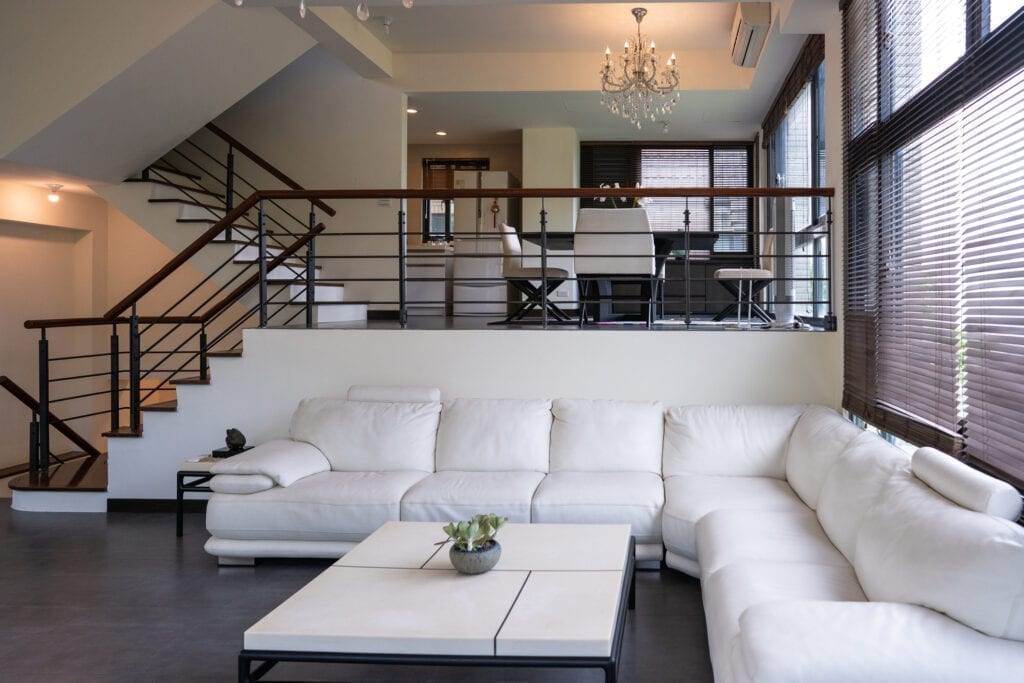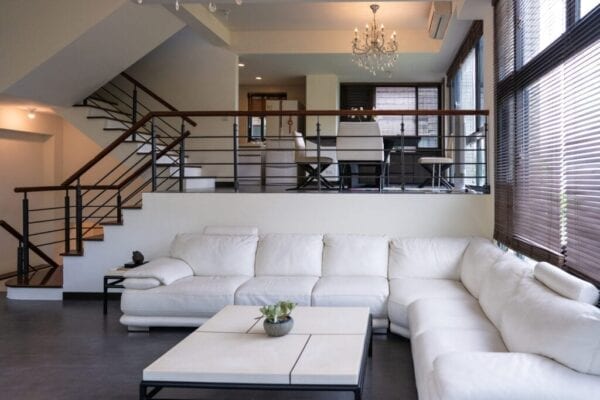 miodrag ignjatovic / Getty Images

[deals-hub-ad]

Taiwan-based Studio Oj's latest project is this lavish apartment in Taipei. The three-bedroom apartment is small (710 square feet), yet highly creative.

By experimenting with materials and colors, the designers created living spaces that visually stand out. The character of the interiors is enhanced by mixing bright and dark hues, as well as soft and powerful textures. All of these create a "miniature universe" for the inhabitants to call home.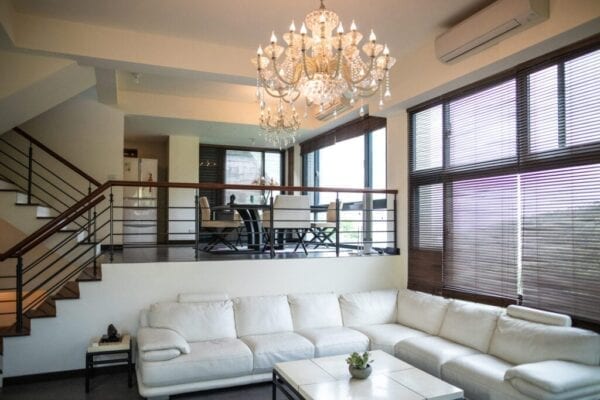 miodrag ignjatovic / Getty Images
The social core of the house is a dining and living space, with tones of yellow, green and blue subtly contrasting the wood flooring and white walls. The glass interior next to the living room opens up the space. It serves as a home office and reading area, but also can turn into a private guest room by closing the blinds.
The three small bedrooms are cleverly optimized by using furnishings that play with perception. Have a look at the photos of this Taipei apartment and let us know which ideas you find most captivating!