Upgrading Bike Storage Possibilities: Modern Outdoor Bike Garage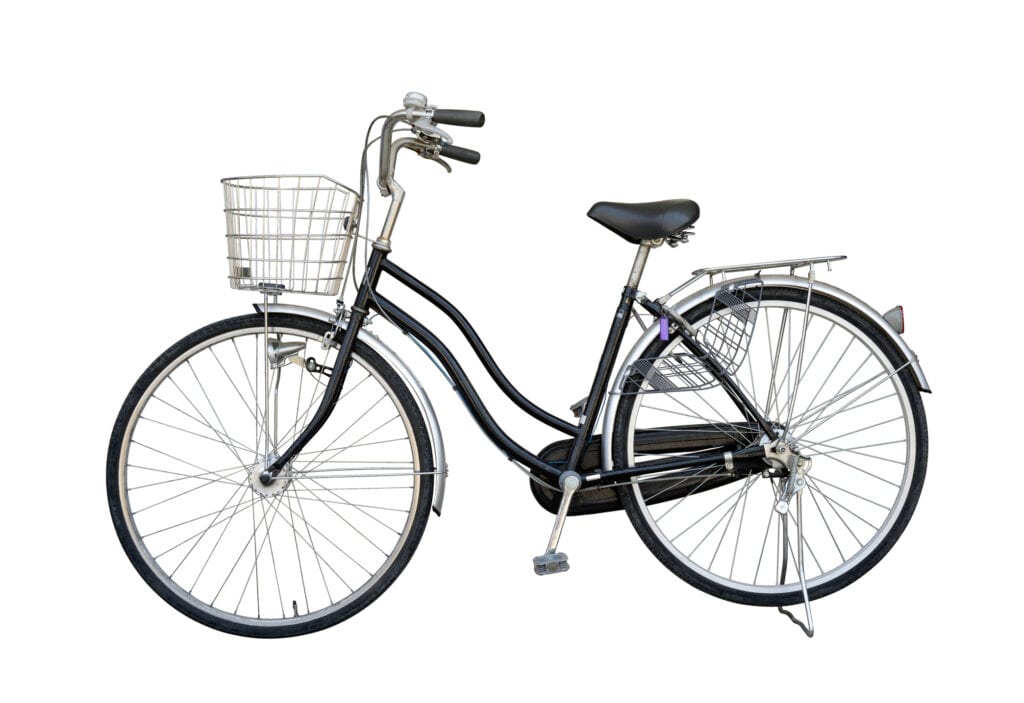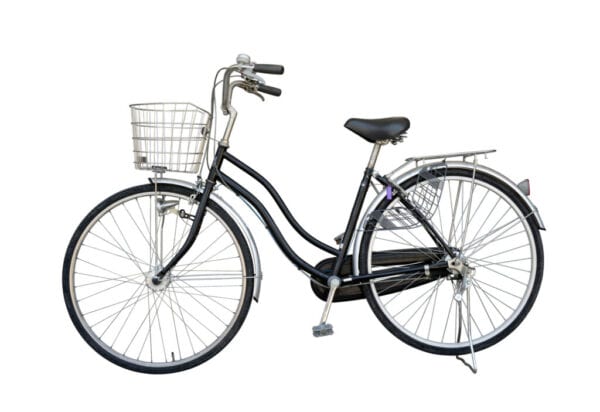 EyeEm / Getty Images
Biking adventures are something to hold dear. The freedom a bike can give you is hard to ignore, whether you use the bike in the city or in nature. But where do you store your bike in between adventures? This outdoor bike storage locker comes from the bright minds of London-based tree-house builders Treesaurus.
Having build many tree houses that offer children limitless imaginative playroom, the creative designers turned to finding solutions for storing your bike, so adults and children alike can take turns playing outside the garden. This is one bike storage solution you will remember.
The bike shed's frame is made out of sturdy aluminum. This makes the outdoor bike storage strong and easy to use. Clad in sustainable hardwood, the frame is topped off with a green roof. Treesaurus can build you your own outdoor bike storage and you can choose between wild grass, wild flower or a mix of wild flower and sedum planting as the rooftop. Even a small courtyard where you were planning to plant greenery, you won't lose an inch of planting space from this amazing bike storage solution.
What says sustainable more than a bike storage with a green roof built to last and inspire?
Designers seem to have thought about everything: "a little over a meter wide the four bike version will fit beside the car in most drives and you won't need to move the car to get the bikes."And when it comes to protection, the bikes are securely locked with five-lever locks built into the door. Keeping your bike secure is easy with this outdoor bike storage. You will no longer be tripping on the bike laying around since this bicycle garage can hold your bike and even additional ones. This modern bike storage for outdoors can be made to fit 2 or more adult bikes.
The bicycle garage in the garden tears down excuses as they arise. You no longer have to think about your bike's security. Even more, you can't use the same excuse of not having place for a bike. This bicycle garage for the garden will have you feeling free in no time!
And since our bicycles can be now kept safely outdoors, maybe you'd like to find out about these 10 Unique Ways to Green your Outdoor Eco-Friendly Home.