White Contemporary Villa Integrating an Office in the Netherlands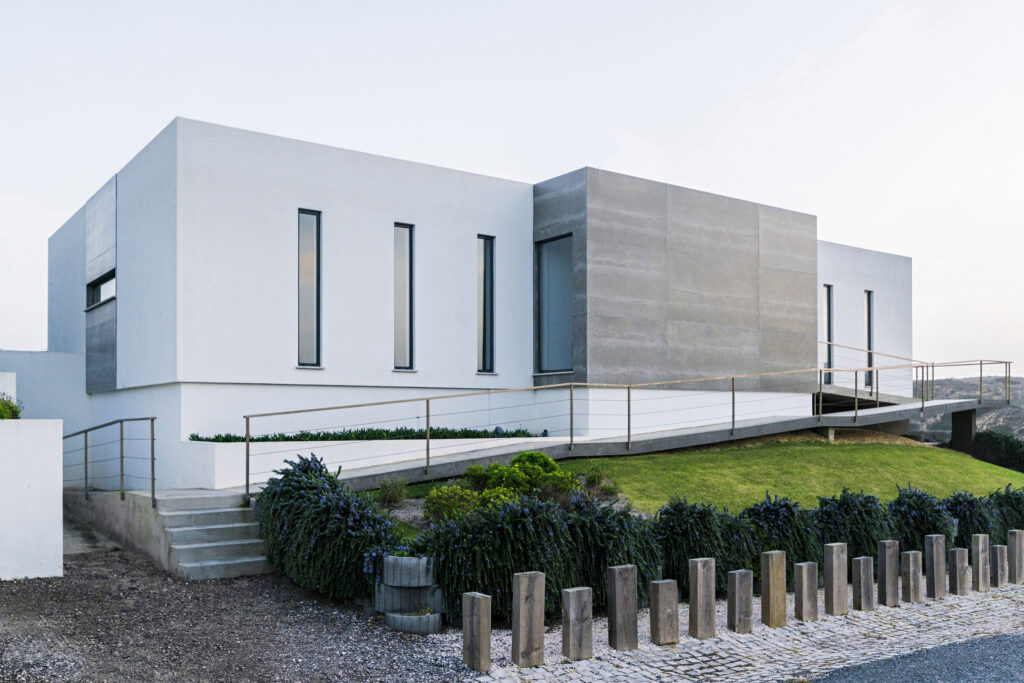 Meet the exquisite all-white Bemmel Residence, located in Bemmel, the Netherlands. Built on two levels, the lovely rectangular home is an oasis of tranquility, that meets the expectations of the owner. He asked for a minimalist home and an office, both characterized by breeziness and transparence. The project was handled to Bob Ronday and Maxim Winkelaar and this is what they come up with: "We have made a design that exactly suits the wishes of our client. We have used big window frames so there is from the inside a nice view at the surroundings. The large porch at the rear of the house strengthened the inside-out relationship. The residence is well insulated en there is a heat pump installation. Next to the house is a natural swimming pool." The infinity swimming pool integrates perfectly into the house's minimalist design line. Check out more photos here.
The interior is very neat and modern, also "dressed up" in white. The contemporary minimalism characterizes the entire living space: the living room, the bedrooms and the bathrooms, even the semi-open porch with its cut outs. Despite the "sterile" kind of look, the house is an inspiration for those who are fond of great examples of minimalist design. The glass panels, replacing the classic walls aim to connect the interior to the exterior.