25 Gorgeous Minimalist Fireplaces to Keep You Cozy This Winter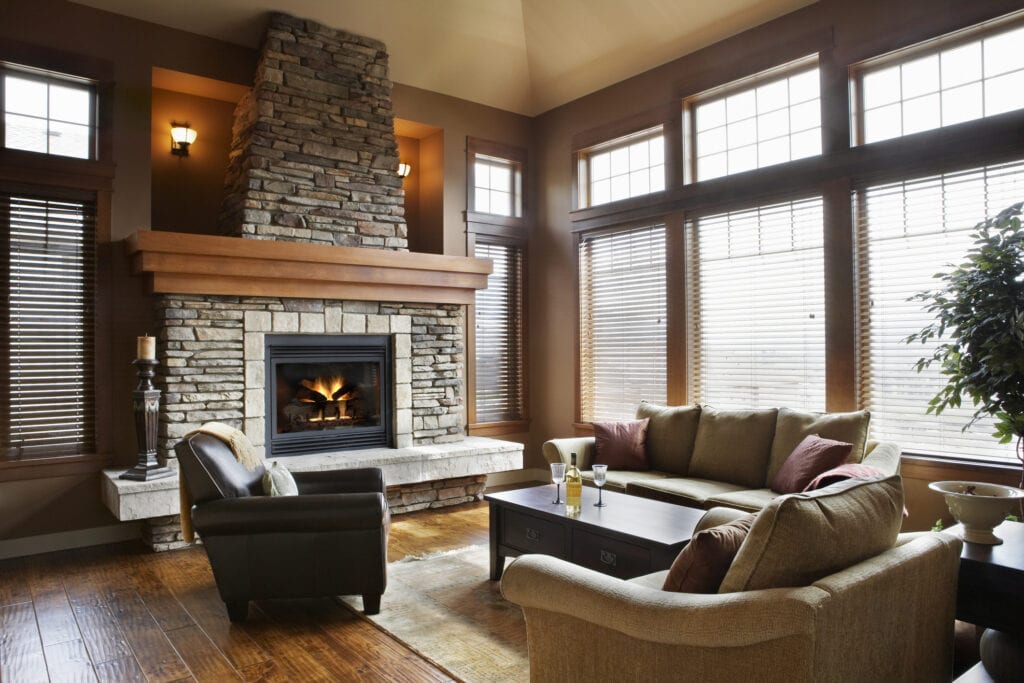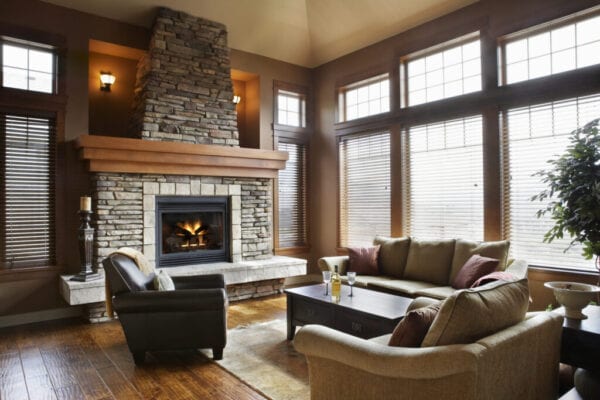 Ivan Hunter / Getty Images
In the winter, having a fireplace is a little slice of heaven. When the sun sets behind the horizon, it invites you to grab a cozy throw, a book and a mug of something warm. The only problem with having a fireplace is that it can take over your room's design. That is, if you let it. Fortunately, modern and minimalist fireplaces are delivering design-savvy homeowners and renters an alternative to the stodgy hearths of yesteryear.
If you're looking for a fireplace that will meld with your design vision, rest easy. There are a wide range of indoor varieties. You might want something larger-than-life that completely defines your living space. Or you might want something that will play nicely with the other elements in the room. If the latter speaks to you, read on. We've lined up 25 gorgeous minimalist fireplaces that will keep you warm all winter long.
White minimalist fireplaces
Westend61 / Getty Images
Dark minimalist fireplaces
Mint Images / Getty Images
Glass-enclosed minimalist fireplaces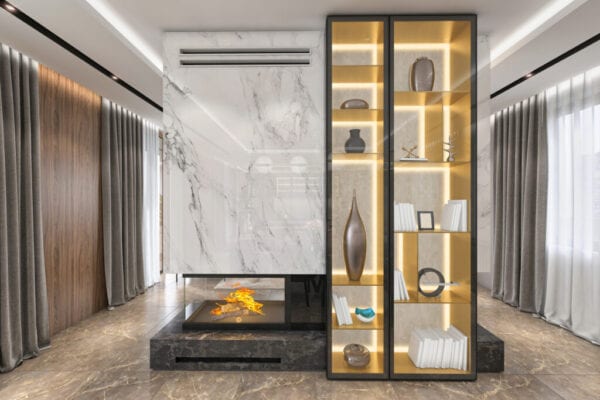 ExperienceInteriors / Getty Images
Minimalist fireplaces in the bedroom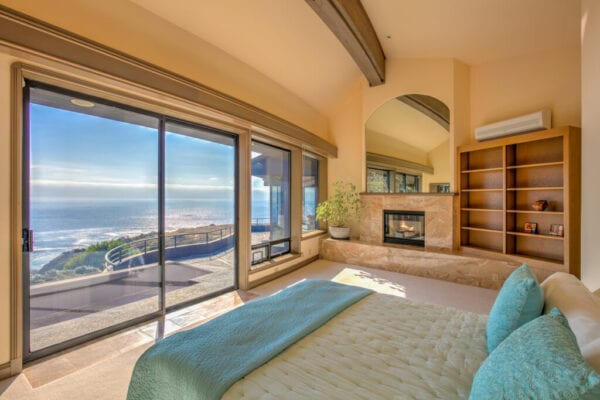 Bill Oxford / Getty Images
Mixed material minimalist fireplaces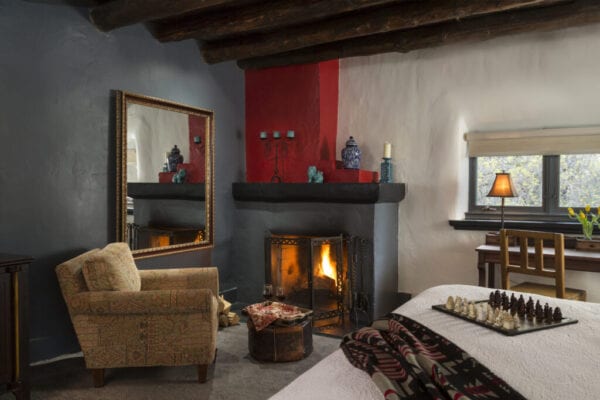 Jon Lovette / Getty Images
What do you think of the minimal fireplace trend? Would you add one to your home or apartment? Leus know in the comments.