Wayfair's Bridal Registry Unveils the Most Popular Wedding Gifts For The Kitchen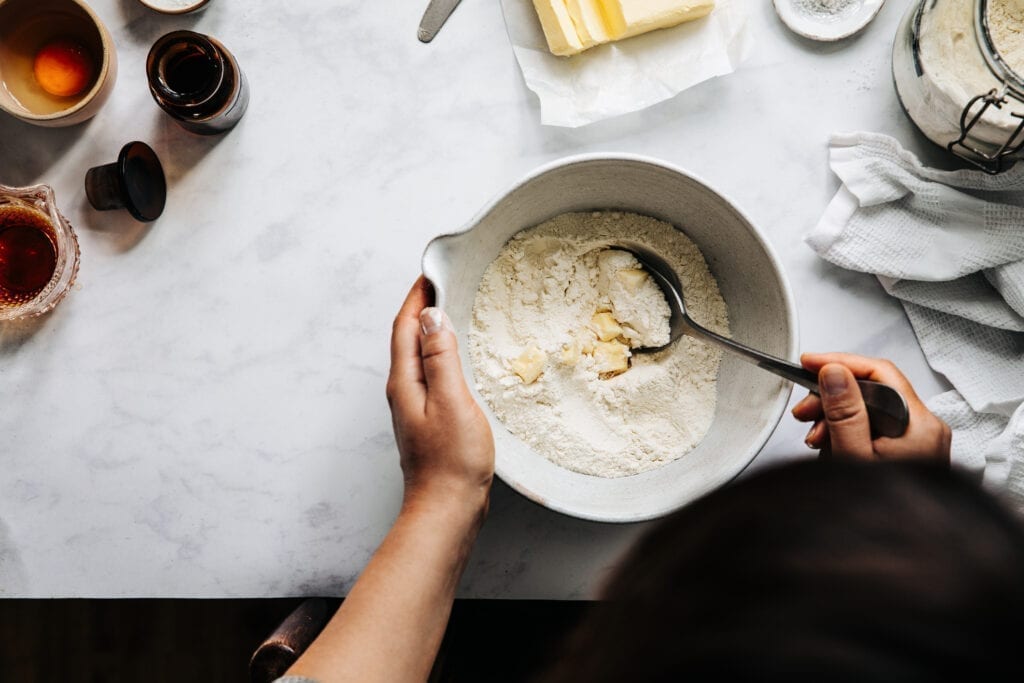 We hope you like the products we recommend. Just so you are aware, Freshome may collect a share of sales from the links on this page.
Did you know that Wayfair has one of the most popular bridal registry services in the country?
Wayfair Registry
 makes wedding gifting easy for brides and their friends and families. And the online retailer recently looked at what kitchen products are the most requested and gifted to figure out this year's hottest kitchen appliance trends.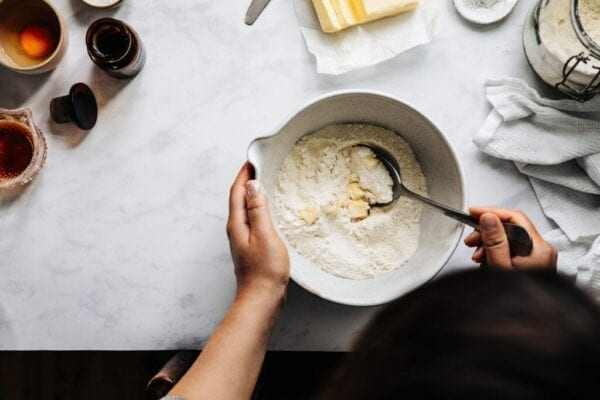 alvarez / Getty Images

[deals-hub-ad]

Are you shopping for your kitchen? Or do you need the perfect wedding gift? Either way, here are Wayfair's 5 most popular wedding gift categories:
1. Healthy living kitchen products
It looks like brides — and Wayfair shoppers, in general — are focused on health. Juicer searches are up 82 percent over last year. This secures their spot as one of the top appliances consumers want in their kitchen.
2. High-end restaurant tools
Home cooks want to be more like professional chefs. As we develop a more sophisticated "foodie" palate, we need new kitchen products. Items like sous-vide slow cookers (up 54 percent), digital multi-function cookers and air fryers are on the must-have shortlist.
3. Pastel-colored appliances
Spring (and wedding season) are obviously here. Pastel-colored appliances are hot — and the top manufacturers are making sure a good selection is available. According to Wayfair, the KitchenAid Mixer continues to be a wedding gift staple. And now you can get one from the Artisan Stand Mixer collection in pink, blue and other pastels. Here are some of the pastel pieces registered by brides:
4. Home barista products
Gourmet coffee will never go out of style. And it looks like customers are opting to create their specialty latte at home instead of waiting in line for the paper cup version. Searches for cold brew are up 50 percent. Coffee and espresso makers have more than doubled in popularity. And the champion in this category is the pour-over coffee maker, up 82 percent.
5. Memorable home entertaining
More and more consumers are looking to create an entertaining experience at home that rivals going out. Products that make a houseguest's visit memorable are trending. According to Wayfair, "Searches for popcorn machines alone have grown by 41 percent and items such as cotton candy machines and soft serve ice cream makers are also increasing in popularity."