Interview: Life of an Interior Designer with Vanessa DeLeon Associates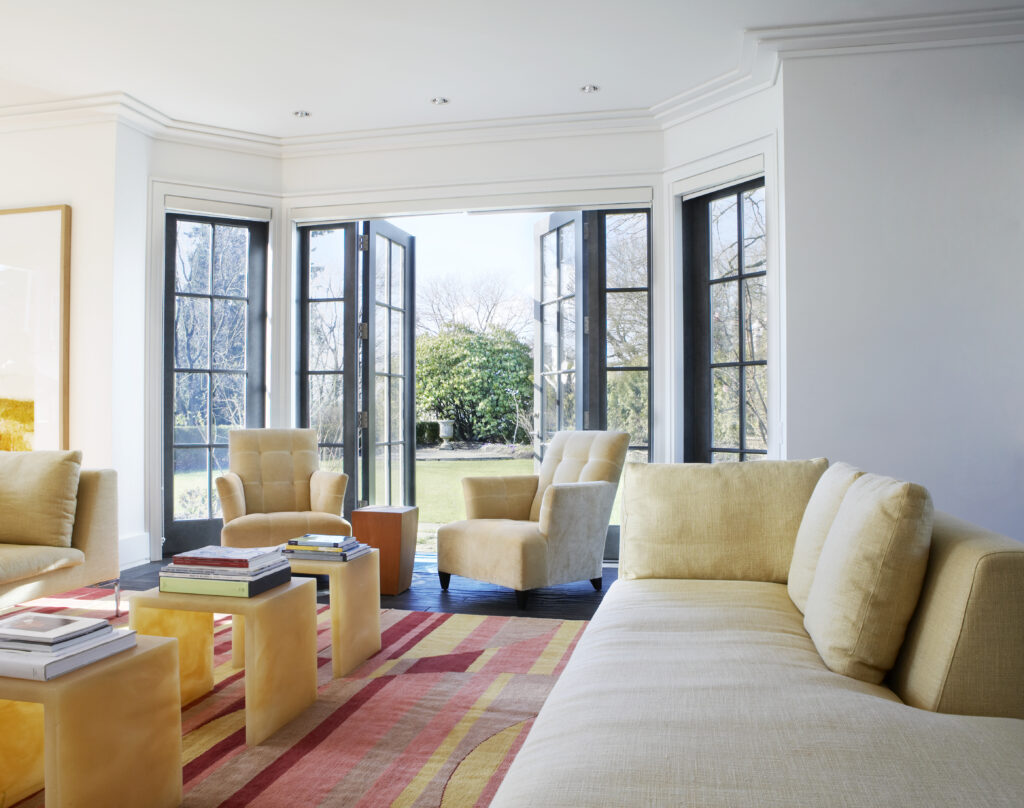 As Freshome is constantly trying to improve its content, starting today we decided to add an extra category to our site. We will be taking several interviews a month, asking a series of questions regarding the design industry and the results will be posted for all our readers to see and comment. Our "targets" are designers and architects everywhere who feel they have something to say. If you are one of them, feel free to contact us at lavinia@freshome.com.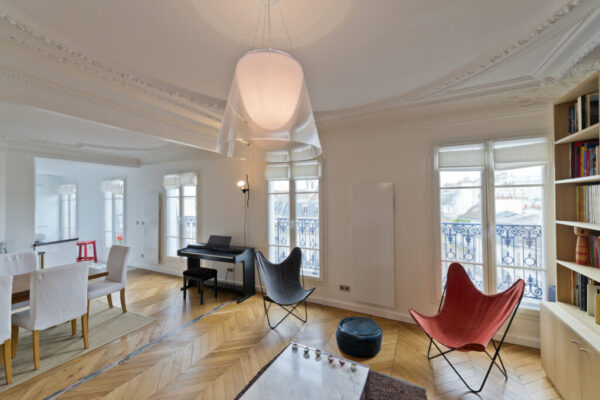 Without further ado, here is our first interview, from Vanessa DeLeon Associates. Our thanks go out to Julissa Rivas (publicist for Vanessa DeLeon Associates) for her help. We also uploaded some of the company's designs, for a more pleasant reading. Enjoy!

[deals-hub-ad]
Freshome: What determined your passion for design? Tell us about the moment when you decided this is the way to go.
Vanessa : I was lucky enough to grow up around my family's furniture business; and I soon realized that the furniture business wasn't enough; creativity took over and I started a new beginning. I worked in display design for Ralph Lauren, but didn't feel fulfilled. I lusted over the field of interior design; and loved the idea of breathing new life into a room. I realized this was my passion and continued my education at Berkeley College for Interior Design. While pursuing my education, I created a small company called Vanessa De Leon Associates.
Freshome: Can you remember your first design project? Describe it a bit, whether it is a gizmo you worked at as a little kid or something that was sold at a large scale.
Vanessa : Yes. When I was 9 years old I got a Barbie Town House with four floors. I designed all of the rooms in all four floors with ease; and an Interior Designer was born.
Freshome: What field of design are you most interested in? Do your works have anything to do with it? (We are asking this because not many designers do what they actually want)
Vanessa : Thankfully, I am doing what I love which is Commercial and High End Residential Designs.
Freshome:. Chronologically describe what you are going through (feeling and thoughts) on your way to work.
Vanessa: From the moment I step in the shower in the morning I start planning my day. From the morning meeting with a client to the afternoon meeting with the contractor. I'm always thinking of my next step, project, meeting, or phone call. There is never a dull moment that keeps my day fresh and exciting.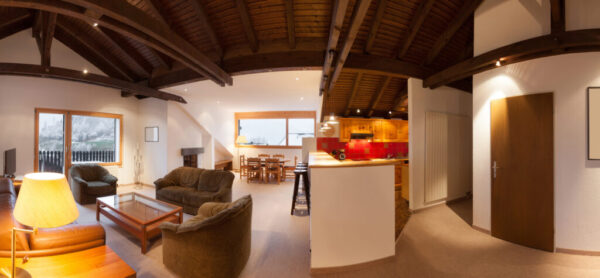 Freshome:. What is your favorite book/magazine on design? How about your favorite site?
Vanessa: My favorite magazine is Interior Design Magazine, and my favorite site is VanessaDeLeon.com. lol
Freshome:. What inspires you?
Vanessa: I get inspired by many things including walking in New York City, people, museums, Architecture, my trip to Paris and Italy, new restaurants and new hotels.
Freshome:. What is the most frustrating aspect of your job as a designer? And the most rewarding one?
Vanessa: The most frustrating aspect of my job as a designer is people's misconception about what my job entails. Most people think I just put fabrics and colors together all day long. What they don't know is all of the work that goes on behind the scenes after the vision is created. I am involved in the Project management aspect of the design which means I deal with clients, vendors, late deliveries, floor plans, elevations, drafting, and measurements of tiles, rugs, counter tops, wall paper etc. My job doesn't end after the design concept is created.
Freshome:. From your point of view, is design an art or a science?
Vanessa: I think it's a combination of both art and science. Coming up with a design concept is an art. Determining the numbers, elevations, floor plans and calculations is the Science aspect of it.
Freshome: Tell us something unusual that happened in your carrier.
Vanessa: I worked with a married couple that wanted me to create a design concept around their bed. Turns out the bed doubled as some sort of Bondage contraption. It was a little awkward but we had fun with it and came up with a design that they were really happy with, and that's what really matters to me.
Freshome:. Let's say you entered a contest. You have to come up with a design for the first house on the Moon built for extra-terrestrial living. How would your project look like?
Vanessa: In order for me to answer this question I would have to visit the job site to gain inspiration and determine a design concept. Maybe my next trip will be to the moon.
Freshome:. If you had no limits (money, resources), what would you create?
Vanessa: I would create a Glamorous and Opulent Casino or Hotel.
Freshome:. Share something you would like the world to know about you or your ideas.
Vanessa: That I'm always a step ahead of the trends and consider myself to be design forward.
Freshome:. What do you think of our site?
Vanessa: It's full of talented designers with inspiring and innovative designs. I am happy to be part of it!
Freshome:. What advice do you have for young designers or architects reading this interview?
Vanessa: In order to be successful in this business you need to have DRIVE, DETERMINATION, and DISCIPLINE!