10 Inspiring Front Door Designs Hinting Towards a Happy Home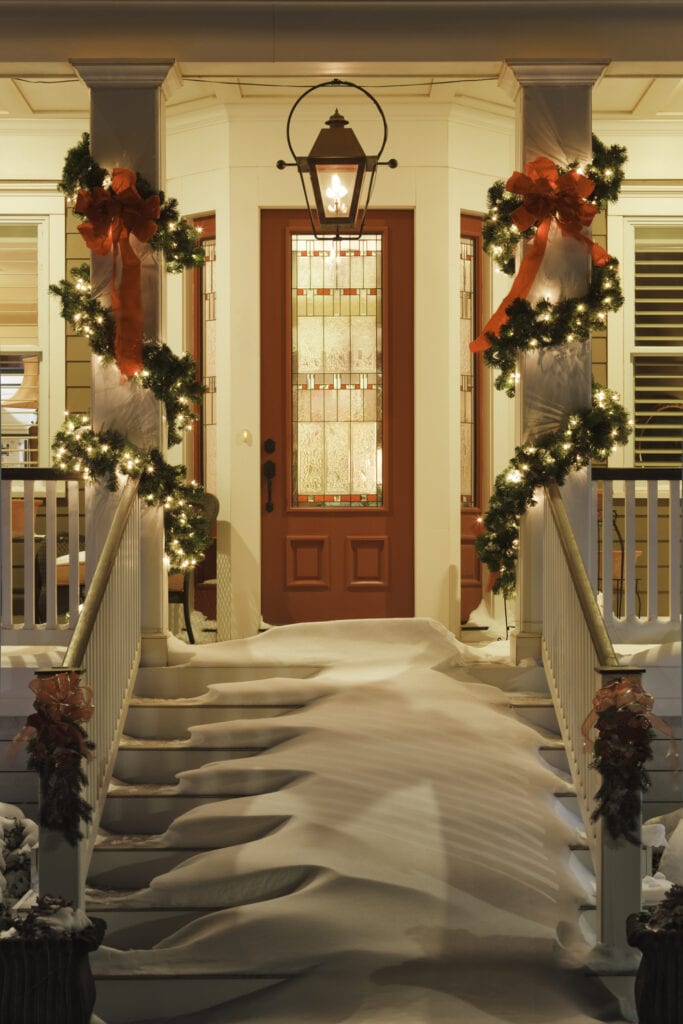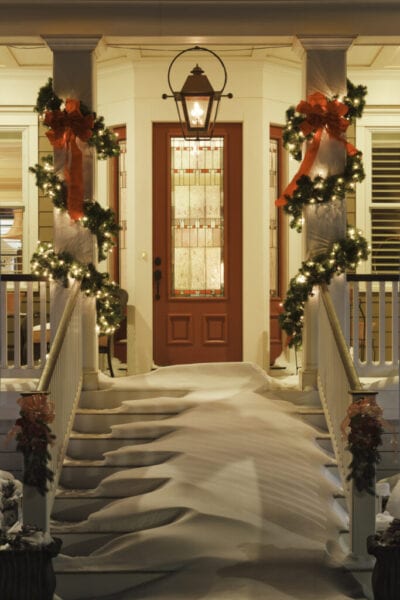 dszc / Getty Images
The front door can be considered a great opportunity for personal expression, not to mention the ultimate way to grab the attention of everyone in the neighborhood (if this is what you are after). The main entrance to any home can reveal much about the house and its inhabitants, so why not make the best of it? In today's post, we gathered 30 inspiring front door designs helping you improvise and reinvent your main entrance. There are plenty of key elements that can make your project successful. The pathway or stairway leading to the front door can be added a fresh touch by using flower pots and other creative green arrangements.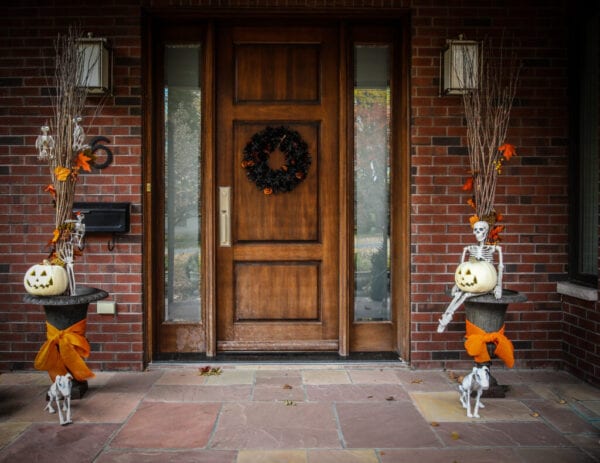 Angela Auclair / Getty Images
The door mat, bell, door knob and door knock can all enhance the look of the main entrance, so try to take advantage of their presence the best way you can. Make a powerful statement by painting your door in a vivid, yet visually pleasing color, well integrated in the overall exterior design of the house. Then add a large street number or some other fun decorations to match the color. Consider outdoor pendant lamps or various lighting solutions to flank the main pathway or stairway leading towards the main door. Have fun going through the photos and let us know if you find them helpful.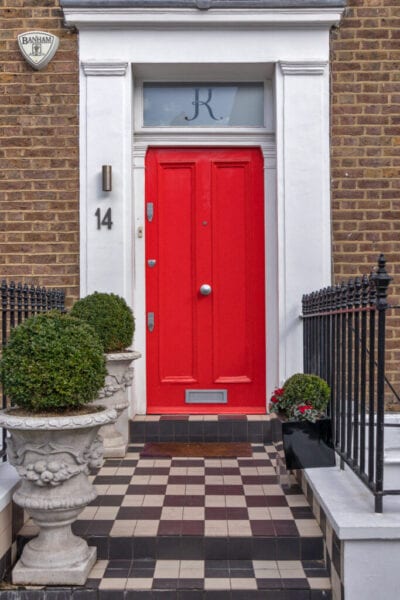 Izzet Keribar / Getty Images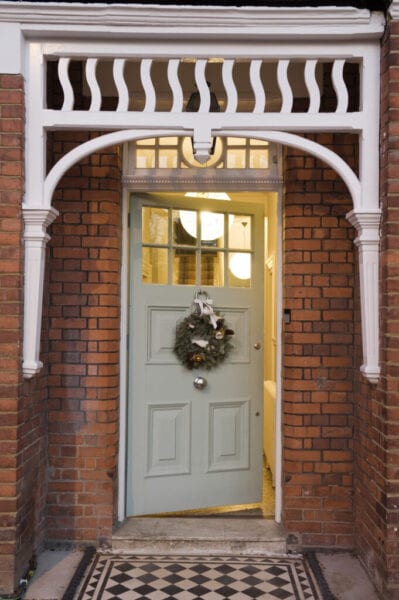 Andreas von Einsiedel / Getty Images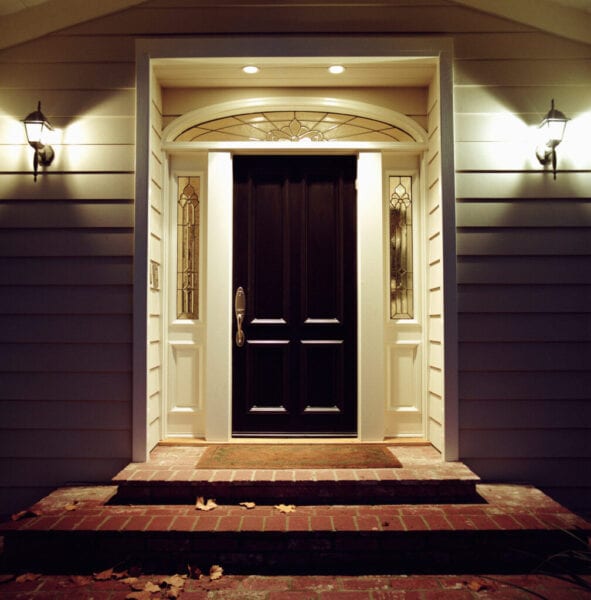 Siri Stafford / Getty Images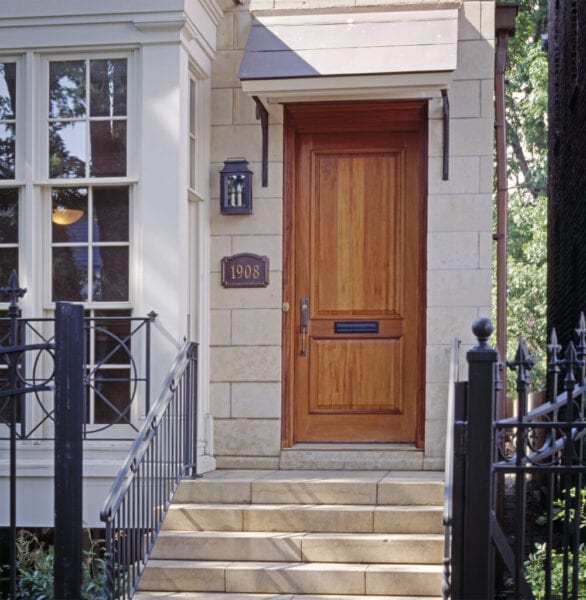 Michael Robinson / Getty Images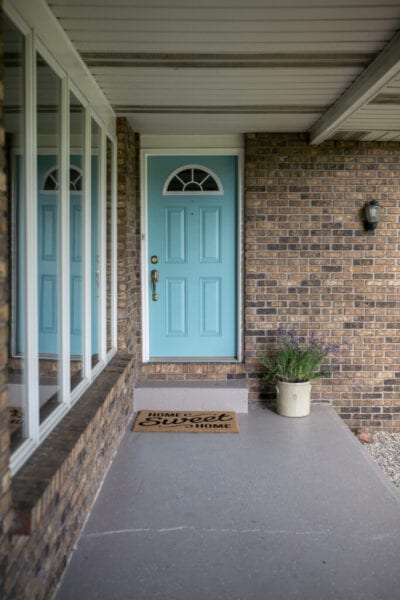 Cavan Images / Getty Images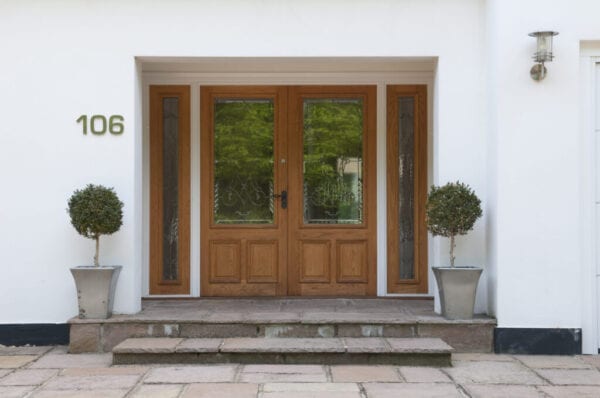 John Keeble / Getty Images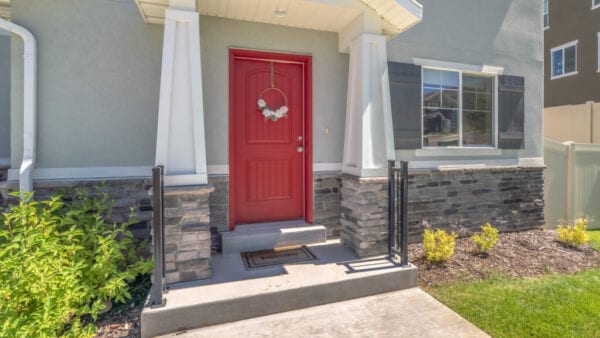 Jason Finn / Getty Images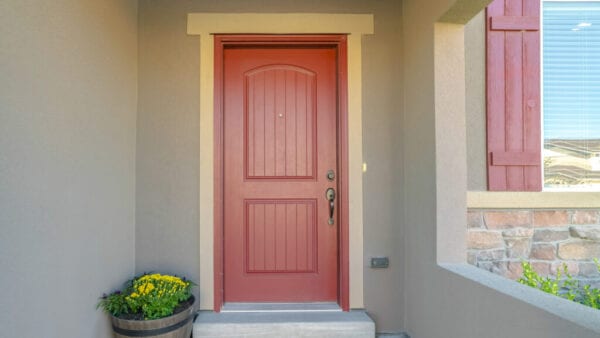 J
ason Finn / Getty Images