4 Design Tips From 'Queer Eye' Star Bobby Berk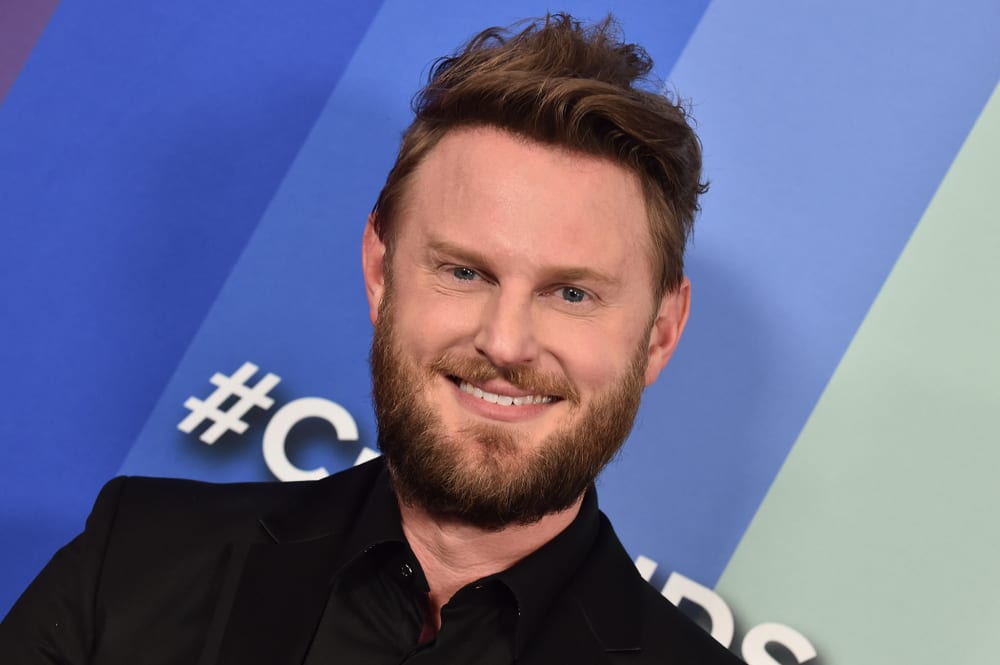 The "Queer Eye" reboot has taken the world by storm. Whether it's women fawning over Antoni Porowski or social media living for the next sassy statement from Jonathan Van Ness, the internet is abuzz with news about the Fab Five. Meanwhile, the show's resident design expert, Bobby Berk, is quietly transforming entire homes in just a few days' time.
Clearly, Berk is no stranger to the way good design can rejuvenate a space – and the person living in it. If you want to bring some of that transformation into your own home or apartment, check out these four design tips from Bobby Berk.
Wake up your walls
It's tempting to adopt a set-it-and-forget-it mentality with our walls. You paint them, hang a piece of art and you're done – right? Sure, you could be; but Berk reminds us that one of the best ways to freshen up a room is to turn to our walls, as he told Design Milk and PopSugar. He recommends using a notable piece of accent art or – if you're ready to go all-in – a textured accent wall. Accent walls are nothing new. Instead of turning to your paint bucket, though, think about adding some structure to the wall's surface. Wood or faux brick are great options.
Consider temperature
If you really care about interior design, you've thought about every facet of every room. The paint hues are carefully selected, the textiles are thoughtfully layered, the furniture is set just so. But there's one small yet crucial area we often overlook, Berk told Co.Design. "People don't realize that lighting can change the whole look of a place and the feel," he says. He doesn't mean finding chic light fixtures, either. Berk says the amount of light and its warmth or coolness play a significant role in a room. Too much cool lighting makes a room feel sterile, and not enough light makes it feel small, as he reminded Sunset. He recommends choosing warmer-hued bulbs and checking that your lighting matches from room to room.
Find more storage
How does Bobby Berk completely transform large spaces in just a week? A key tool is storage. By finding a place for everything, you instantly make a room feel put-together. When talking about how helping Bobby Camp (Season 1, Episode 5) organize his home helped him organize his life, Berk told Metropolis, "When people are happy in their space, it really spills out to the rest of their lives."
By creating enough storage to keep things in order, you improve your happiness and your room's flow. Berk gave PopSugar some great tips on increasing storage: mount cabinets, create storage under bench seating or other multipurpose furniture and don't forget about the space under your bed.
Try temporary wallpaper
Berk, ever the accent wall advocate, knows that taking a big design leap can feel scary. On his blog, he points out that temporary wallpapers are an ideal way to dip your toe into a bold pattern or bright print without fully committing. He even has a line of them with Tempaper. We've rounded up some removable wallpaper ideas to get your creative juices flowing. Follow in Berk's footsteps by exploring deeper hues and statement prints.
He also points out that temporary wallpaper isn't just for walls. You can use it in the backs of cabinets and bookcases for a fun splash. Feeling overwhelmed by the print you just put up? He's got a tip for that, too. Add some matted art to create white space that can balance the wall.
Whether you've never seen an episode of the show or you're a diehard Fab Five fan, these design tips can help you transform your space.