Unconventional Christmas Tree Ideas for a Contemporary Holiday Theme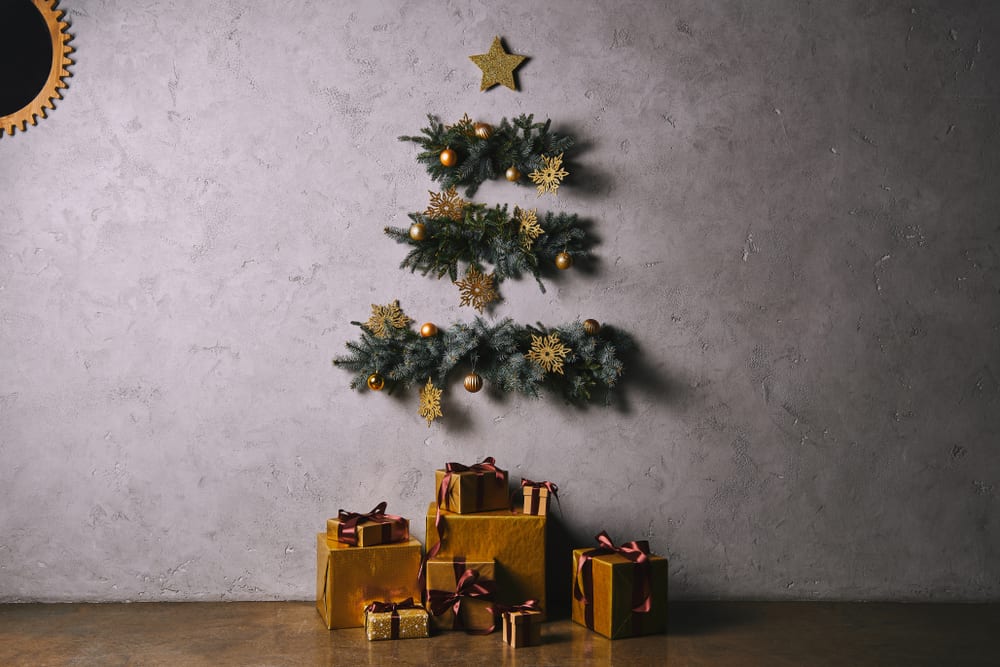 The tree is the most important piece of decor for the Christmas holiday, and we have some unconventional inspiration coming your way. The selection includes DIY, rustic, space-saving, contemporary, and avant-garde Christmas trees and all have something in common: they're big on imagination.
Get inspired by our Christmas tree ideas, and add one (or a combination of several) to your living room, bedroom, office, or anywhere a little Christmas cheer is required.
Here are some contemporary Christmas tree ideas:
Cardboard Christmas Trees
Shelf Christmas Trees
Unconventional DIY Trees
Christmas Trees for Book Lovers
Want more Christmas decorating inspiration? Be sure to read Modern Christmas Decorating Ideas for a Festive Home for the Holidays.