10 Holiday Decor Storage Hacks You Need to Know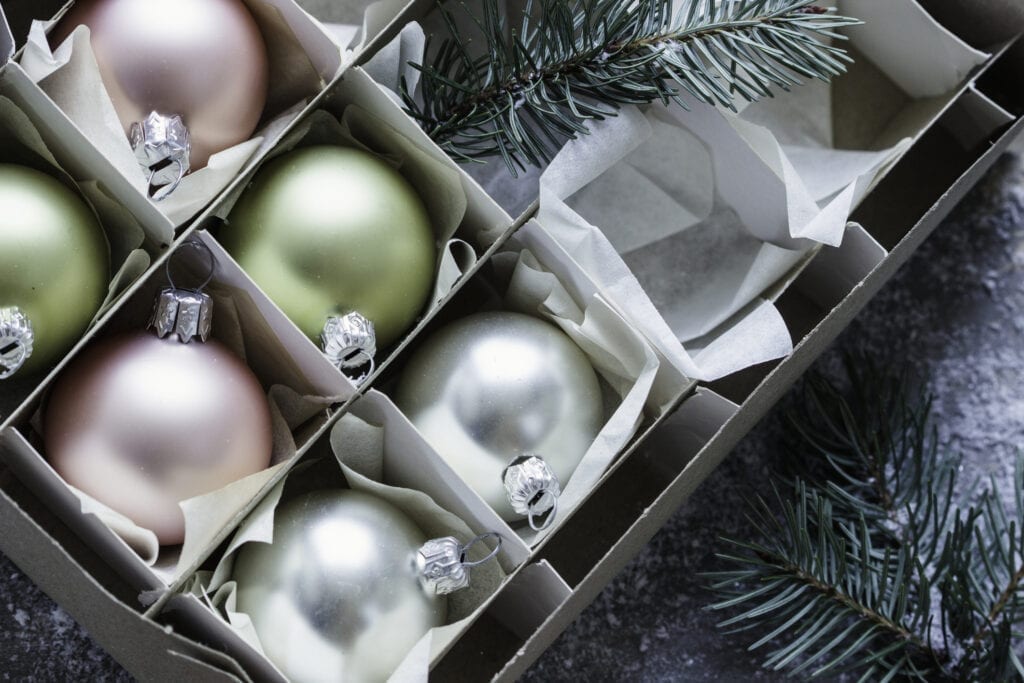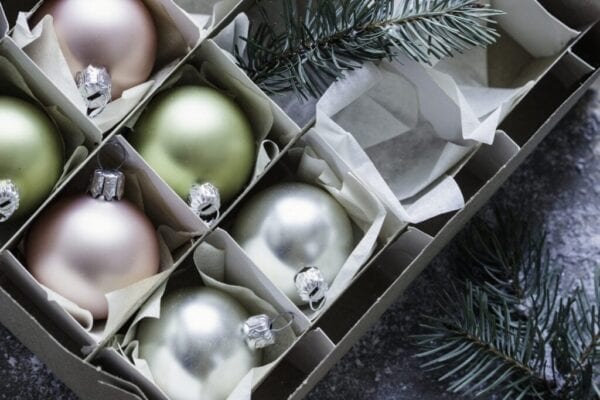 Helaine Weide / Getty Images
The holiday season is one of the most fun and beautiful times of the year. We gather with friends and family, we share meals and gifts and we can all feel the cheer in the air. When it comes time to pack up the tree, take down the stockings and unstring the lights, it can feel a little sad – and a little overwhelming. After the busyness of the season, you're looking at a fair amount of work to get your house back to normal. Fortunately, these holiday decor storage hacks can make things a little easier for you.
Rather than just shoving things back into boxes, only to find broken ornaments and missing bulbs when you start to decorate next year, employ these tips. With these holiday decor storage hacks in your arsenal, packing up – and packing neatly – is a snap.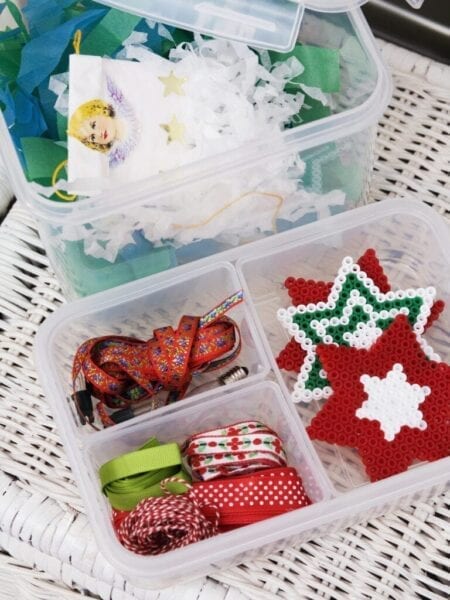 Skoog, Anna / Getty Images
Get on board with organization
Here are two tips to help you store everything in a logical way so decorating next year is a breeze.
As you're packing things up, set yourself up for success next year. Rather than shoving things into random boxes, label each one (e.g. the "Living Room" box would get filled with all the decorations you use in the living room). You can also place individual labels on items of which you have multiple (e.g. "Banister Garland" and "Mantle Garland"). Those leftover gift tags are perfect for labeling as you pack up.
When you buy new strings of lights, write critical information like where you bought them (so you know where to go for replacement bulbs) and length on the plug. Then, as you take strands down at the end of the season, wrap them around an old Pringles can or cardboard tubes that held paper towels. Cut a slit in the lip to hold the plug in place so you can neatly wrap the entire strand and easily access the info you've written. You can also tape spare bulbs in the tube's center.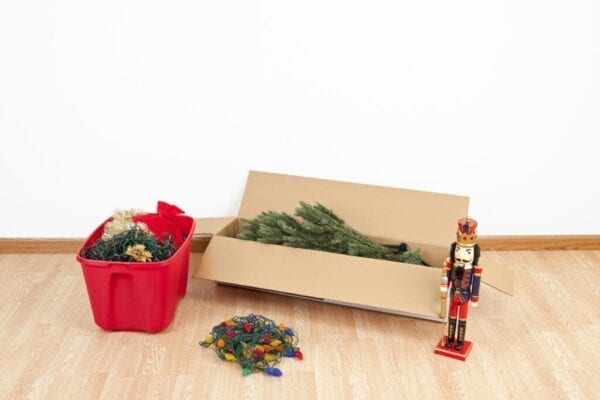 DonNichols / Getty Images
Reuse to reduce
The holiday season creates a lot of waste. But you can use that to your advantage with these tips.
Shred old wrapping paper, including those random scraps that get left over when wrapping oddly shaped gifts. Use this stuffing to pad fragile items as you pack your holiday decor into storage.
Hold on to the packaging for your ornaments. This the ideal way to store them so they don't get broken. If you've already tossed the boxes, however, you've got some other options. Save egg cartons to store smaller ornaments. Larger ornaments can get a similar upcycle treatment if you save two cardboard drink holders. Nestle four ornaments – one in each cupholder – in the first one, then use the second as a lid. Plastic carryout containers can be equally useful when padded with a little leftover tissue paper.
Corral garlands and little holiday tchotchkes in old tennis ball containers.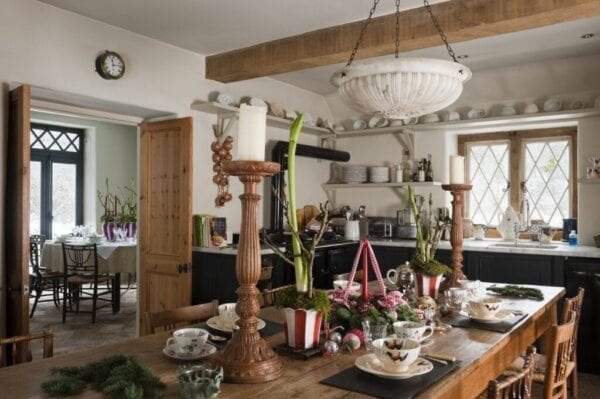 Andreas von Einsiedel / Getty Images
Minimize the effects of moisture
There's a reason you dedicate precious storage space to your holiday decor. Treasured heirlooms, handmade items and memory-filled objects make up the bulk of your decorations. Here are a few ways to protect them.
Are you storing your decor in the basement? If so, make sure you safeguard it from the effects of a damp space. Pack everything in plastic bins to keep it dry.
Put homemade, food-based ornaments (like those precious macaroni stars) in sandwich bags to keep the food in better shape and prevent them from falling apart. Store everything in cookie tins to keep away pests who would want a nibble.
Get fresh and free
How much space do you dedicate the other eleven months of the year to storing your decorations? Here are a few holiday decor storage hacks to help you free up some of that square footage.
Fresh decor – like garlands, pinecones and cranberries – adds festive cheer to any space but can be tossed in the trash guilt-free at the end of the season. Plus, you just can't beat that evergreen smell!
Tired of trying to stack rolls of wrapping paper? Use a plastic garment bag to corral them. Thread a hanger through the top to make it easy to hang them up and out of the way.
Similarly, wreaths will stay in better shape if they're hung vertically, plus will take up less space that way. Twist tie a wreath to a hanger. Cut a hole in the bottom of a trash bag and thread the hanger through to protect the wreath from dust.
Good luck packing up the season! We hope these holiday decor storage hacks make life a little bit easier for you. And if you want to keep the home hacks rolling, here are 5 New Year's Resolutions to help you get your house in top shape.