Ho, Ho, WHOA! Simple Christmas Table Setting Ideas That Make Yours Memorable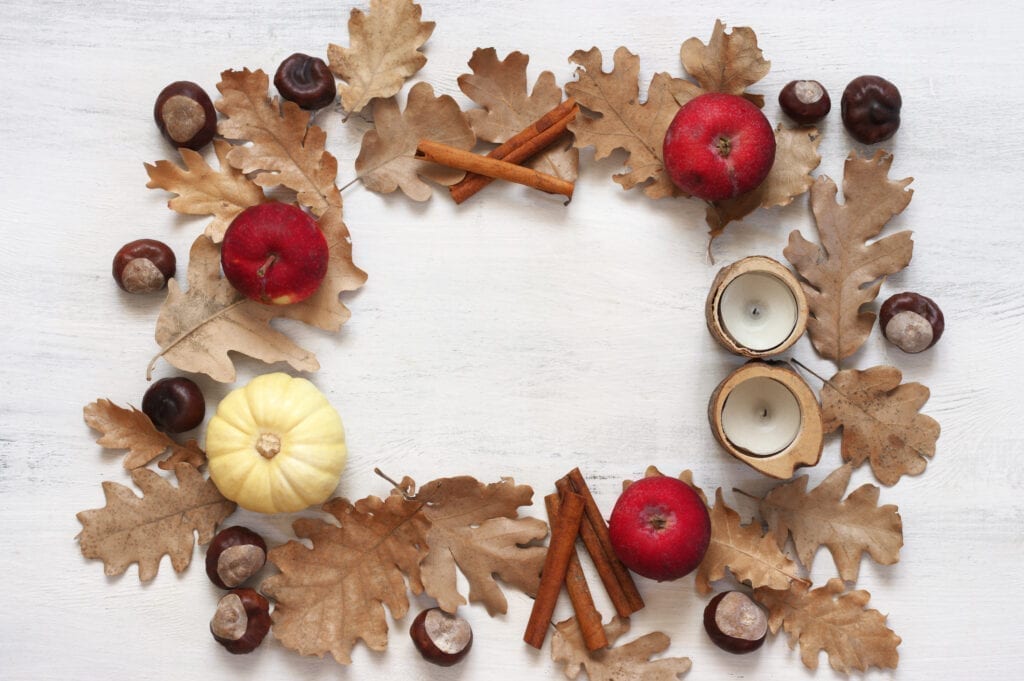 You don't need to be Martha Stewart to put together a fabulous Christmas table. A little creativity, some supplies and inspiration from these amazing Christmas table setting ideas should make your holiday modern, merry and bright.
1. Use fruit to deck out the Christmas table setting
Pomegranates, pears, apples, lemons or grapes can all be beautiful (and edible) accessories. Choose a color theme and layer the color in different sizes and textures to make your holiday table unique. It's an inexpensive way to create the perfect Christmas table setting. No need to store it until next year – just have the fruit for dessert!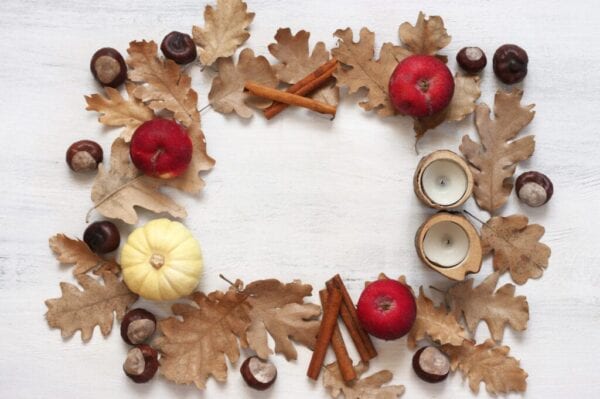 Svetl / Getty Images
2. Decorate your dining chairs for Christmas
Add a little holiday cheer to the backs of your chairs. Use ribbon, or hang a wreath, ornament or name tag to each chair. Or even better, give all your guests angel wings!
voloshin311 / Getty Images
3. Be glad for plaid
Plaid can be a bit old fashioned, but not if you use it in new ways. Check out these beautiful Christmas table setting ideas featuring plaid.
picalotta / Getty Images
4. Add black to your Christmas tablescape
Want to add a fresh and modern pop to your Christmas table settings? Add some black in the form of a tablecloth, dishes, candles or ornaments.
Arx0nt / Getty Images
5. Light up your table
Battery-powered LED string lights can be placed all through the table to add a Christmas wonderland effect.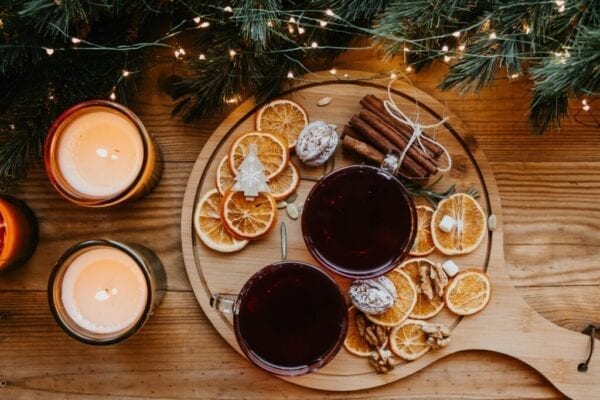 Elena Shevchuk / Getty Images
6. Tie up your Christmas table setting like a present
Ribbon is an inexpensive way to decorate your Christmas table. When choosing one, look for wired ribbon, which makes it easier to bend and fold it into shape.
Svetlana-Cherruty / Getty Images
7. Decorate using your glass bowls and serving stands
Create an impressive tower of gorgeousness by using glass hurricanes, vases, jars, cake stands or glass bowls and fill them with your favorite objects. Or make a modern terrarium by choosing an unusually shaped candle holder and adding botanical elements to it.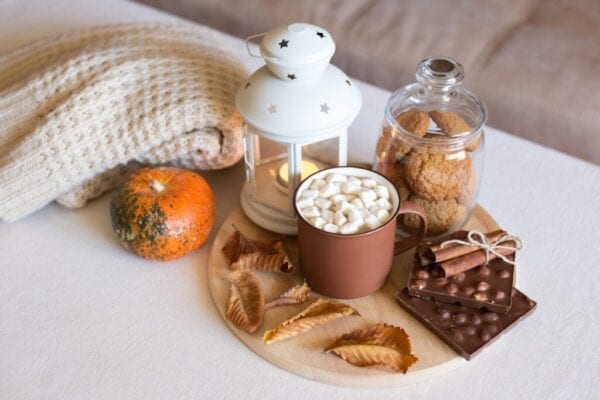 Korneeva_Kristina / Getty Images
Inspired by some of the Christmas table setting ideas? Share your "Ho Ho Whoa!" Christmas table setting with us on Facebook.