Customisable Floor Plan Light Switch by Taewon Hwang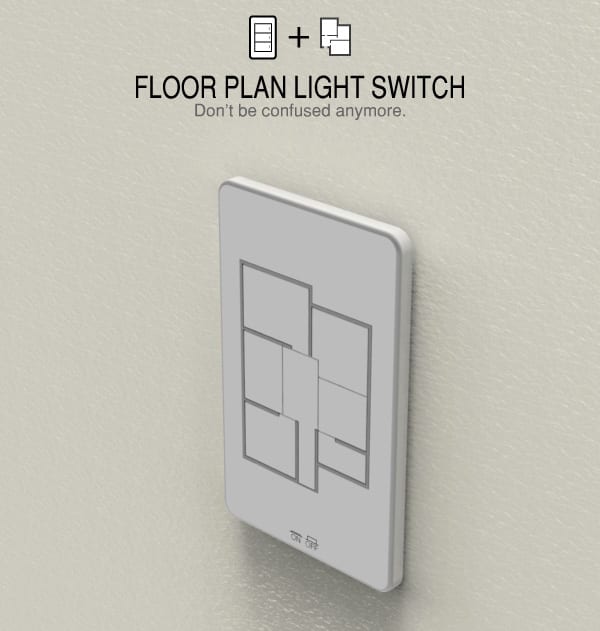 We have come a long way from using candles to light our way in the dark. We got used to turning a light on and off with the use of a switch. Proving to be a good idea, almost everyone got used to it. But what if you could turn the lights on/off in all the rooms in the house with the help of only one simple to use switch? This must have been the question in designer Taewon Hwang's mind when creating the Floor Plan Light Switch. This creative solution, found on Yanko Design, is based on customising the light switch to imitate your own house plan. By using a switch modified after your house plans, you know exactly what button to press. Life is easier with the help of customisable merchandise. Enjoy!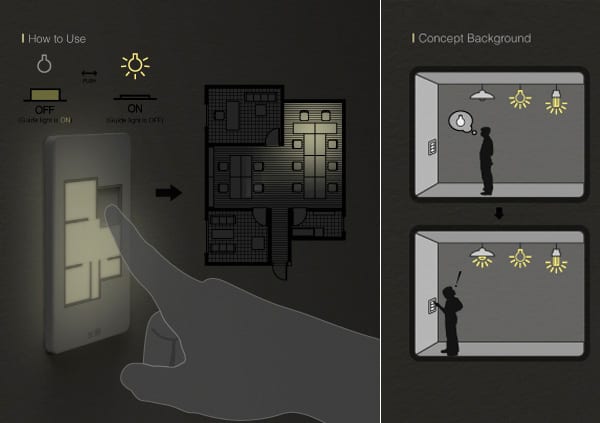 <>
---
Everything for your move, all in one place
Curate your personalized moving checklist, set up TV & Internet, and more with a free MYMOVE account.
Save on your move and tackle upcoming to-dos with your free MYMOVE account.