Wait Till You See These Modern Menorahs in Stores Now
Hanukkah traditions don't mean you need a traditional menorah. Glam and modernize your holiday with one of these sleek, modern menorahs — in stores now.
Brass and gold modern menorahs
Gold and brass are hot. These menorahs feature warm golden tones that are on-trend, yet have a retro or mid-century vibe.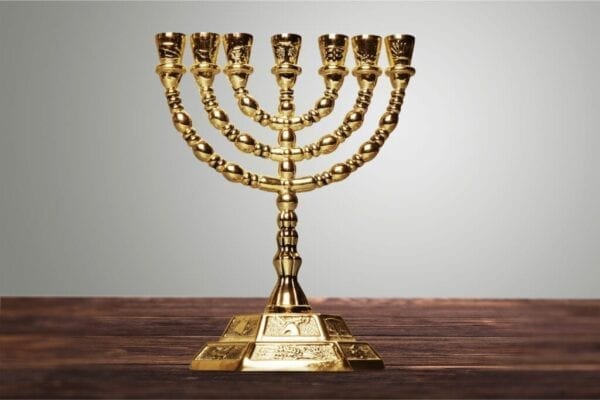 artisteer / Getty Images
Polished chrome or steel modern menorahs
Nothing is more modern than polished chrome. It adds a little bling to your festivities and works well with nearly any modern decor.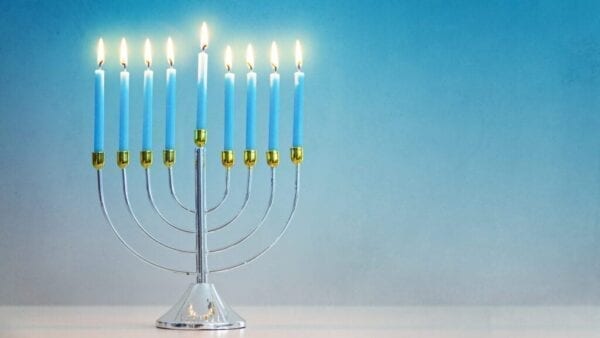 adogslifephoto / Getty Images
White and marble menorahs
Freshen up a space with some pure, crisp white. These menorahs may be understated color-wise, but they make up for it with their material choice or whimsy.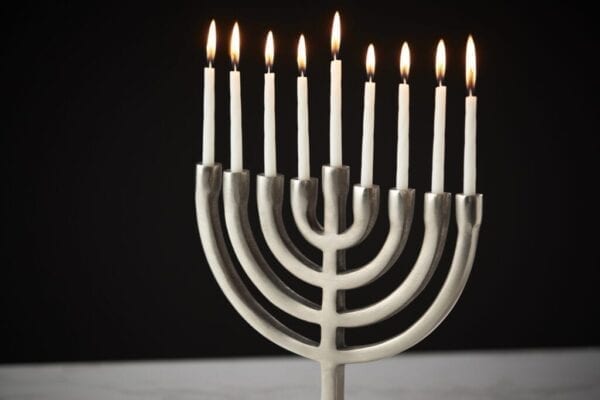 monkeybusinessimages / Getty Images
Dark metal menorahs
If you love rich tones and blacks, these anodized steel and dark metal menorahs may be what you're looking for.
Kirsty Lee / EyeEm / Getty Images
Modern electric menorahs
If you're worried about safety, the latest electric menorahs are striking and energy-efficient, due to the LED lights or low-voltage bulbs they come equipped with.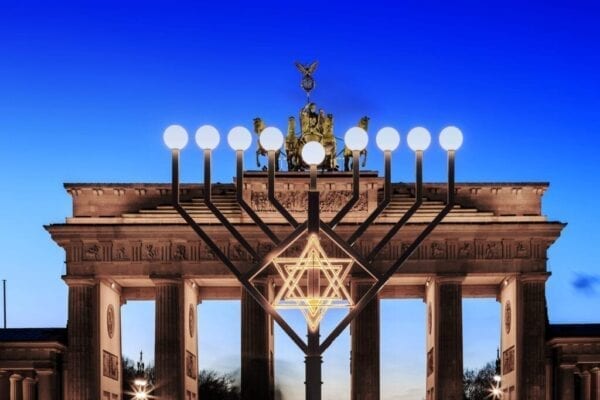 fhm / Getty Images
Organic modern menorahs
These modern menorahs have a rustic, handmade quality to them. Some mimic nature in the form of twigs, leaves and branches. They add an unexpected, warm touch to a sleek, contemporary home.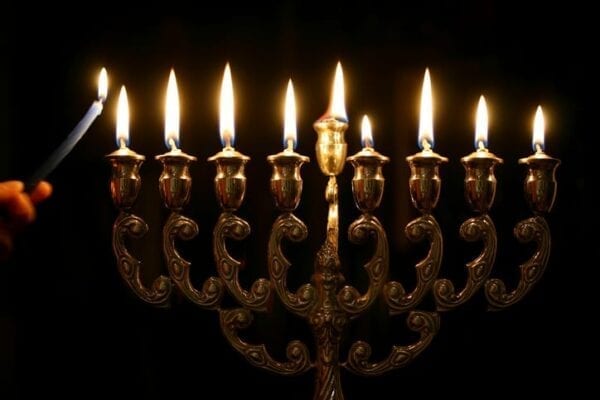 tovfla / Getty Images
Colorful menorahs
These stylish Hanukkah menorahs add bold and contemporary color to the modern designs. You can also add some color to your menorah by choosing colorful candles.
500 / Getty Images
Menorah candles
Looking for some unusual Hanukkah candles for your menorah? Here are some suggestions that range from eco-friendly to colorful.
We at Freshome wish you a very modern and happy Hanukkah!