Tudor-Style Home in Seattle Gets a Bold Modern Rear Facade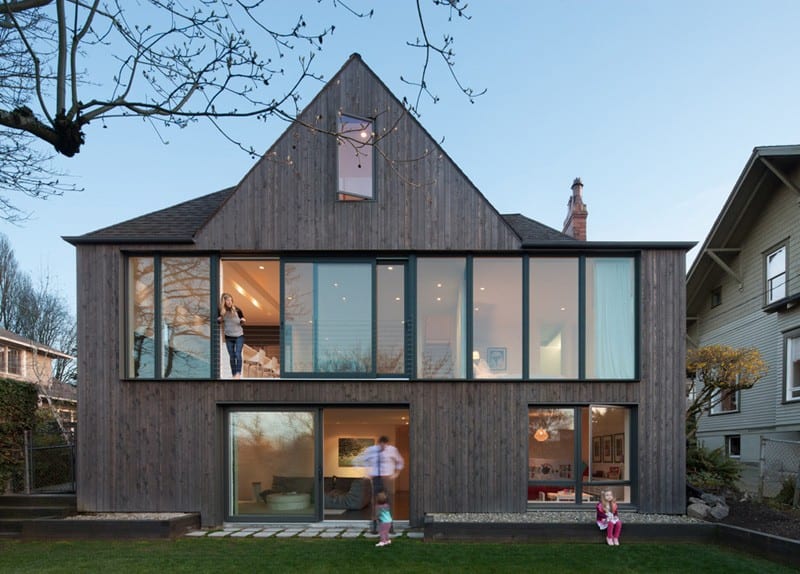 This Tudor-style home in Seattle, Washington, USA initially built in the 1930s has been upgraded with a modern rear facade. The project team at Workshop AD explained: "Given the clients goals for cleanly detailed spaces oriented to the northern view of the Ship Canal, the rear facade of the existing house was blown open and replaced with an aperture that spans the entire width of the structure." The traditional front facade was kept unchanged, hiding the massive design transformations that occurred inside.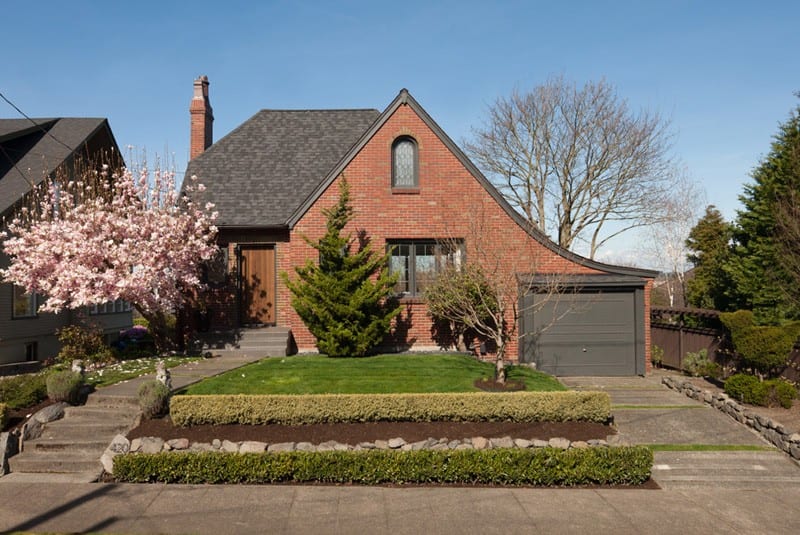 The brief requested upgrading the overall layout in accordance to the modern living needs of the inhabitants: "This new facade responds to the reorganized spaces that create a new bedroom, open living, and family sized entry space all within the footprint of the existing home." By opening up the rooms to the garden through large expanses of glass, a general feeling of light and space was achieved. An elegant wooden staircase links the bottom level where the social areas are located with the private upper floor. Minimalist appliances and furniture additions on a white wall backdrop contribute to a high level of functionality. What are your thought on this unconventional home upgrade in Seattle? [Photography: Lara Swimmer]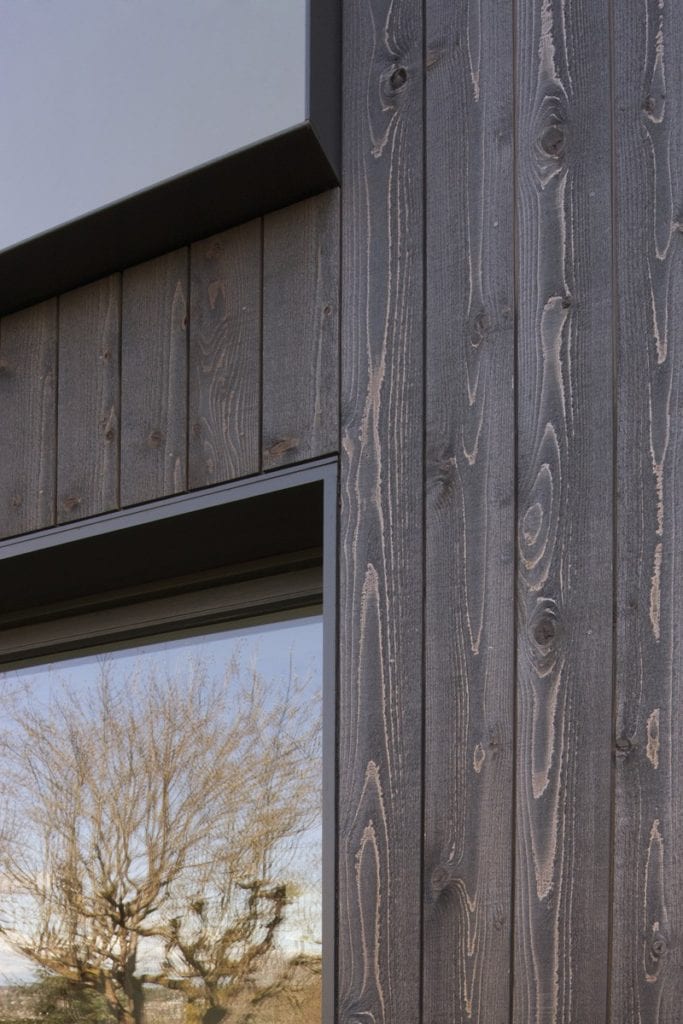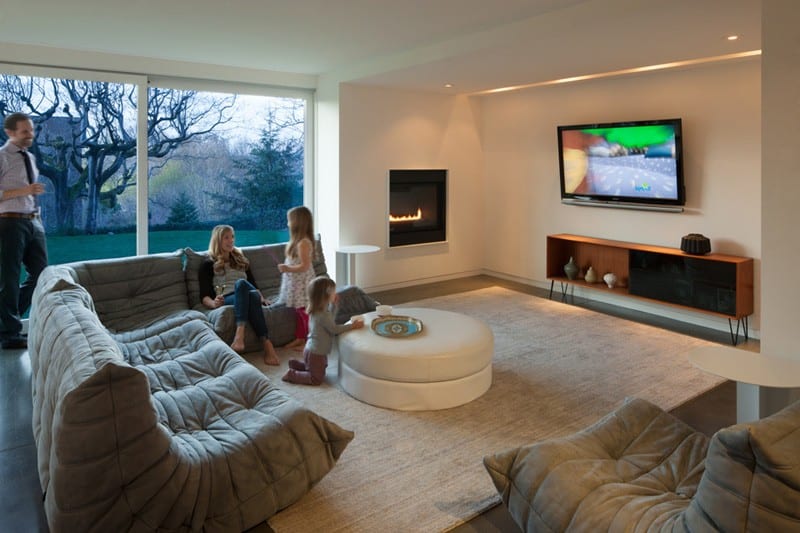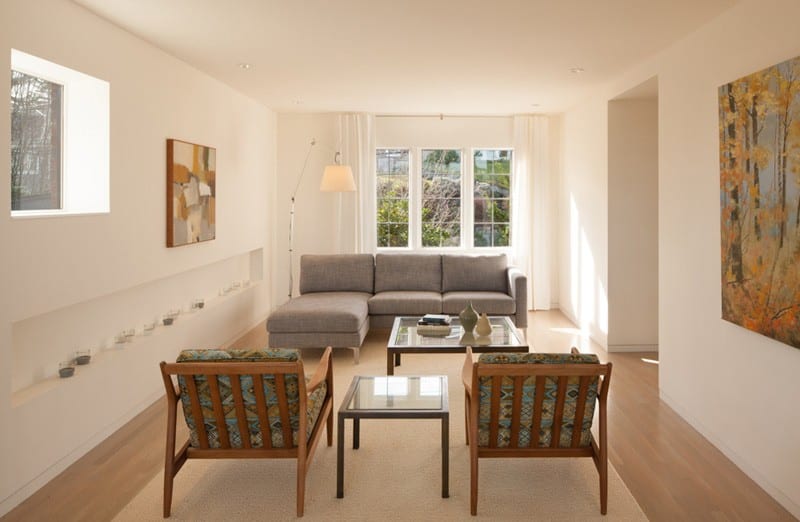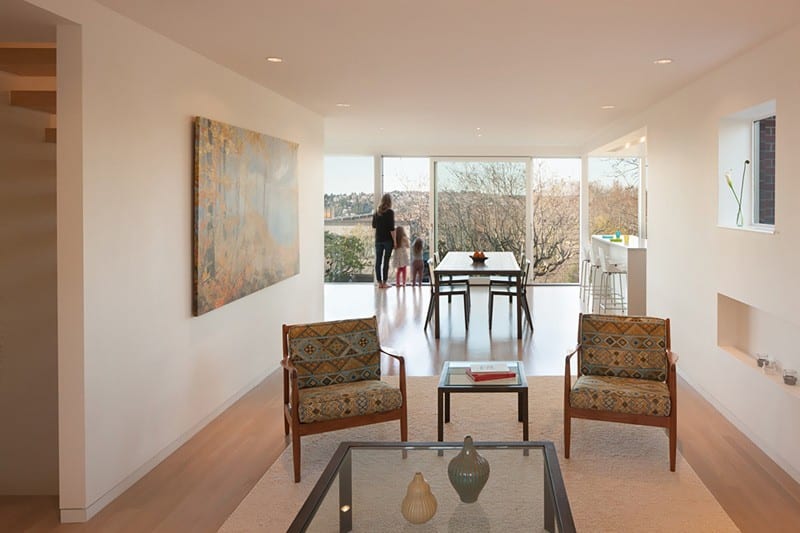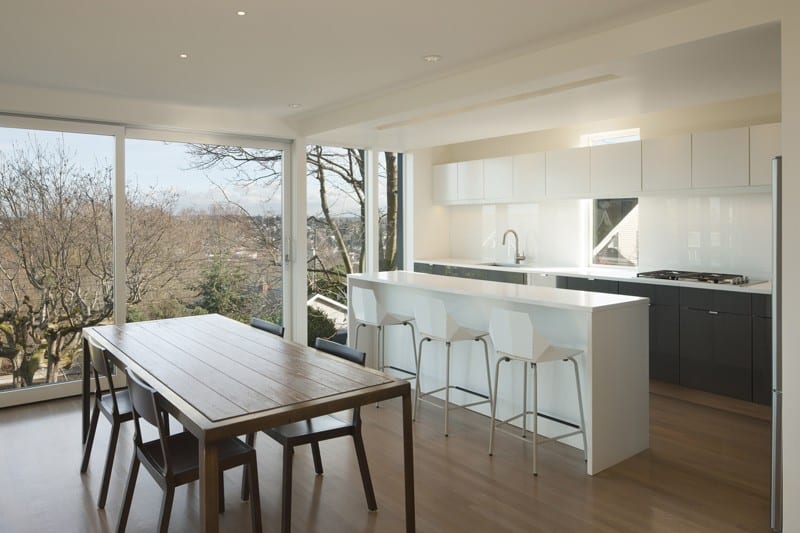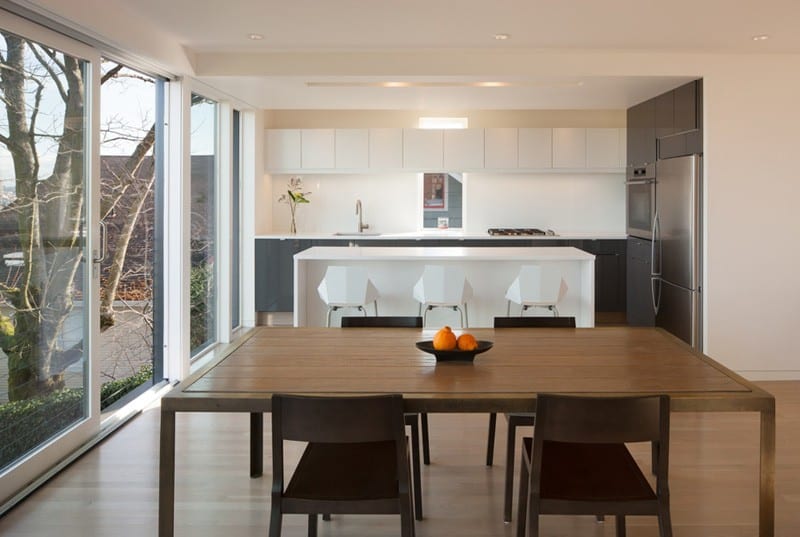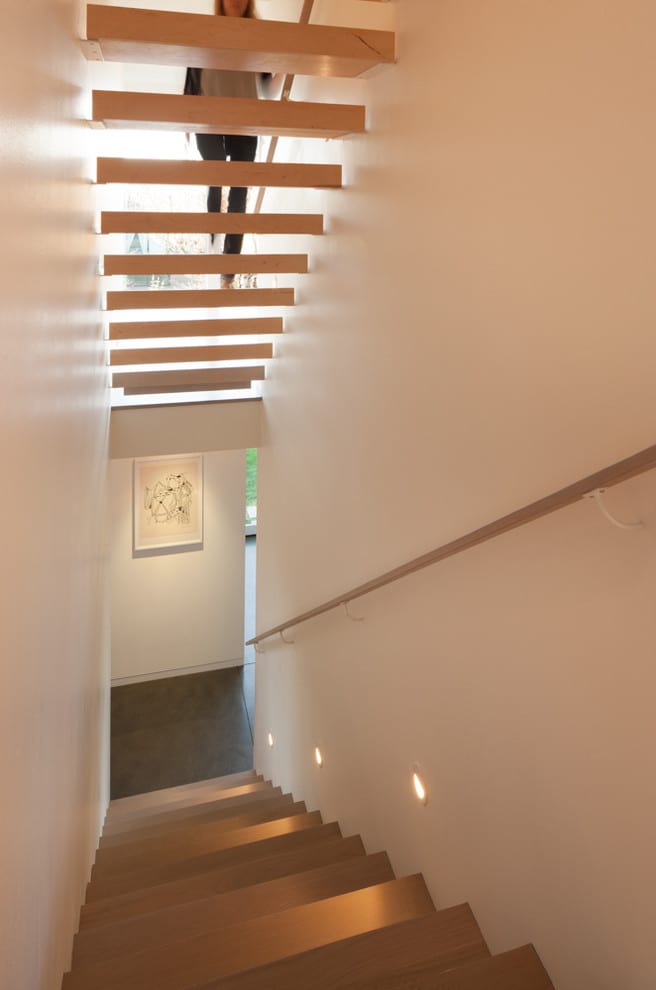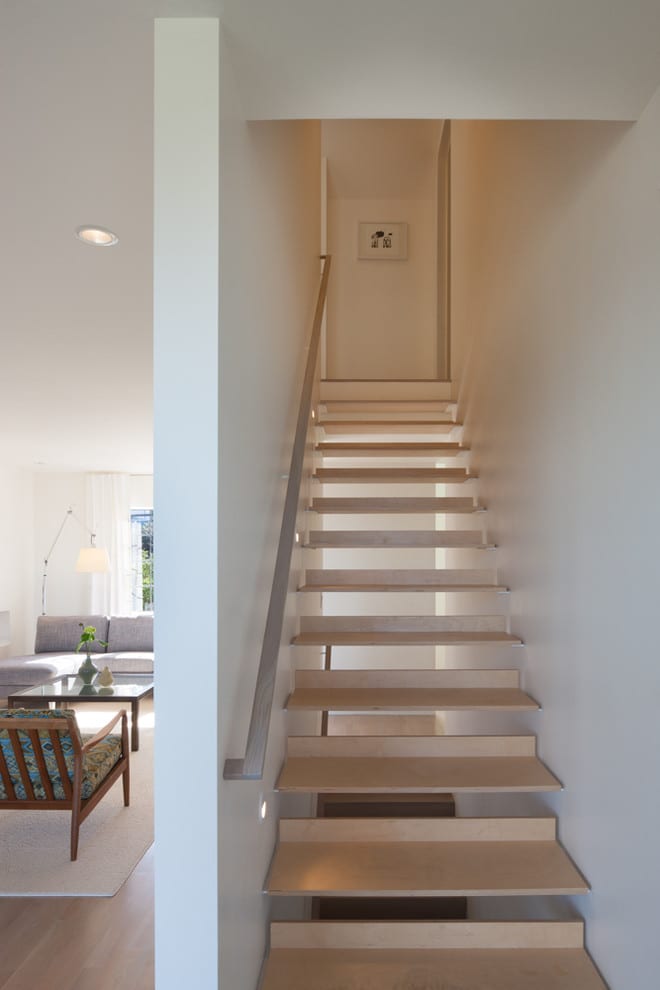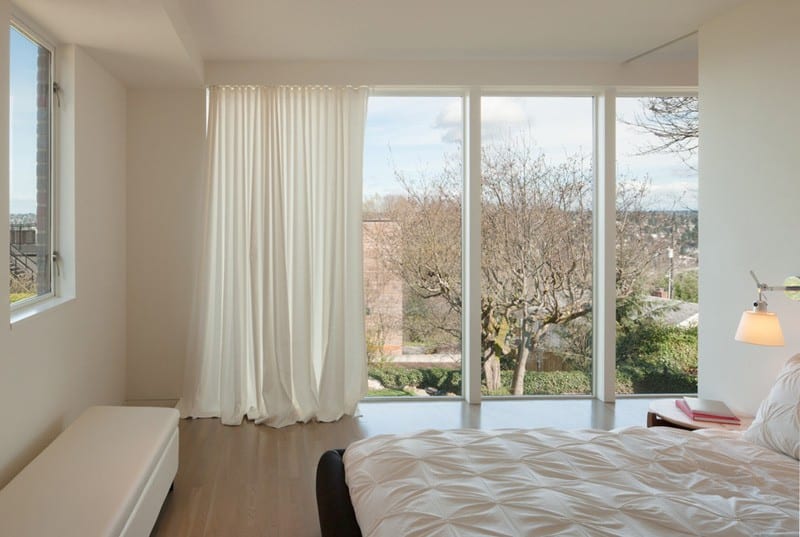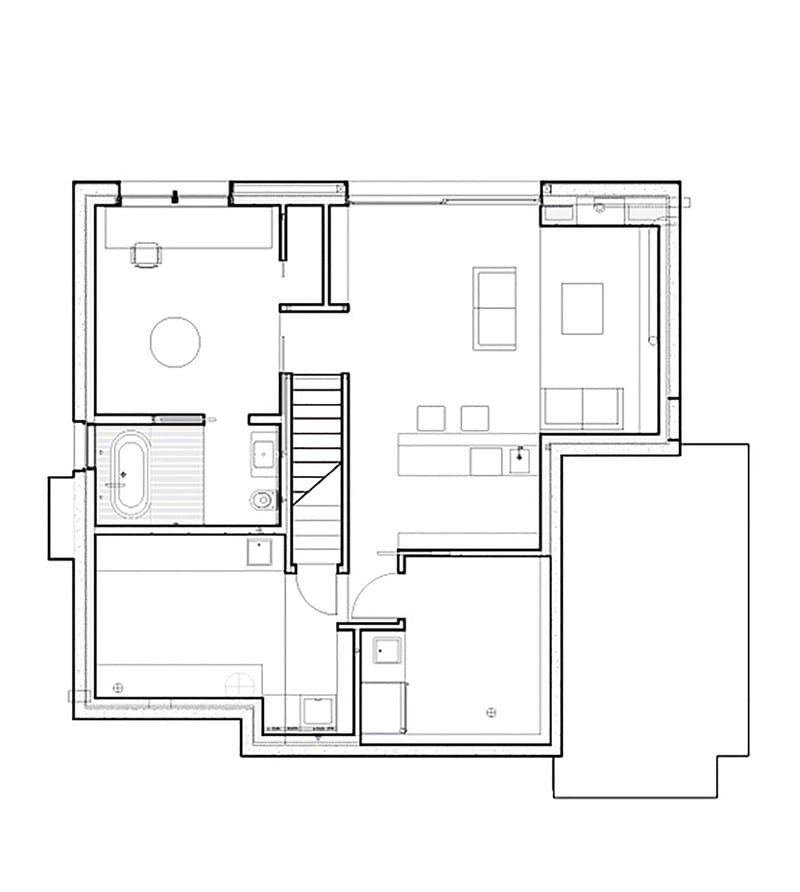 Want a unique interior? See our list of the best Seattle interior designers.
---
Everything for your move, all in one place
Curate your personalized moving checklist, set up TV & Internet, and more with a free MYMOVE account.
Save on your move and tackle upcoming to-dos with your free MYMOVE account.