Stunning House with Fully Glazed Steel Frame Structure: the Jodlowa House by PCKO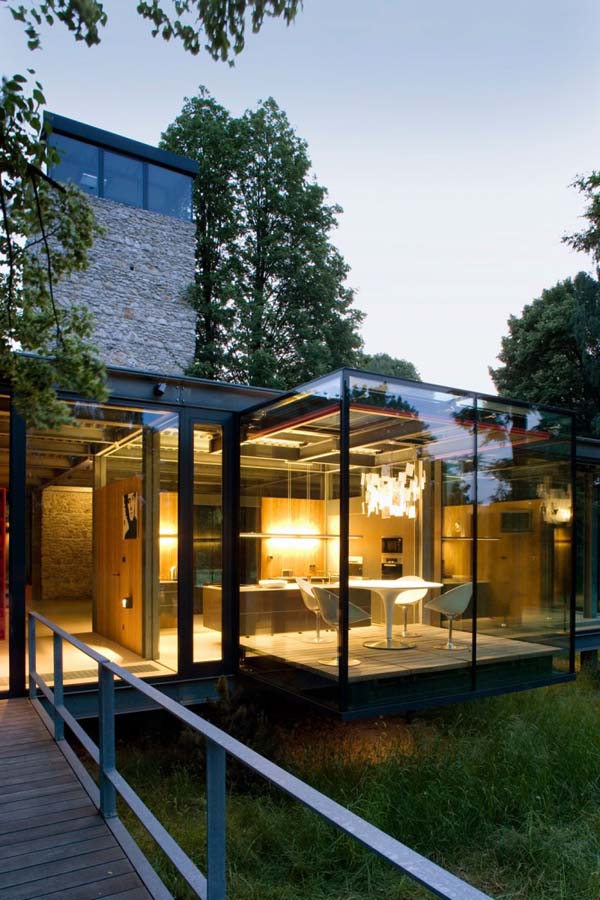 Stunning incorporation of glass into a residential design makes the Jodlowa House a contemporary inhabitable work of art. Architects from award winning practice PCKO collaborated withMOFO Architects from Poland to create a fully glazed steel frame structure, in the outskirts of Krakow, Poland. The residence features a large, 140 sqm living area, two main bedrooms and a 5 storey viewing tower with panoramic views of the Tatra Mountains. The tower also features additional guest rooms and an office space. A covered swimming pool lengthens the dreamy comfort of the home, offering relaxation and vitality. An inside deck, fully glazed, invites guests to dinner, while another deck, accentuated by chaise-longues and a blue open sky, invite the family to take a moment and relax after a hard day's work. Owning such an open house, that only protects private spaces, must evoke an exceptional feeling. In tune with nature, the inhabitants have the rare opportunity of living each season as if they were right in the middle of nature.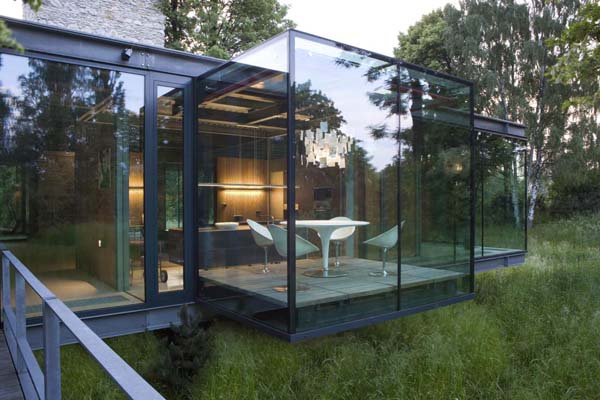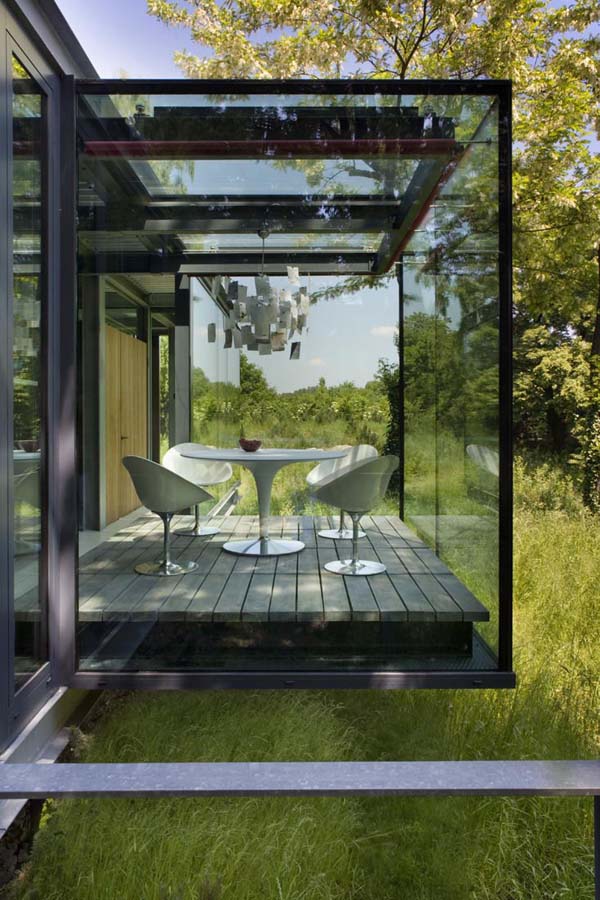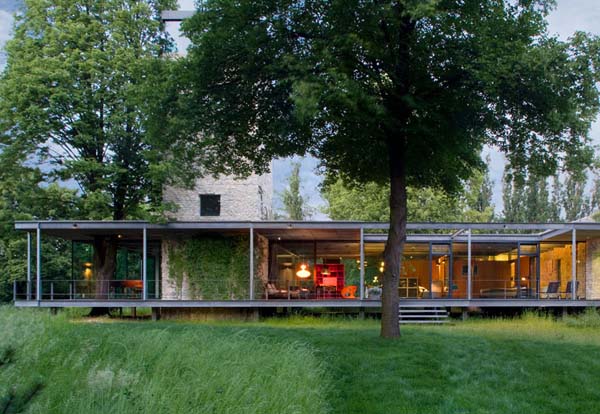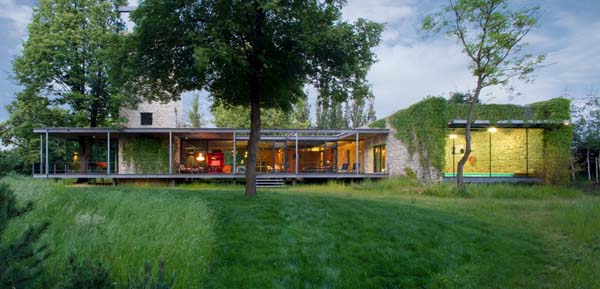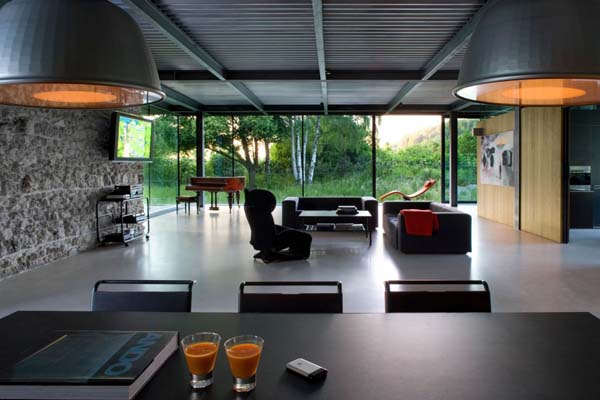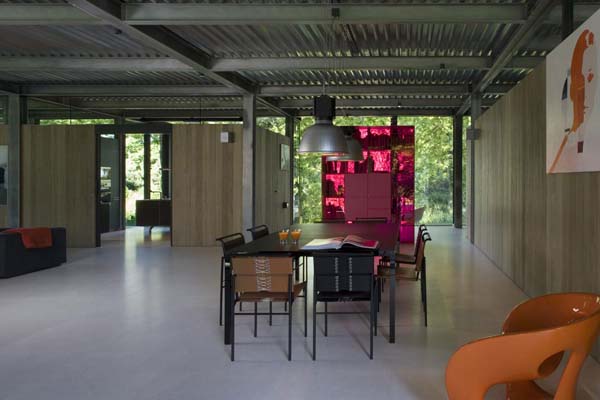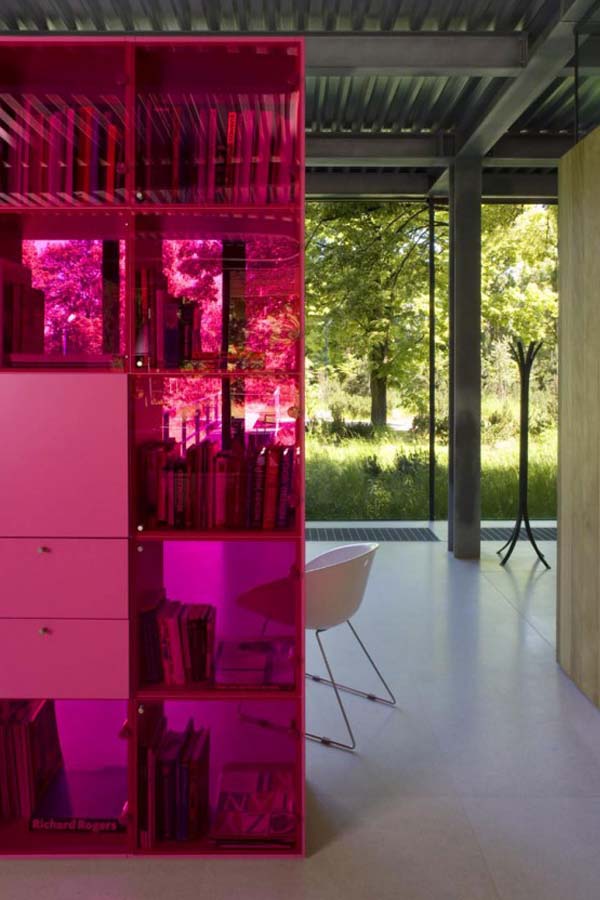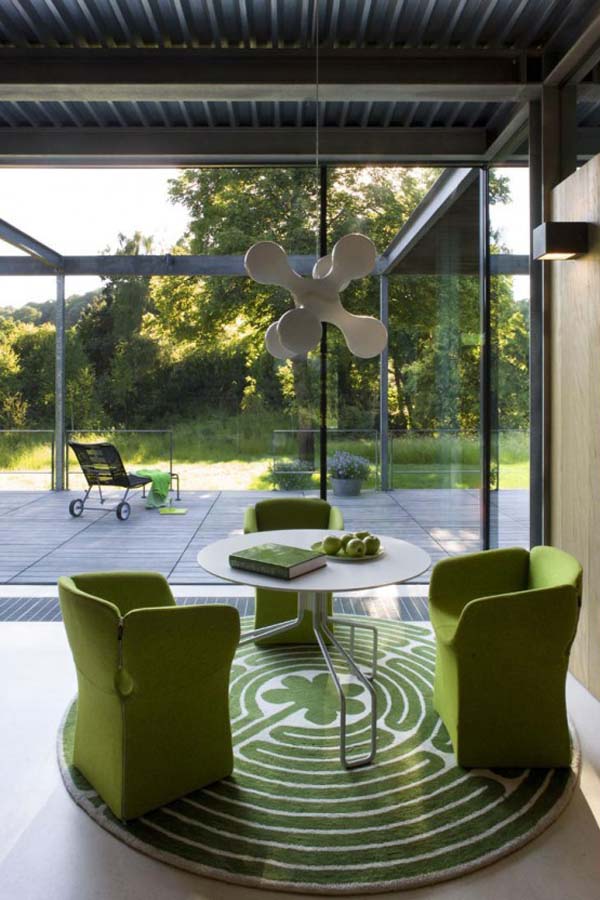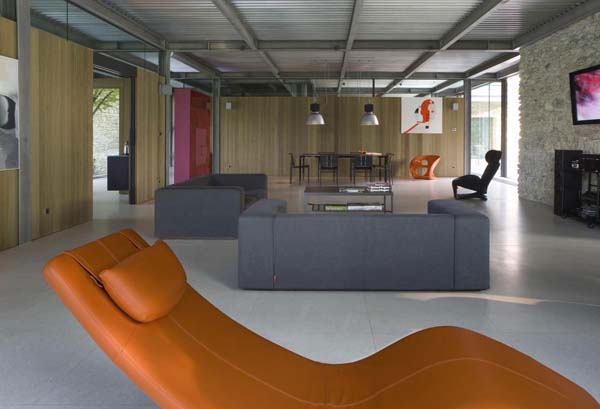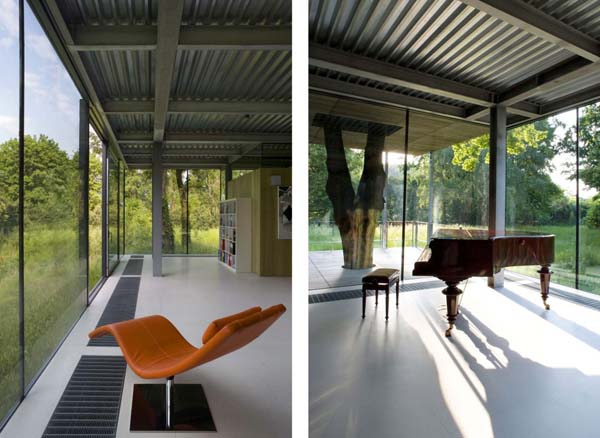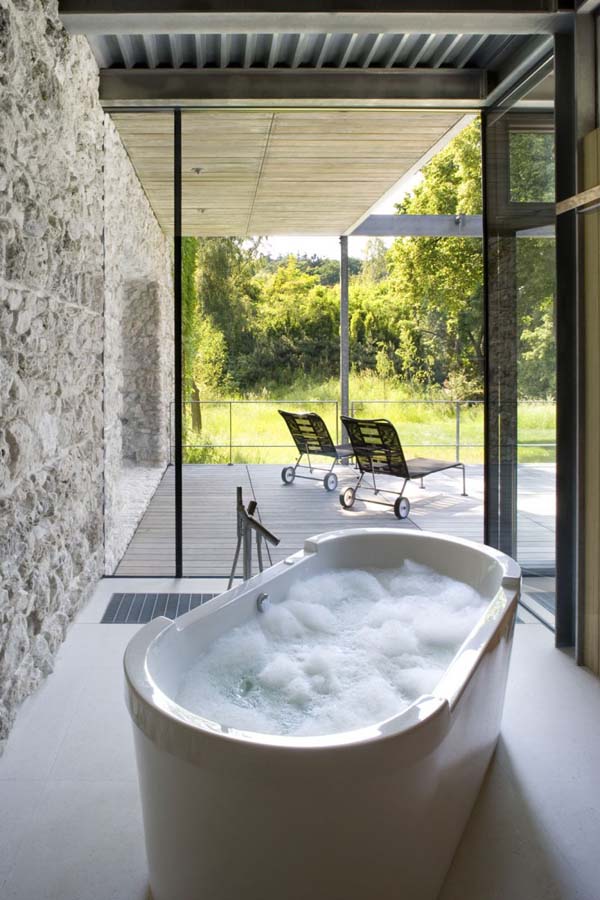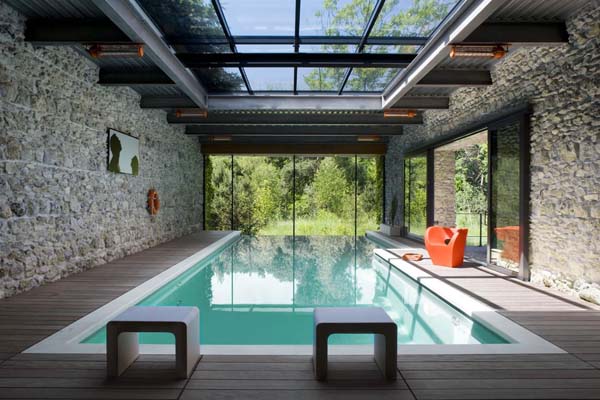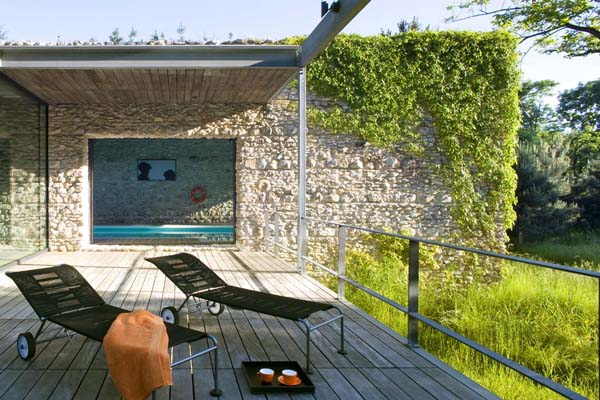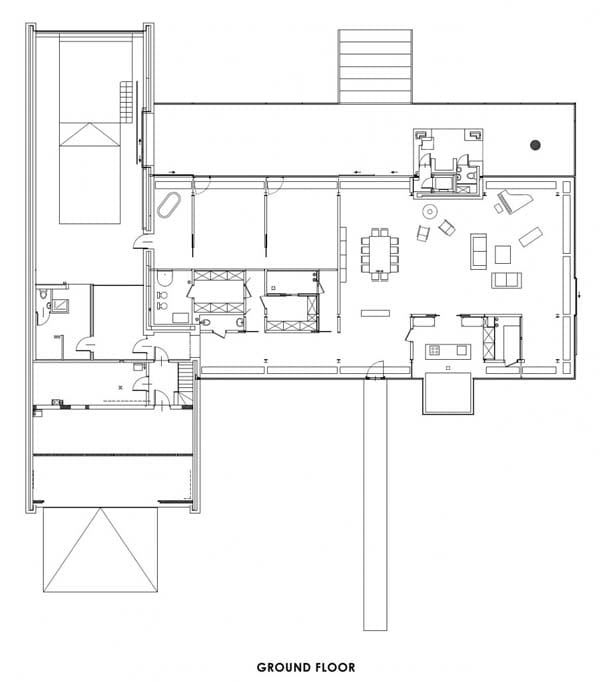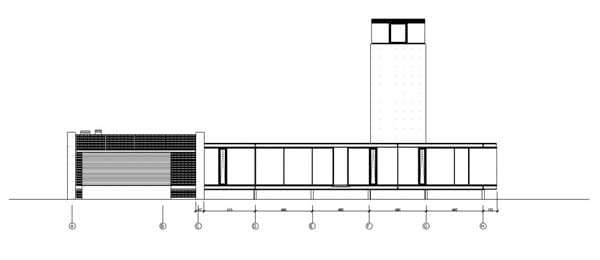 ---
Everything for your move, all in one place
Curate your personalized moving checklist, set up TV & Internet, and more with a free MYMOVE account.
Save on your move and tackle upcoming to-dos with your free MYMOVE account.