Stone, Glass and Wood House Rises in the Czech Countryside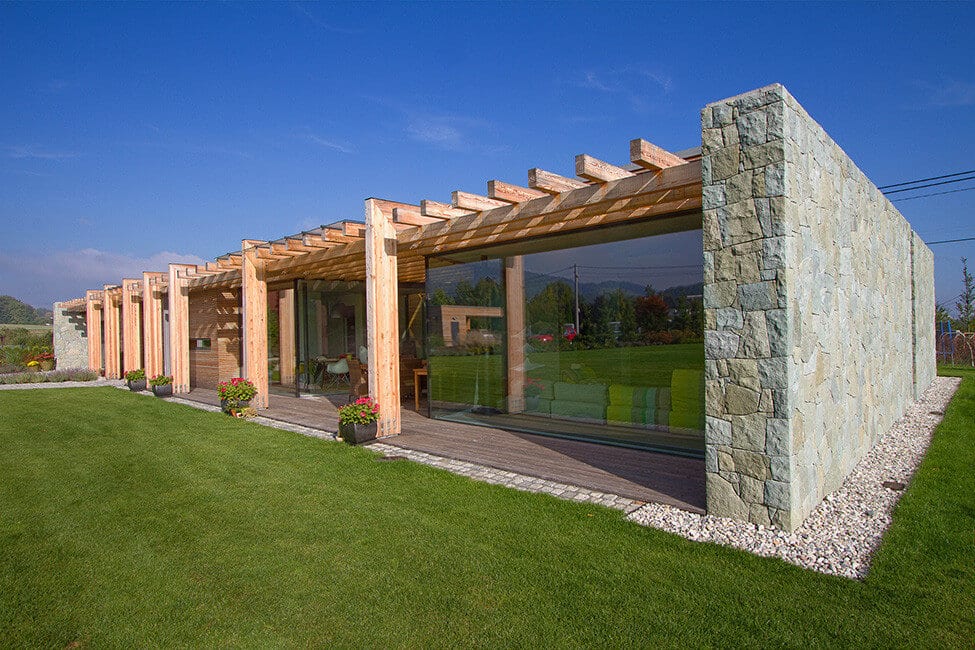 When does a stone, glass and wood house stand out? When it's built in the Czech countryside. Designed by Qarta Architecture and featuring a view of the Beskid Mountains in the distance, House Tabasek offers modern comfort in a rural setting.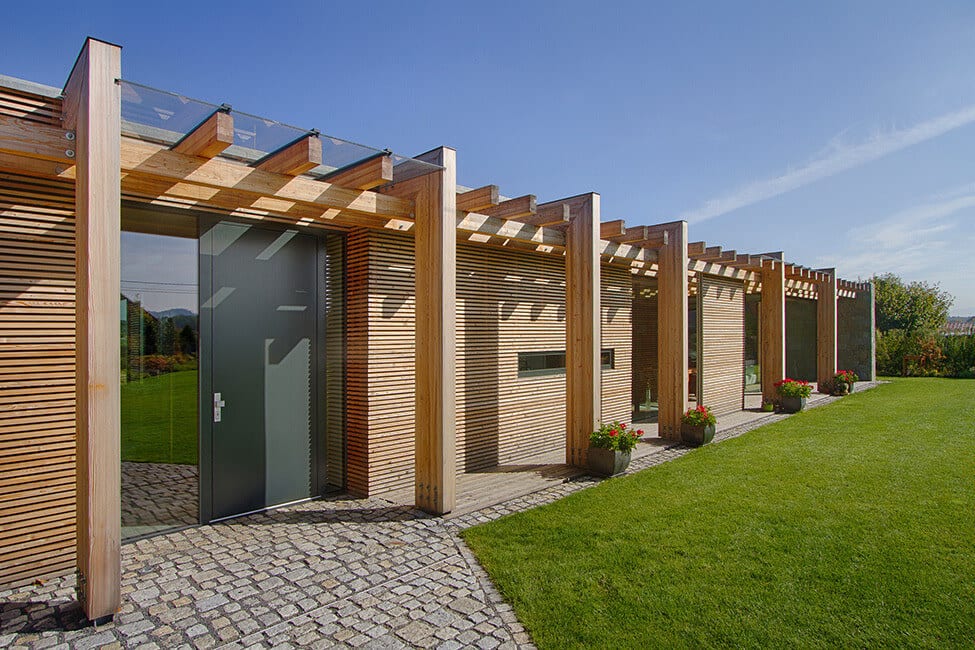 According to the architects, the 4,144-square-foot home is the result of a false start. "The first idea was to reconstruct the old house on this parcel," they say. "The original house, situated in the middle of the garden, was a product of the 1990s.
"After a lengthy effort to modify the old house, we found out that this was not the right path. We decided to build a new house in the back part of the site, so it had a view of the mountains and faced south. Another added value of this solution was that the owner could live in the old house while the new one was constructed."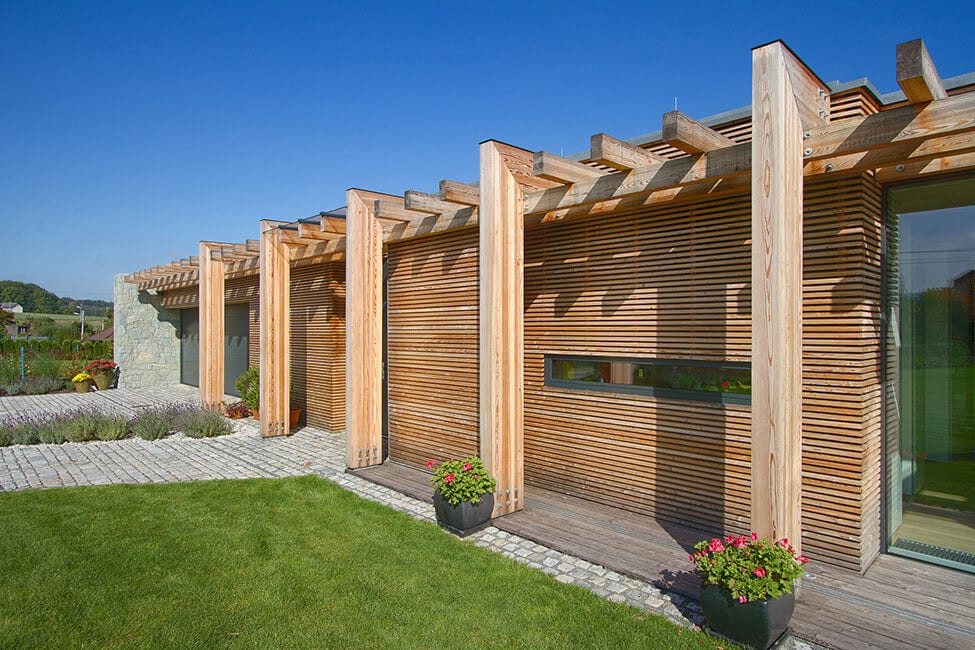 Rising in Palkovice, the Czech Republic, the eye-catching design features an iconic mix of building materials. You wouldn't expect to see this modern combination of stone, wood and glass in this rural setting.
"Stone permeates from the exterior to the interior," the architects say. "Glass is in large areas to maximize the views and the connection with the exterior. The stone walls are harmonized with wooden paneling, beams and floors." These three materials can create architectural masterpieces when filtered through visionary minds.
One requirement was that the house be a single level. "The next important point was to create a terrace, patio and atrium, not only as a relaxing zone, but also as a connection between the interior and exterior," the architects say. "Interesting elements of the house include the skylights in the children's room and the entrance hall. Outdoor atriums with greenery placed inside the house enliven the interior.
"The private children's room, with its own bathroom, follows the entrance area. A semi-private area is made up of the kitchen, dining room, living room and covered outdoor terrace. In the northern part of the house there is a coatroom, bedroom, bathroom and study room."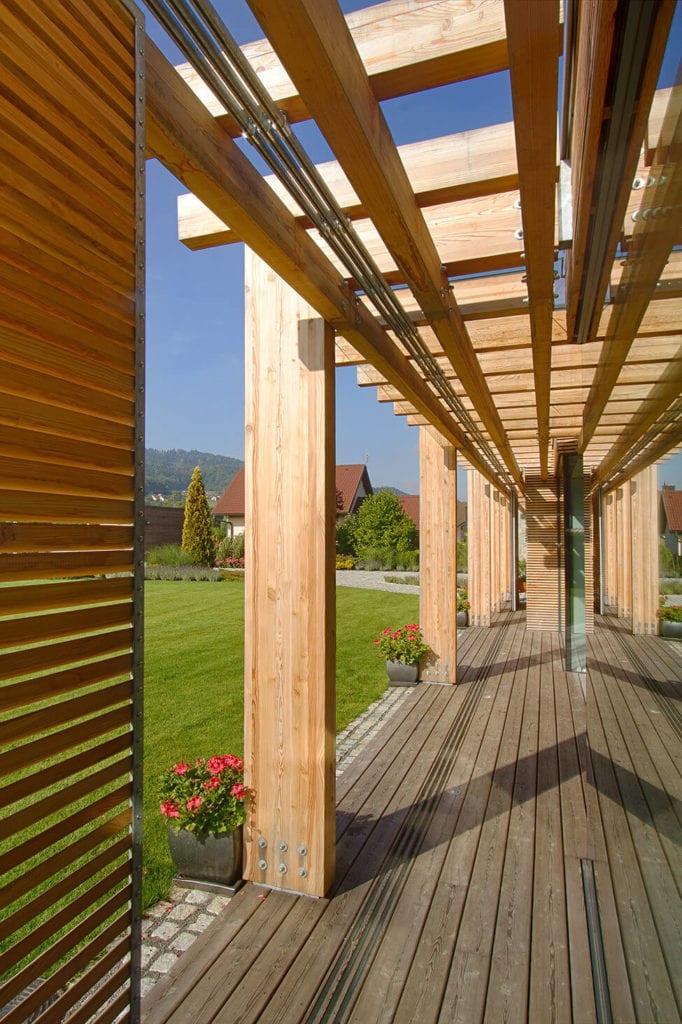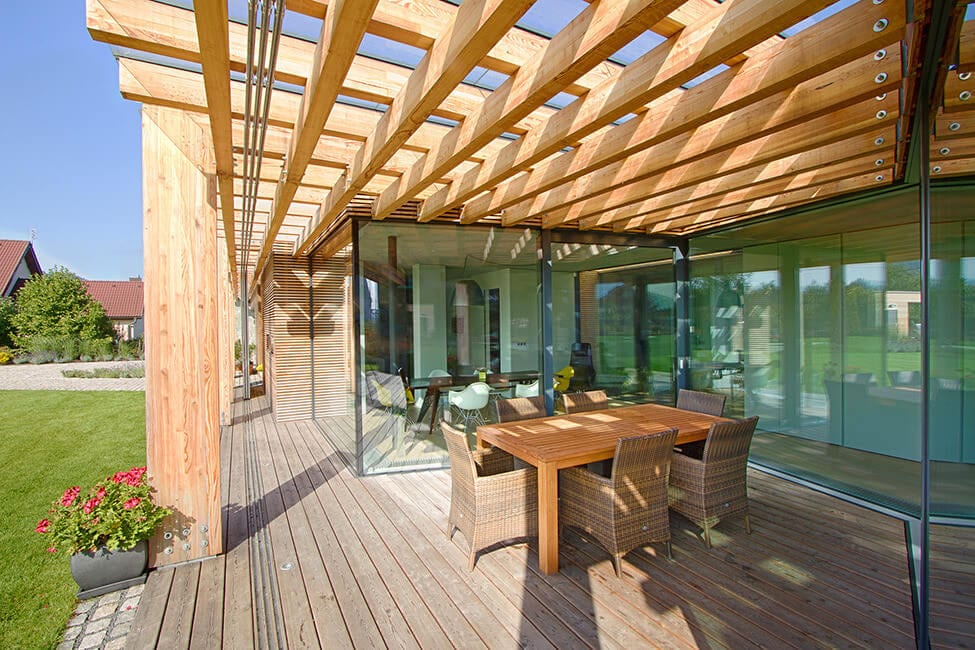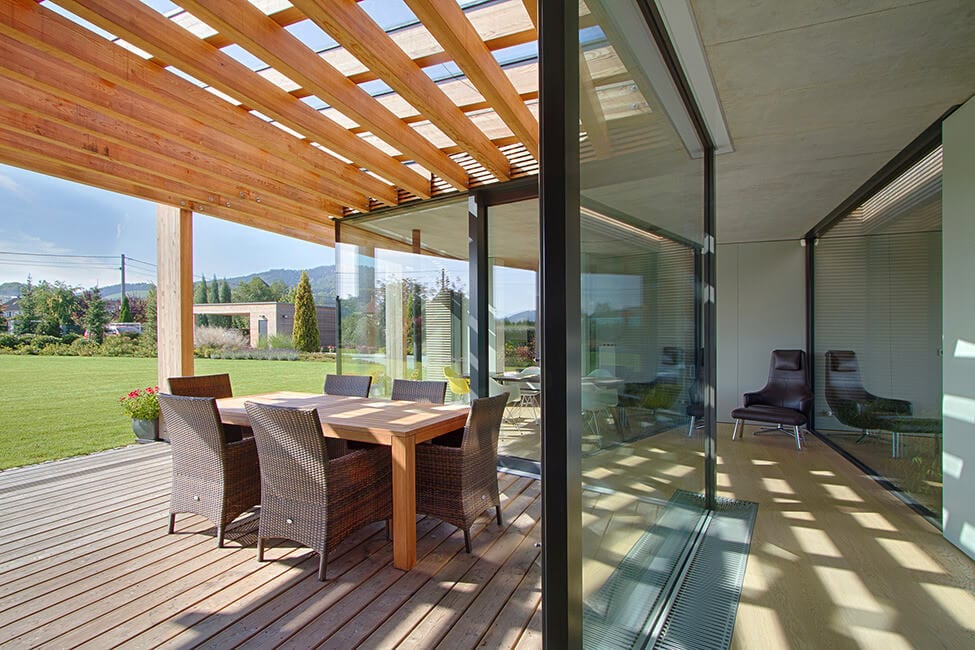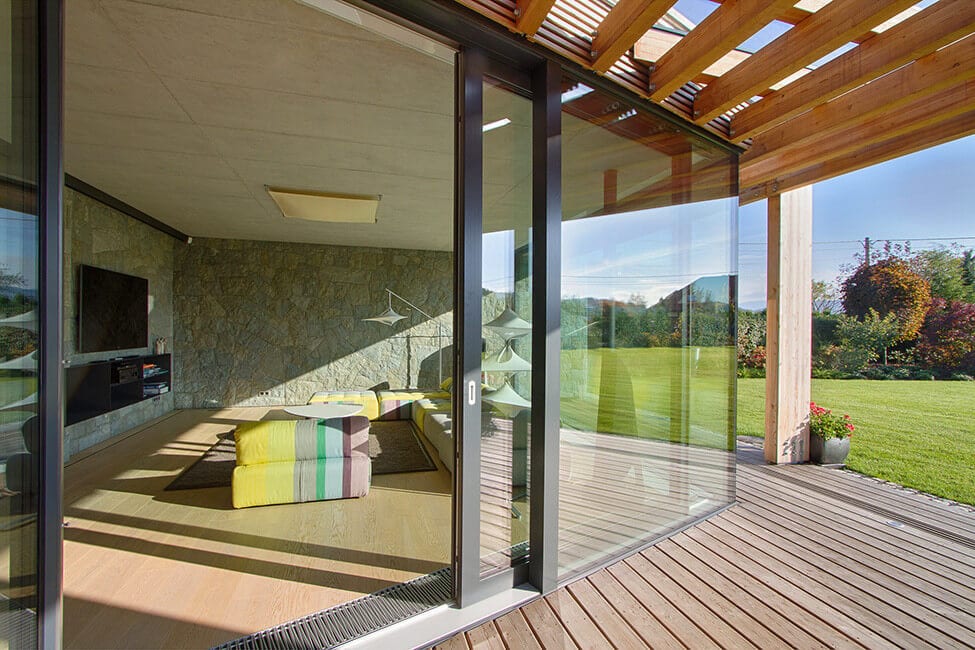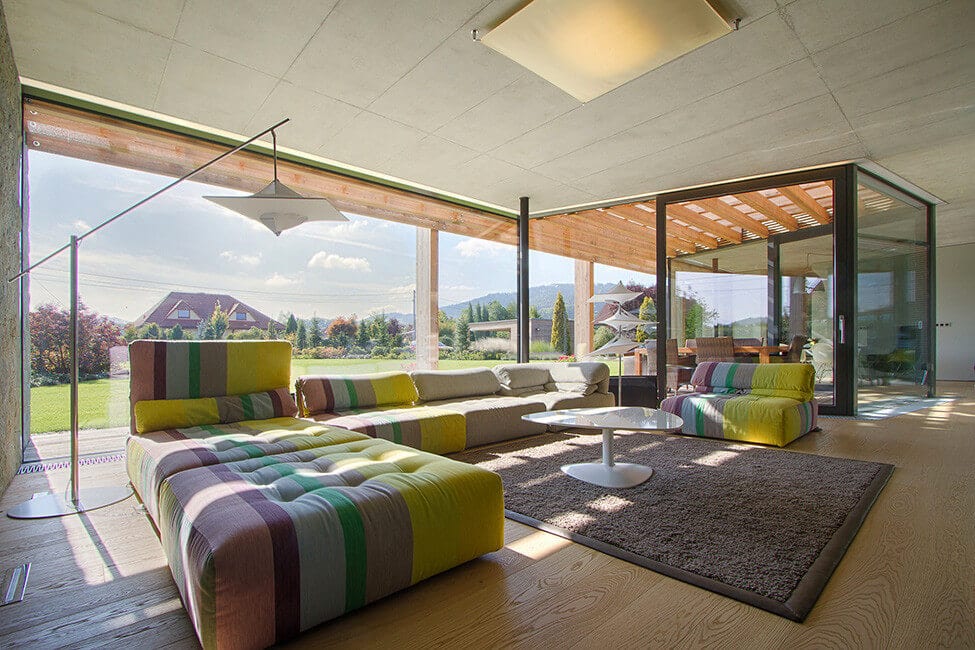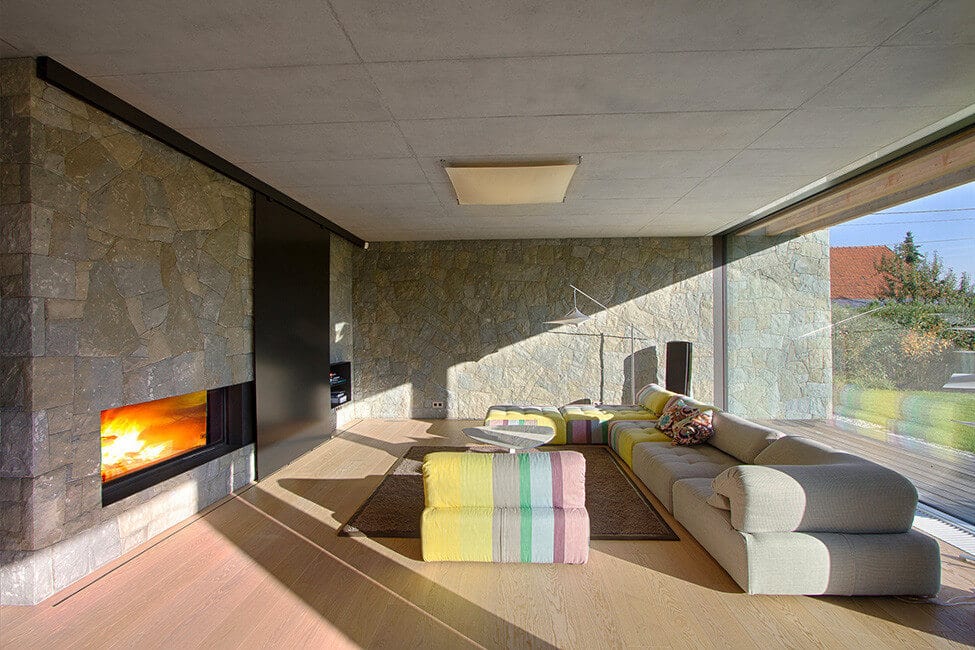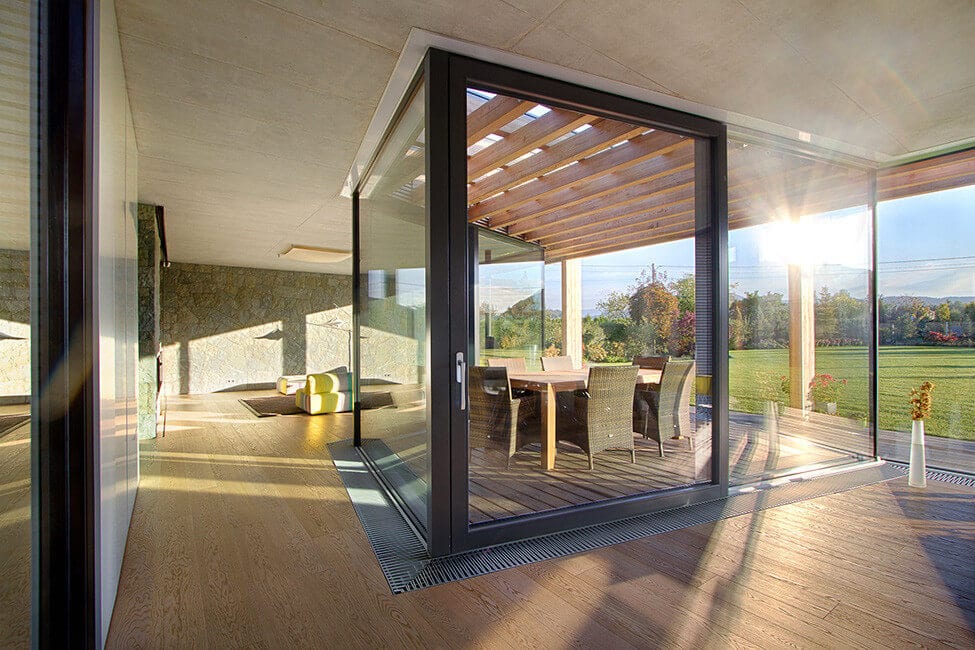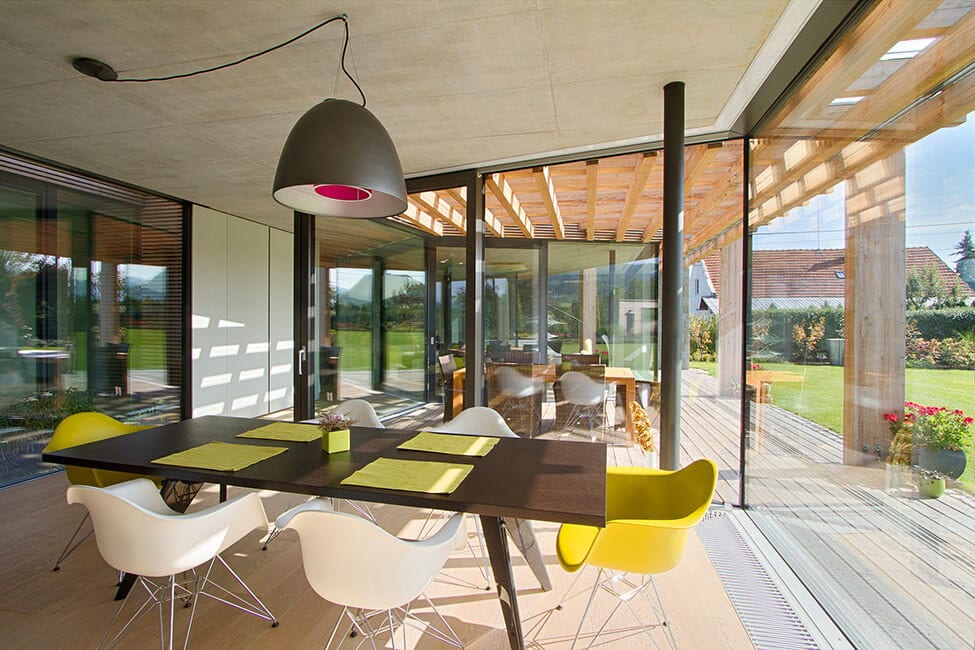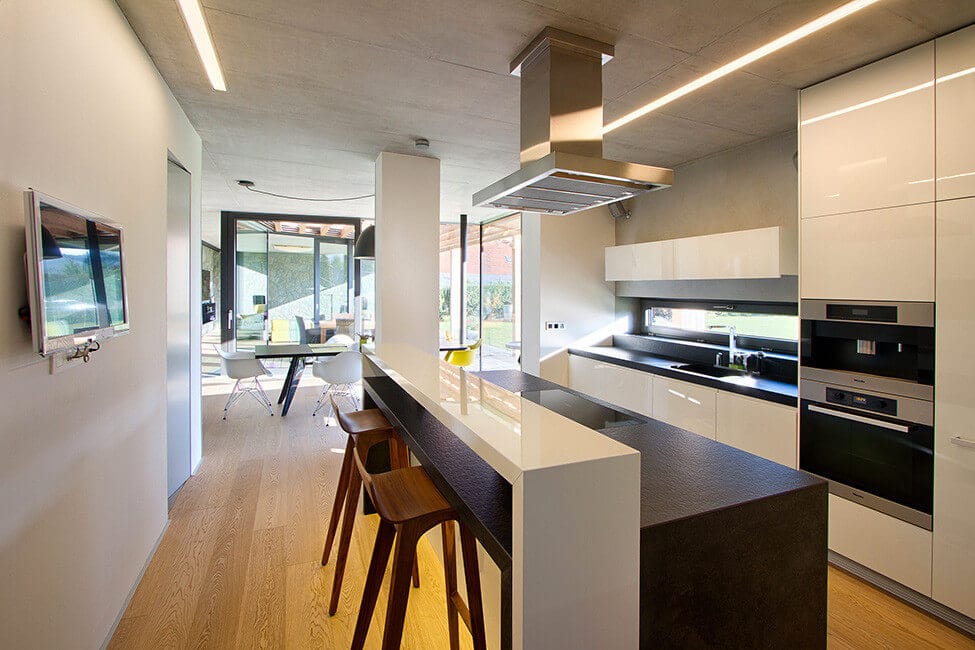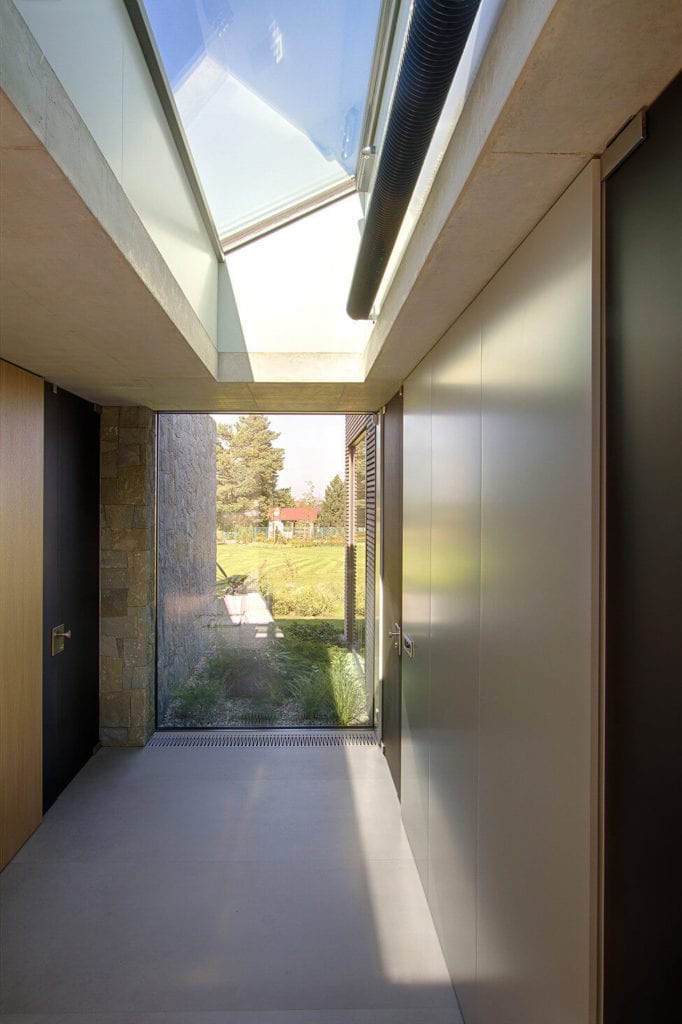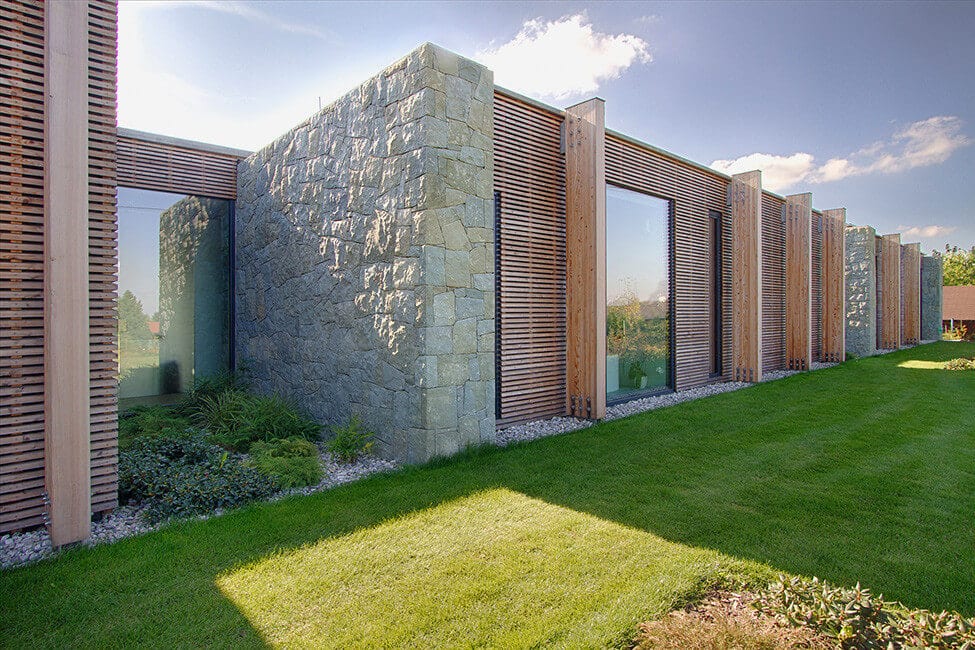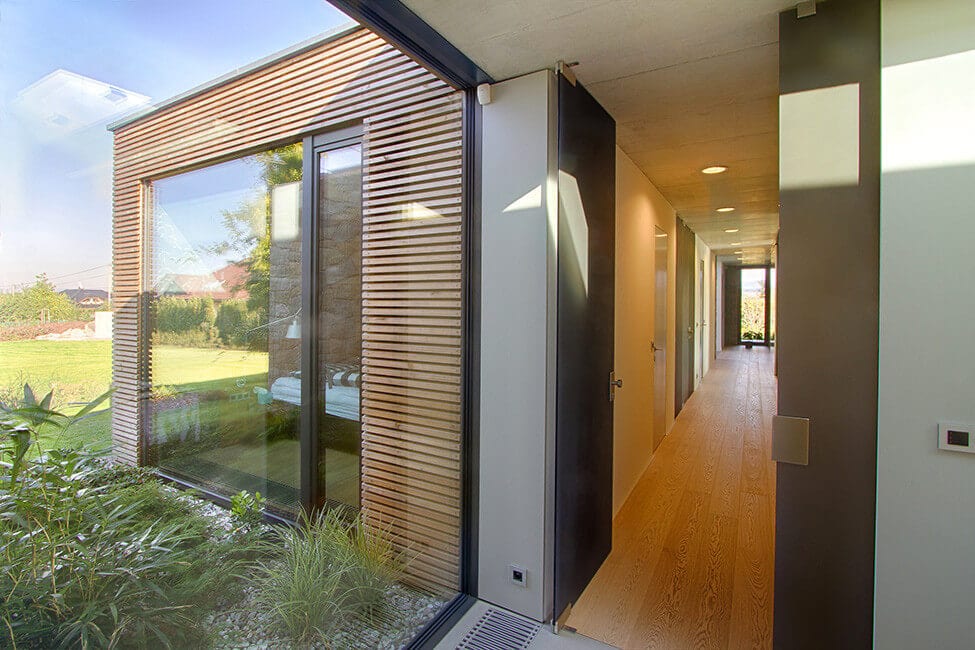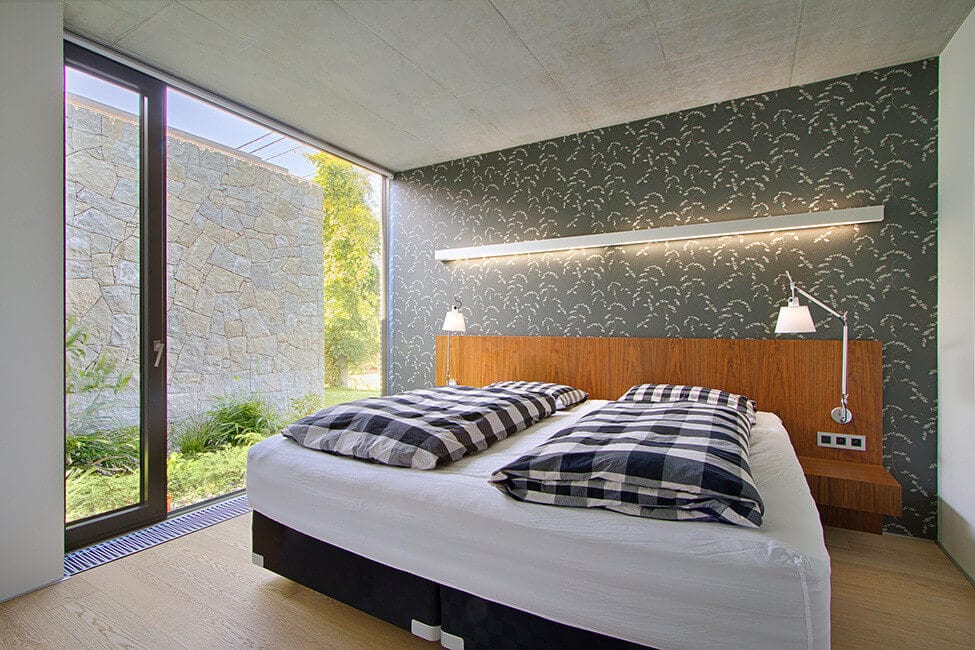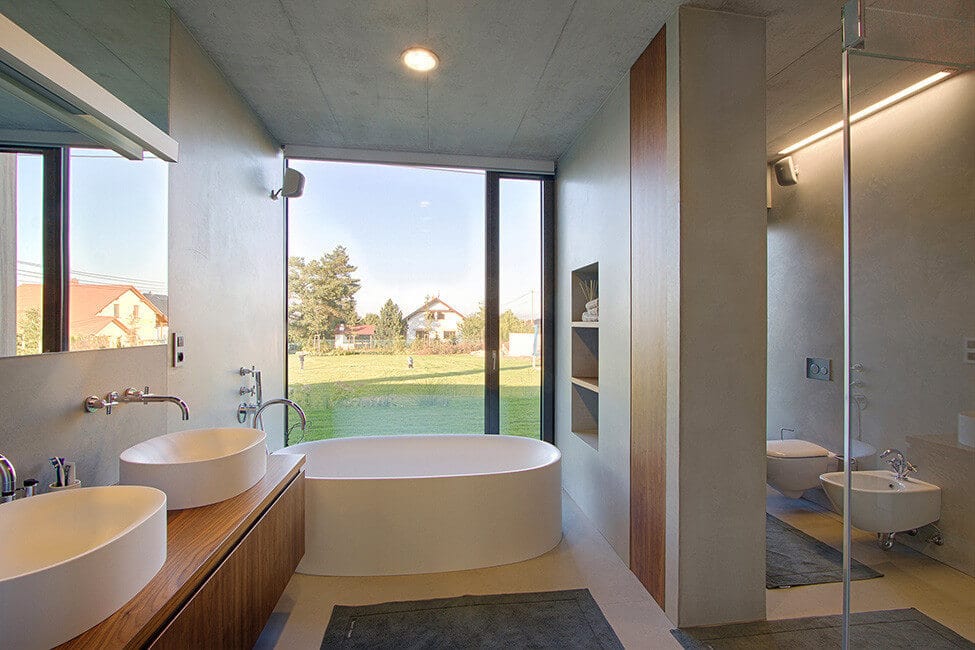 ---
Everything for your move, all in one place
Curate your personalized moving checklist, set up TV & Internet, and more with a free MYMOVE account.
Save on your move and tackle upcoming to-dos with your free MYMOVE account.