You'd Be Surprised What You Can Do with a Can of Spray Paint
We hope you like the products we recommend. Just so you are aware, Freshome may collect a share of sales from the links on this page. 
Spray paint is a quick, easy and relatively inexpensive way to achieve the look you want. And the possibilities are endless. For example, if you find an object on sale but it's not in the desired color, you can always just spray paint it. If you have old, outdated items, spray paint can transform them. And don't forget there are TV programs dedicated to finding thrift store items, then painting and reselling them at a significantly higher price.
These are just some of the cool ways you can decorate with spray paint:
Spray Paint Ideas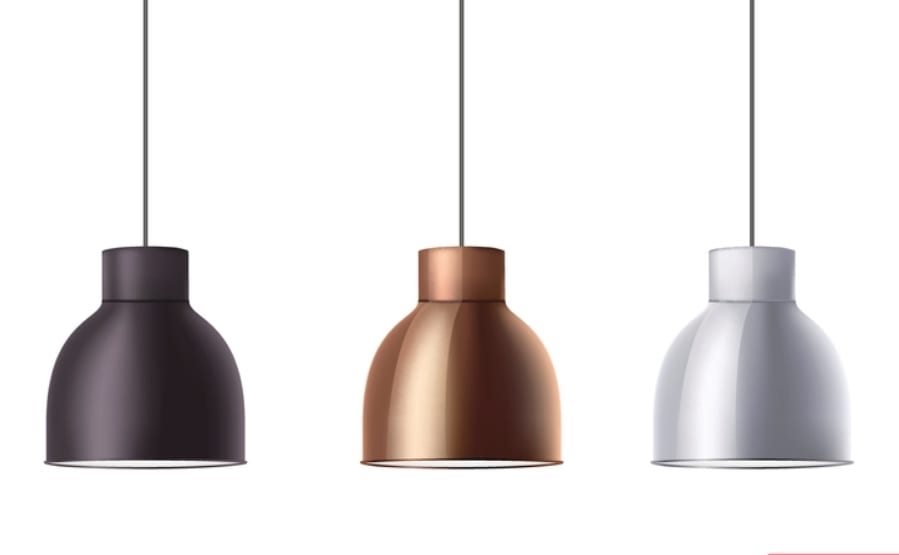 Batareykin/Getty Images
According to Kymberlyn Lacy, Principal Designer at International Flair Designs, there are many things that you can refresh and restore with spray paint. "Add a little shimmer to old picture frames by spray painting them with a metallic gold, bronze or silver spray paint," Lacy says.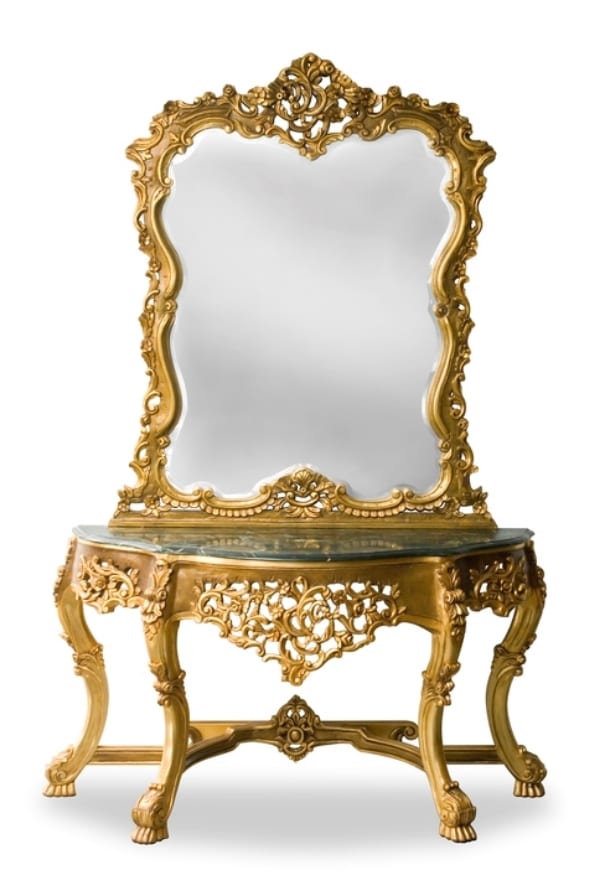 Bruno Sousa/Getty Images
"You can also revitalize old brass chandeliers with a vibrantly colored spray paint that coordinates with your room design," she adds.
Here's another good tip. "Paint wooden chairs or an old vintage piece of furniture to add a wow factor to your room design," Lacy says.
"Spray paint works on wood, metal, plastic and more, so you can refresh a variety of existing items in your home with a whole new color palette," explains Vanessa Aceves at COLORSHOT. "Use spray paint to update your flower pots and planters with color. Try using stickers or tape to mask off areas for creating cool shapes and patterns when spraying."
Chloe Tatoe at COLORSHOT explains, "You can choose an entirely new color family for maximum impact without spending a fortune on all new items." For example, Tatoe recommends choosing a bold color to make an item the focal point of the room. "Then, surround it with more subdued, yet complementary, shades to help it pop," she says. Tatoe encourages Freshome readers to go glam with metallic spray paint.
Appliance Spray Paint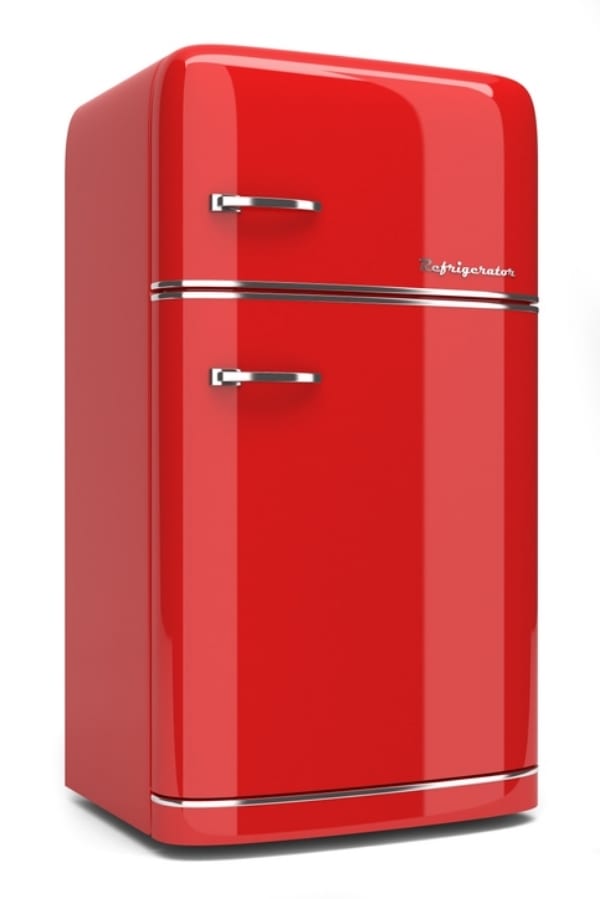 Grassetto/Getty Images
If your appliances have seen better days, you can restore their natural beauty – or you can change colors completely – with appliance paint.  "Rust-Oleum offers an appliance epoxy, a paint specifically formulated for indoor appliances," according to Karey Selking, brand manager at Rusto-Oleum. It's a moisture resistant enamel, and she says it's meant for indoor metal appliances. "It can be used to refinish the exterior of appliances such as refrigerators, dishwashers, laundry machines, dryers and other indoor metal applications."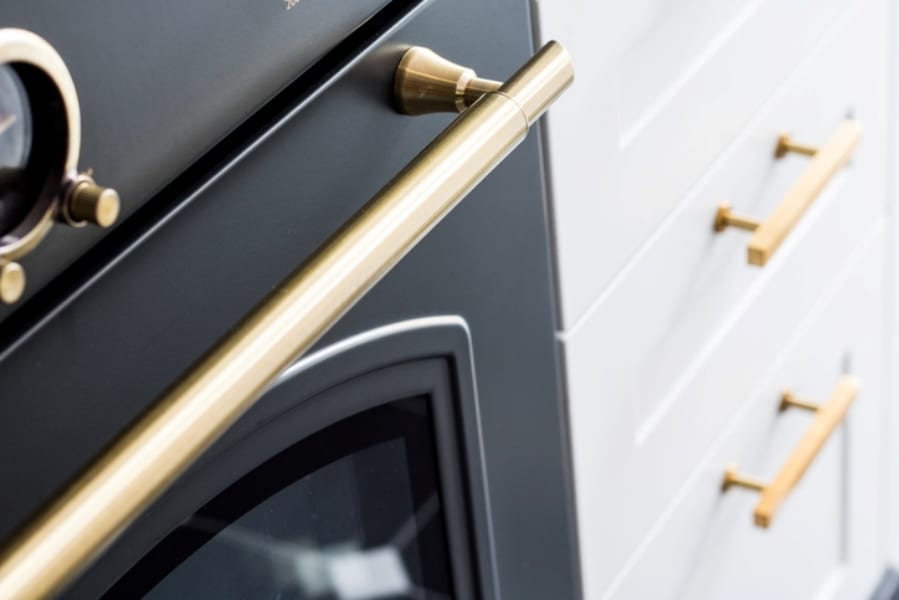 Pedro Alberto Perez/EyeEm/Getty Images
However, Sellking does not recommend painting anything that would come into direct contact with a flame, surfaces that exceed 200 degrees Fahrenheit when heated, or anything that would be submerged in water continuously. "The Rust-Oleum Appliance Epoxy comes in black, white, stainless, biscuit and almond," Selking says. "It dries to the touch in 2-4 hours and is fully dry in 24 hours." Krylon and Giani are other companies that also make appliance paint.
Spray Painting Tips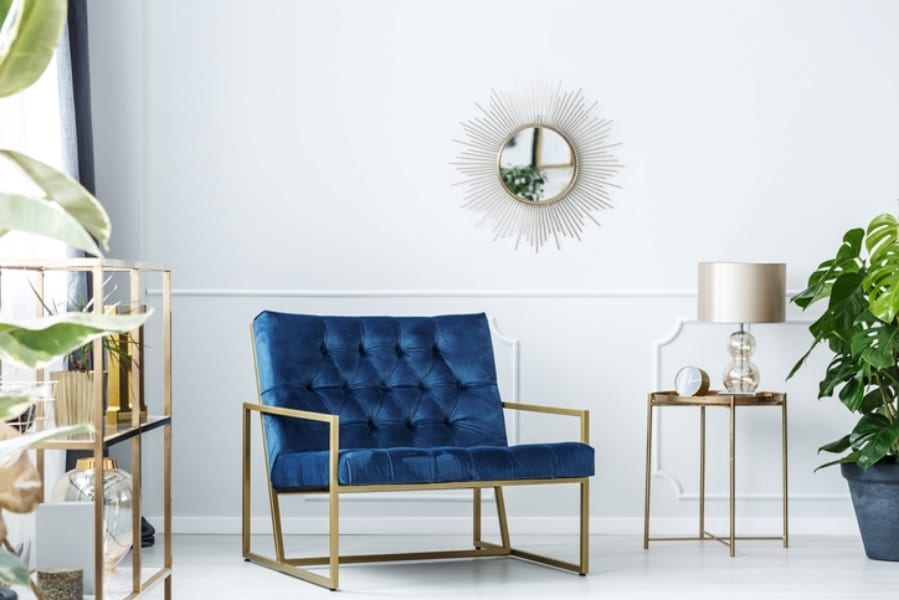 KatarzynaBialasiewicz/Getty Images
While spray painting is relatively easy, Megan Abraham, associate brand manager at Krylon, provides the following tips for the perfect paint job.
Before starting your project, read the label for safety and application instructions and always spray in a well-ventilated area.
To ensure a smooth finish, paint in the shade on days when humidity is low. As for technique, it's recommended that you move the can back and forth, overlapping each spray pattern to ensure uniform coverage. The best way to do this is to start and stop spraying off of the object.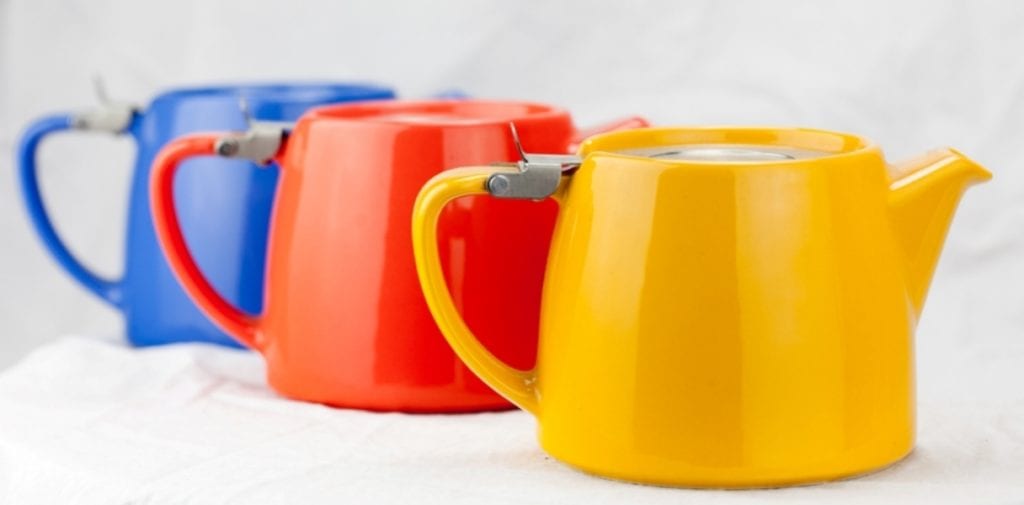 Phil Fre/EyeEm/Getty Images
Use two to three light coats rather than one thick coat of paint. You'll also want to be aware of the recoat times listed on the back of the can, which will tell you the optimal time to apply the next coat.
For the best results, use a spray paint primer whenever possible as it creates a clean, smooth surface that increases paint adhesion, seals your surface and ensures the true paint color is achieved.
Air bubbles are one result you don't want to see after completing a spray paint project. To ensure a smooth, even finish, make sure the surface of your project is clean, dull and dry before spray painting. Also, it is best to spray paint when temperatures are between 55 and 75° F and humidity is below 60%. If you do have air bubbles on a project, allow the spray paint to dry before lightly sanding the surface area and reapplying.

Asbe/Getty Images