Seeking Balance and Tranquility: Modern Zen Design House in Tokyo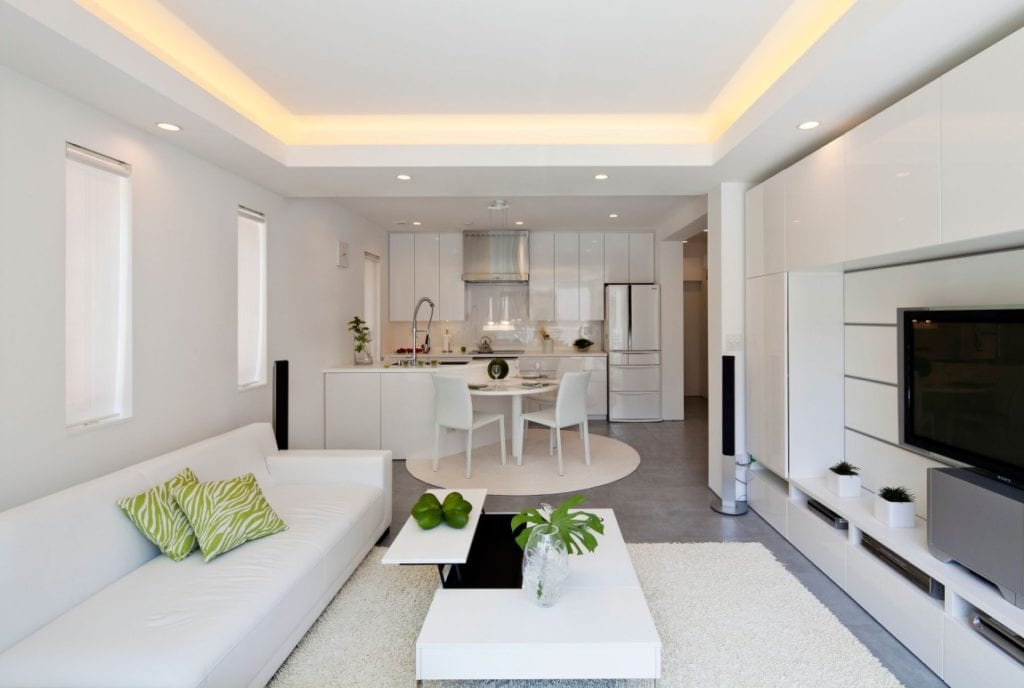 Exuding tranquility, this private Modern Zen Design House in Tokyo is envisioned as the perfect place to find inner peace. Balance is one of the hardest things to reach and since, our struggle and efforts are steady and focused in that direction, a perfectly balanced home helps us to achieve happiness. The place we spend most of our free time has a great impact upon our lives. RCK Design completed the Modern Zen Design House project, with this in mind: in order to have a blissful life, we need a neat and serene home environment. Despite being small (spreading over 120 square feet) it is smartly built. It integrates simplistic volumes and white walls, exhaling openness and a zen-like atmosphere.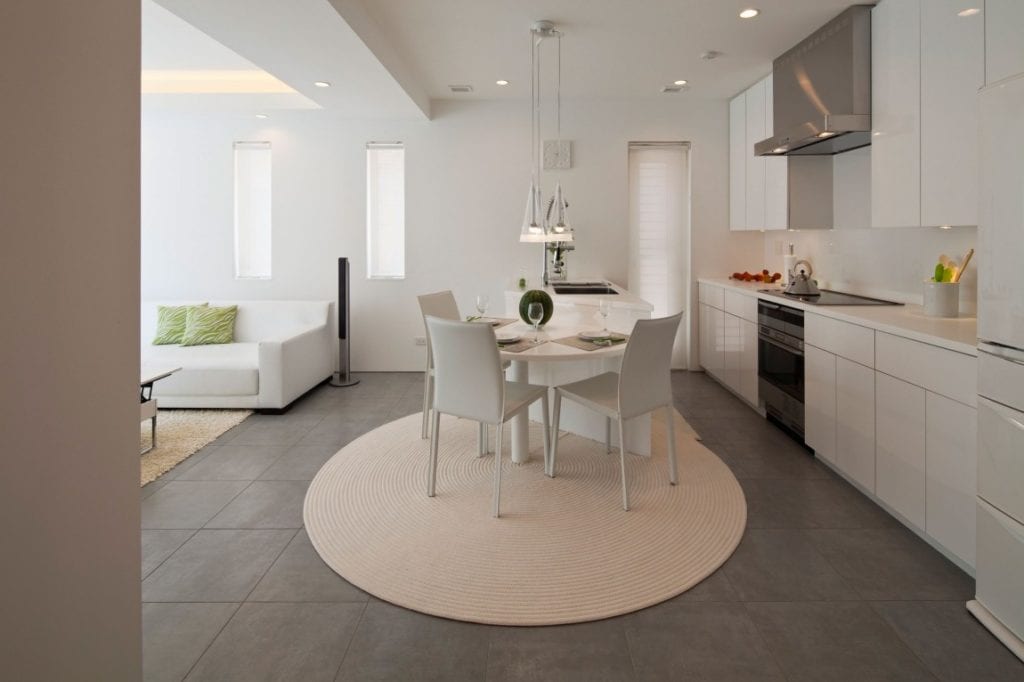 The house was built as a temple for the body, mind and soul. "The house uses special windows to prevent outsiders to view the interior of the house, but still allows abundant natural lighting to enter. Both in its simple square shape and clean, exterior in grey and cool white gives this Zen style house. There are anchors and wire for green wall around the entrance. Organic plants prevent heat from sun lights in Summer and its photosynthesis produces oxygen all the year." The tiny but functional house is characterised by low furniture, simple straight lines and quiet earthy colours, enhancing the feeling of tranquility. Do you find it inspiring?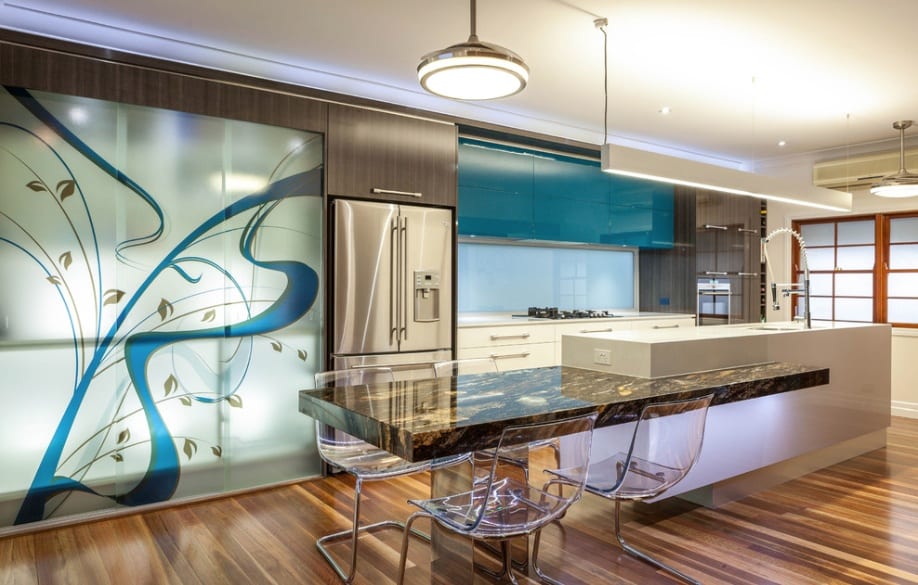 ---
Everything for your move, all in one place
Curate your personalized moving checklist, set up TV & Internet, and more with a free MYMOVE account.
Save on your move and tackle upcoming to-dos with your free MYMOVE account.